Sarah Lavin fresh from winning European Gold at the Iberoamericano meeting in Spain last showing her support for the fundraiser alongside Noelle Morrissey (coach), Scariff students Mary Ann Murray and Oisin Hayes with deputy principal Angela Russell.
SCARIFF COMMUNITY COLLEGE have launched fundraising plans to raise €400,000 to build a multi-purpose astro-turf sports facility
Planning permission for the facility was granted by Clare County Council in April 2021, to date approximately 40 percent of the finance needed to carry out the works has been raised. Funds secured to date include the Christmas Draw which brought in €18,790, a Sports Capital Programme Grant to the tune of €133,268 while Limerick and Clare ETB have committed to matching ten percent of the grant.
On Tuesday night, the school officially launched its new fundraising drive. Donations from the public ranging from €50 to €500 will be accepted while business sponsorships have also been offered varying from €250 to €25,000.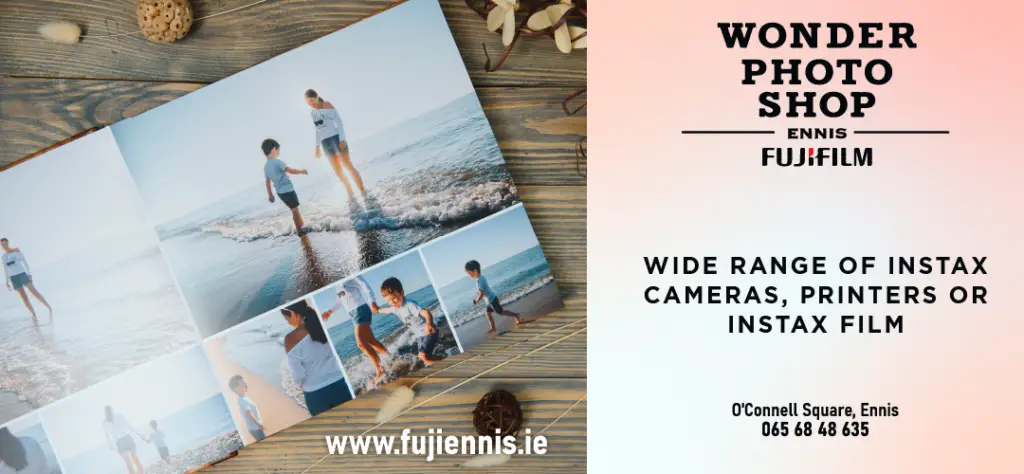 Development of the astro-turf includes a 80x40m playing pitch and a four lane athletics track, both of which will be floodlit.
410 students are currently enrolled at Scariff Community College. Principal of the co-education post-primary school, Angela McNamara explained, "Despite our large school site, we are limited in terms of usable outdoor space for sport and physical recreation with our pitch areas being unplayable for much of the school year".
This has led the drive to build an astro-turf on school grounds which staff are confident will enhance the health and wellbeing of the entire community.
PE teacher, Sinead Mortell outlined, "The need for development of our outdoor facilities has been foremost on our mind for many years". A committee member of Clare Water Safety, Sinead added, "We feel the students here deserve the very best of facilities, although we've had many sporting successes over the years, we feel an all-weather astro turf will be a fantastic benefit to our students".
Fellow PE teacher, Geraldine O'Brien said that the need for the additional space is very clear when the sports hall has been used for other school and community events. "The new emphasis on wellbeing for junior cycle and the need to provide senior cycle PE classes for all students means these facilities are now a necessity and not a luxury," she stated.
Retired principal of Scariiff Community College, John S. Kelly was hopeful additional facilities would strengthen the school's standing. "Having enjoyed over thirty years as principal of Scariff Community College, I have witnessed first hand this school's rich sporting history and tradition".
"This facility will support the health and well-being of our whole community, as someone who is enjoying retirement I and my friends look forward to staying well and healthy and active while using this multi-purpose facility," Lortetta Brody of Scariff Active Ageing Group commented.
For information on how to donate towards the development, visit scariffcommunitycollege.ie