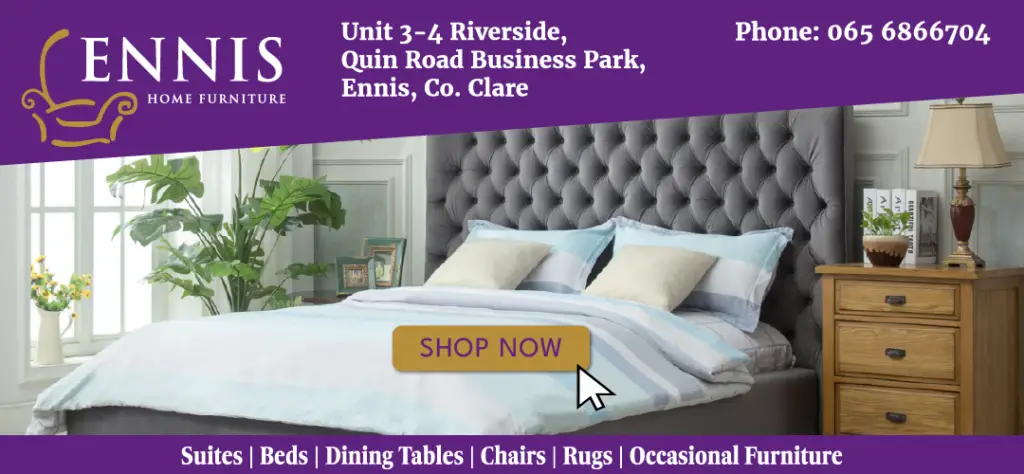 *Scariff Bay Community Radio commentator Leo Doyle flanked by analysts Pat McNamara and Michael Murphy. Photograph: Gerard O'Neill
SCARIFF BAY COMMUNITY RADIO and Clare FM will continue to have access to broadcast GAA games as part of the Association's new media deal announced this week.
Details of the GAA's new broadcasting arrangement were confirmed this week with Sky Sports ending its agreement while RTÉ will introduce a second highlights programme on top of the evening Sunday Game offering.
Streaming service GAAGO will broadcast an unspecified number of championship games in Ireland and overseas. As per previous years, TG4 will carry Monday-night highlights and other GAA programming.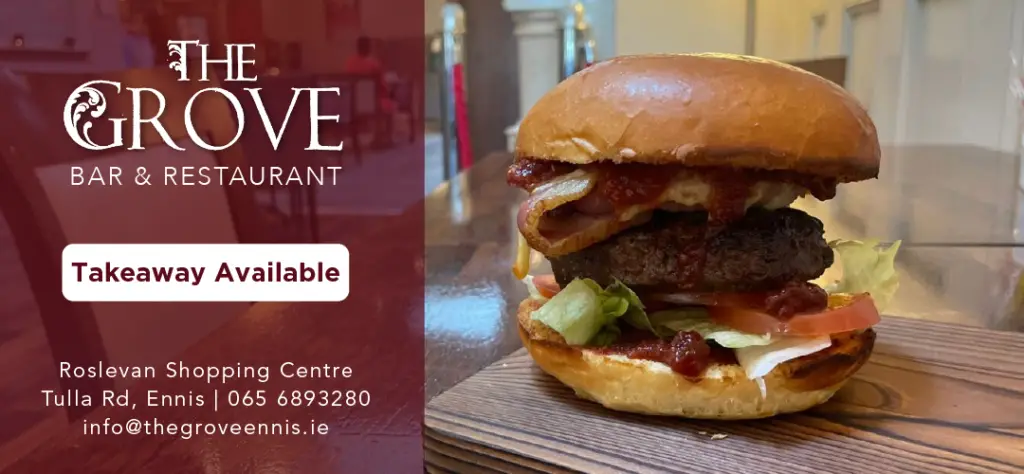 BBC will also simulcast with RTÉ the All-Ireland semi-finals and finals in both hurling and football and will broadcast at least one of the All-Ireland finals on its wider TV network annually.
Radio rights remain unchanged, RTÉ and Raidió na Gaeltachta retain exclusive national live rights while TodayFM and Newstalk will continue to provide score-flash updates. BBC Radio Ulster and 24 local IBI radio stations nationwide including Clare FM have also retained their rights.
Prior to the announcement, worry had been expressed on implications for community radio stations as part of the agreement. It followed Community Radio Kilkenny City (CRKC) announcing they had to "seriously curtail" their GAA coverage with immediate effect as KCLR 96FM have been given exclusive rights.
Director of Communications with the GAA, Alan Milton confirmed to The Clare Echo that Scariff Bay Community Radio will continue to have access to broadcast games. "There is no change to pre-existing arrangements and we acknowledge and welcome the great work many community stations do for our games nationwide," he stated.
Bodyke's Leo Doyle is the chief sports commentator on the popular Scariff Bay with analysis provided by Pat McNamara of Killanena, Broadford's Danny Chaplin, Ruan native Kevin O'Regan and a host of guests.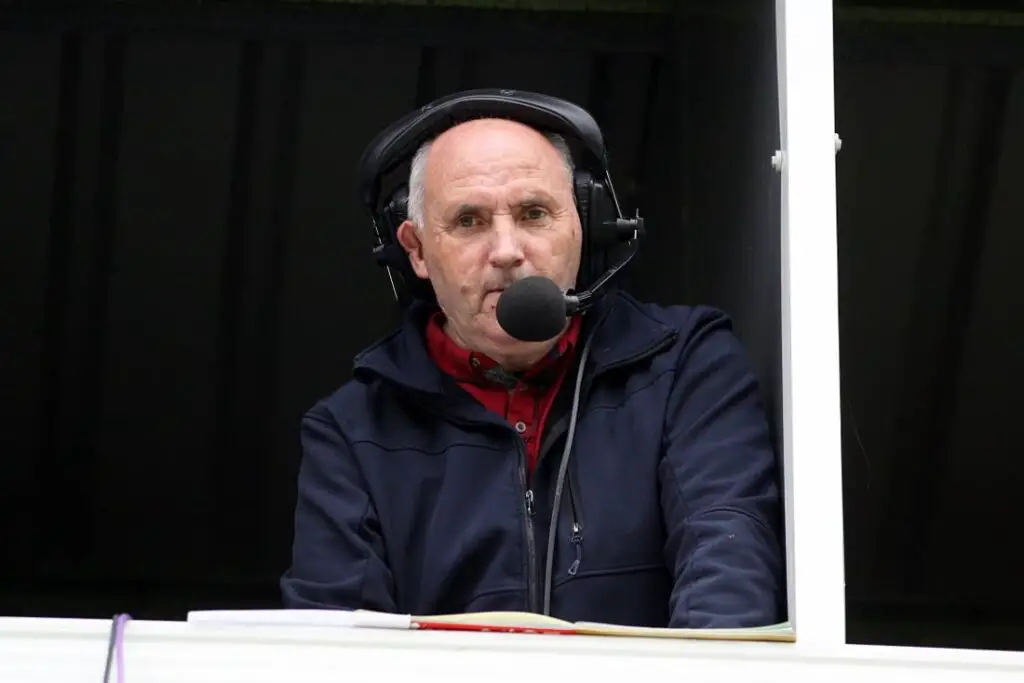 Clare FM's sports team includes commentators Syl O'Connor, Derrick Lynch, Derek Dormer plus analysts Joe Garry, Tommy Guilfoyle, Rory Hickey and Ann Marie McGann.