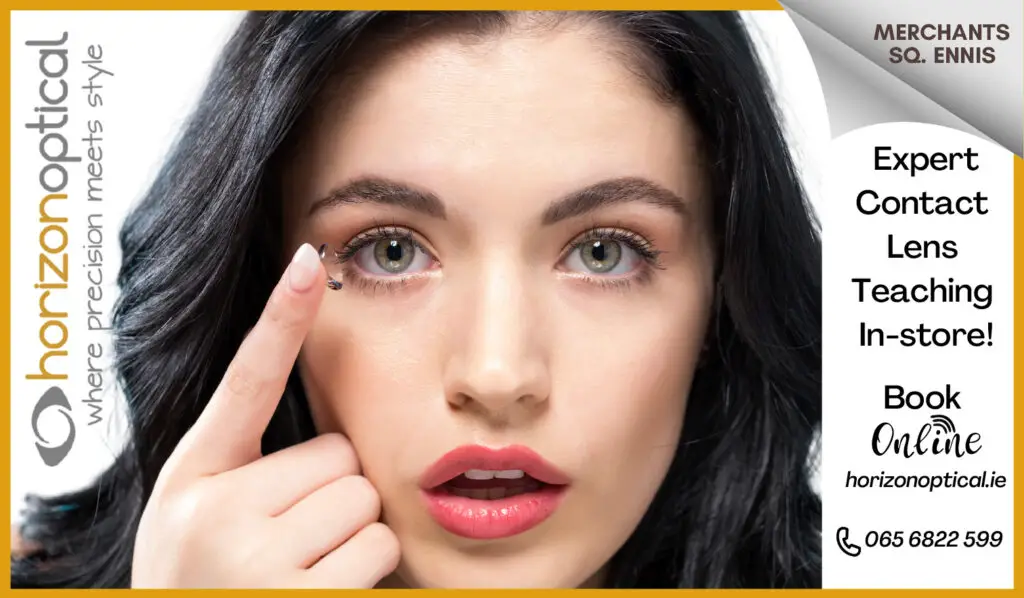 *Jim Collins of Scariff Bay Community Radio. Photograph: Eoin O'Hagan
Scariff Bay Community Radio celebrated five years on the radio last weekend.
Birthday celebrations took place on Saturday and commenced on Saturday Chronicle where a special cake to mark the occasion made its way into the studio as Jim Collins, Patricia Nugent and Marie McNamara were on air.
Every Saturday and Sunday from 9am, the Scariff based station produces shows of local interest and importance. Guests from all the county have contributed to the station which is run and led by a team of dedicated volunteers.
Board member, John S. Kelly was on hand to cut the cake in recognition of the role the community radio station has played in East Clare over the past half a decade.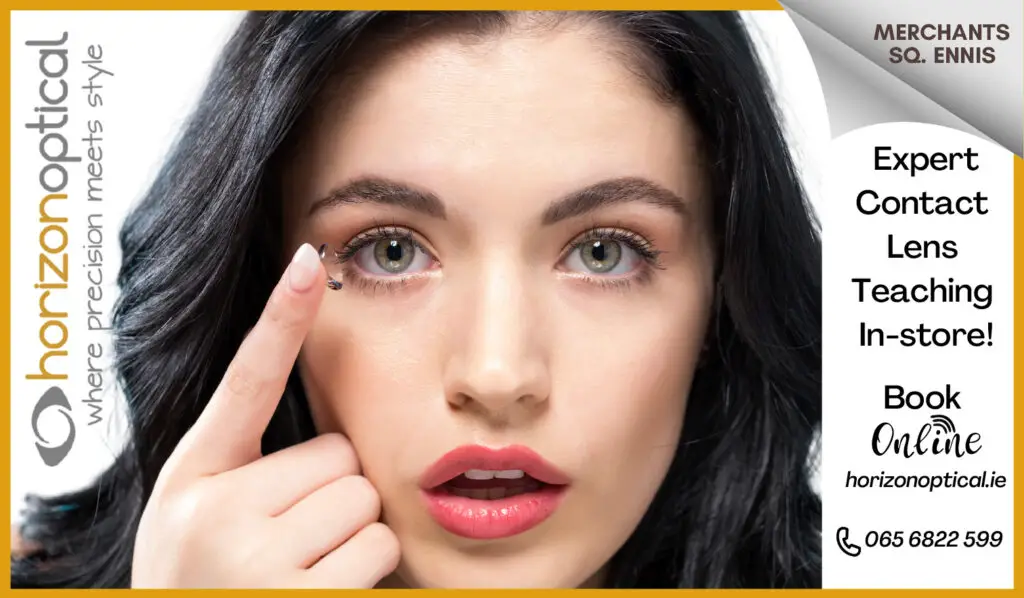 Coverage of sport on Scariff Bay has been highly regarded so it was fitting that during the fifth birthday celebrations, listeners tuned in from various locations on the globe to the live commentary from Leo Doyle and Pat McNamara from O'Garney Park as Feakle overcame Whitegate.
Such was the interest in Scariff Bay's coverage of Tulla and Scariff on Friday evening that the online system crashed in the opening half as listeners attempted to hear the live commentary. As ever, their consistent coverage of camogie continue with games in the opening round of the senior camogie championship.
Presenter with Scariff Bay, Eoin O'Hagan told The Clare Echo, "It's hard to believe that the years fly so fast in Community Radio".
Last month, a second one hundred day FM licence was awarded to Scariff Bay by the Broadcasting Authority of Ireland.
Led by Chairman Jim Collins, the roster of volunteer presenters continued to take to the airwaves during COVID-19. They broadcasted to the local communities in East Clare and the diaspora abroad utilising social distancing and remote working. Shows were hosted on different platforms with guests interviewed in a number of different ways including WhatsApp, Zoom, Facebook and Twitter.
Collins previously told The Clare Echo that their listenership figures for May of this year were among the highest in its five year history as more people tuned into Scariff Bay during the lockdown.