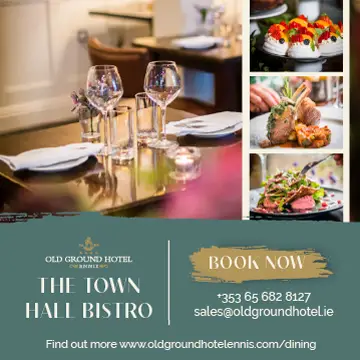 *Photograph; Gerard O'Neill
SCARIFF BAY COMMUNITY RADIO have announced the 2021 Clare Camogie All Stars.
County and Munster champions, Scariff/Ogonnelloe lead the way with seven representatives on the team followed by beaten finalists Truagh/Clonlara with three, 2020 winners Inagh/Kilnamona and reigning Senior B champions Feakle/Killanena have two players each selected with semi-finalists Kilkishen/Bodyke earning one spot on the side.
A presentation function is to be held in mid-April where the Player of the Year awards for 2020 and 2021 will be announced. The awards for both years are organised and presented in association with Rodgers Centra. The presentation will be broadcast live on Scariff Bay which is noted for its commitment to camogie coverage at club and county level.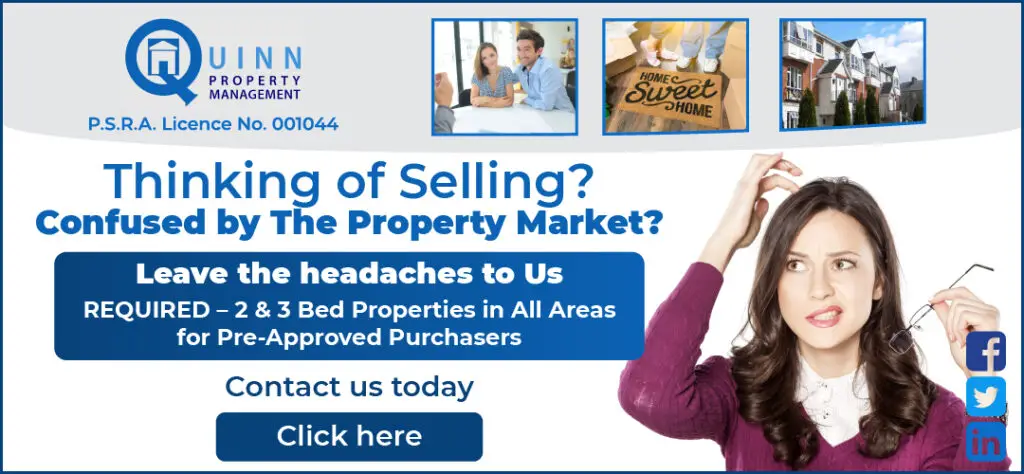 1: Rachel Daly (Scariff/Ogonnelloe)
Her move to between the posts at the beginning of the year was a talking point for the early stages of the championship but Rachel justified the faith shown in her. Taking over from ex Clare goalkeeper Aisling Corbett was no easy task but Rachel rose to the occasion taking pride of place among her sisters in the starting fifteen.
2: Clare Hehir (Inagh/Kilnamona)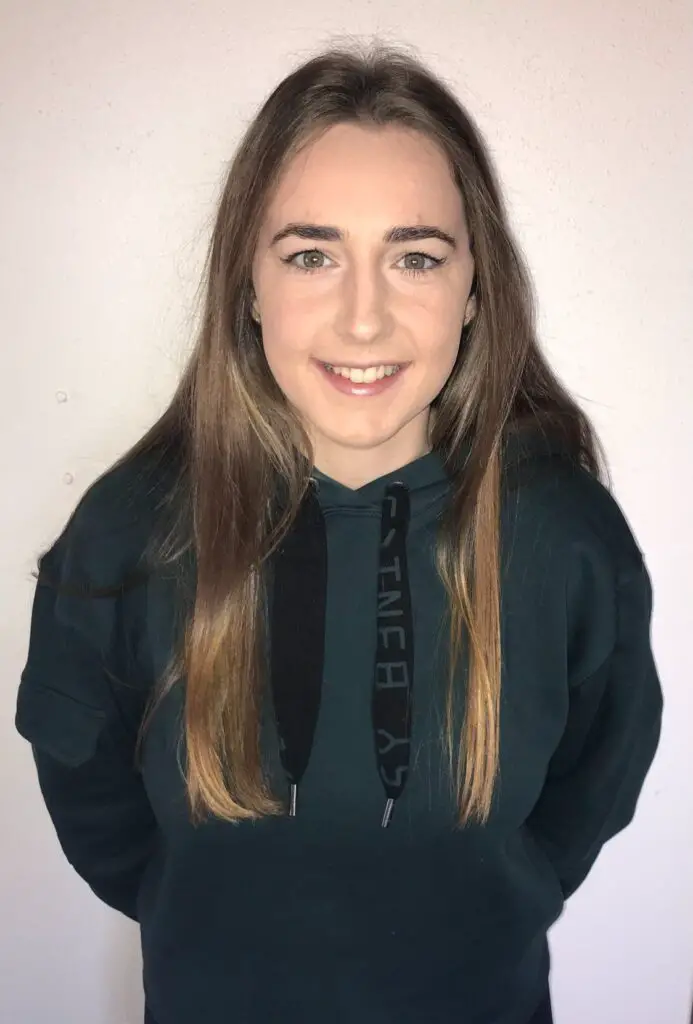 County captain Clare led the charge as Inagh/Kilnamona attemped to win back-to-back senior championships. They fell short in this endeavour but it wasn't due to a lack of vigour on Clare's behalf. She wouldn't be used to the corner-back berth but is rewarded for her efforts in the spine of the Inamona defence.
3: Susan Daly (Scariff/Ogonnelloe)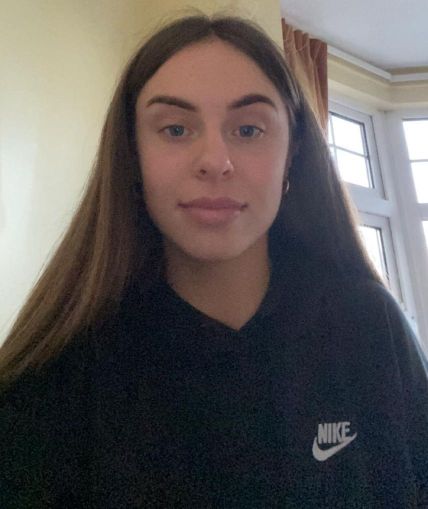 Arguably one of the standout players during Scariff/Ogonnelloe's collection of two county titles in the space of three years, Susan is at the heart of their defence and it's one which is not easily broken down. Also part of the county senior panel, her exploits at club level are sure to result in more game-time in the county colours.
4: Sinead Hogg (Truagh/Clonlara)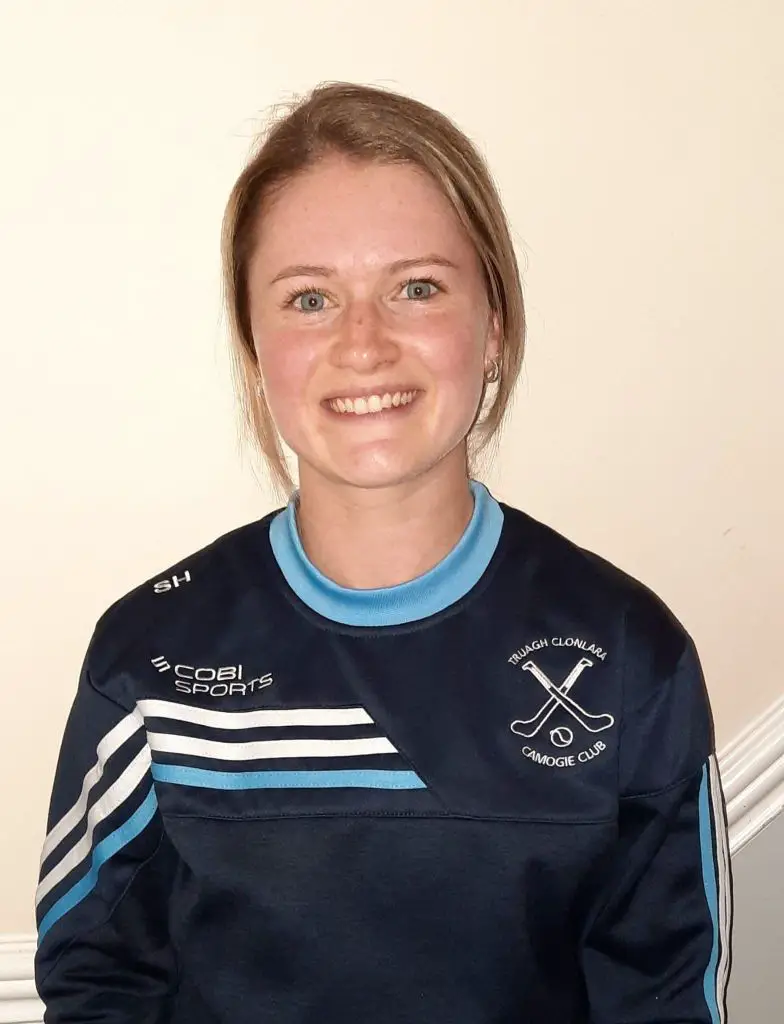 For her display in the drawn county final alone, Sinead certainly put her hand up as a contender for one of the top defenders in the championship. Her battle with Alva Rodgers was immense and she typified the fight required for the big day with superb turnovers and countless examples of throwing her body on the line.
5: Susan Vaughan (Scariff/Ogonnelloe)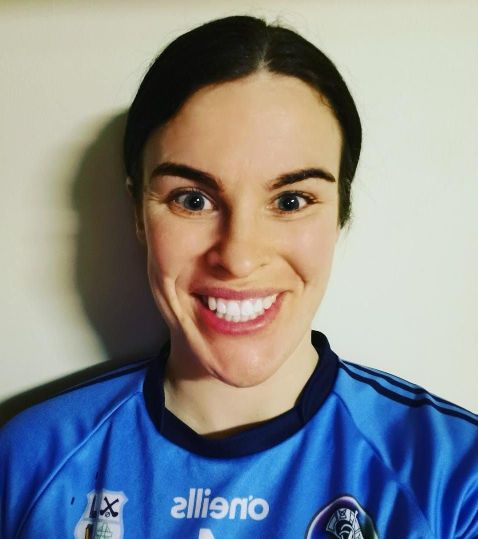 Absent for the early stages of the campaign, Susan came back with a bang adding power and energy to the East Clare side's defence. Particularly strong in the air, the Ogonnelloe woman cleans up possession in each game and acts as a launchpad for her side, the ex Clare captain will certainly be happy with her year.
6: Ciara Doyle (Scariff/Ogonnelloe)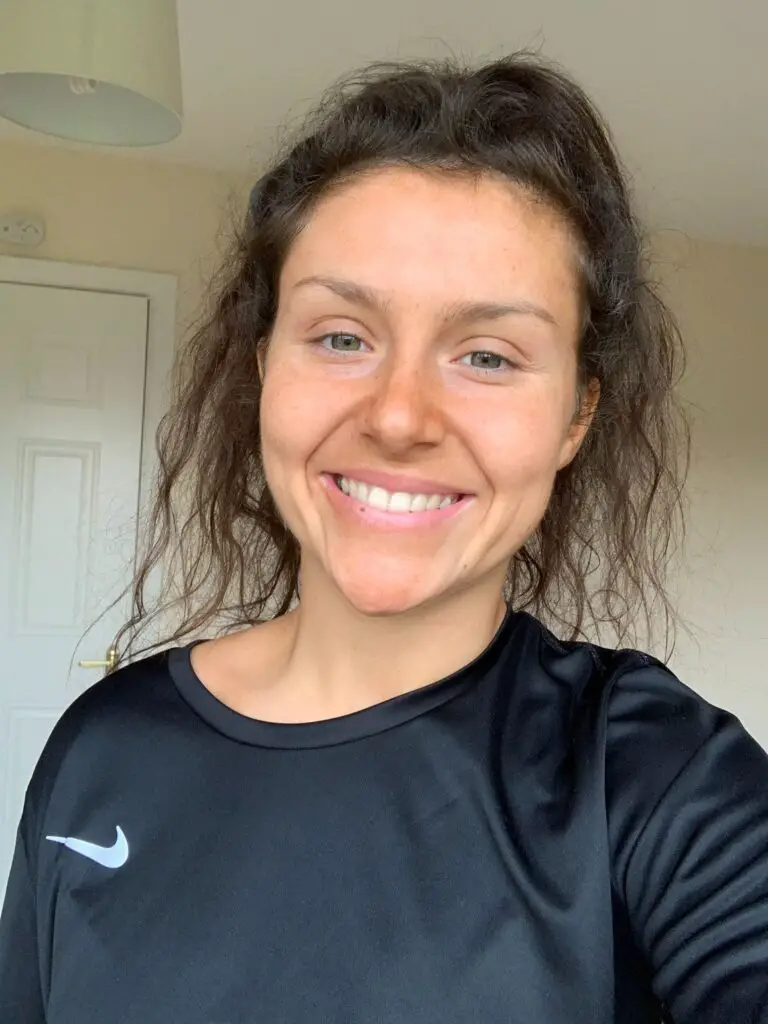 A player's worth really comes under the microscope when they are absent and that was telling when injury ruled Ciara out of Scariff/Ogonnelloe's All-Ireland semi-final defeat to Oularth the Ballagh. It was a day when their defence was exposed, an occurrence that has never happened while Doyle has been on the field. She may be small in stature but Ciara is one of the biggest leaders for the county champions.
7: Alannah Ryan (Kilkishen/Bodyke)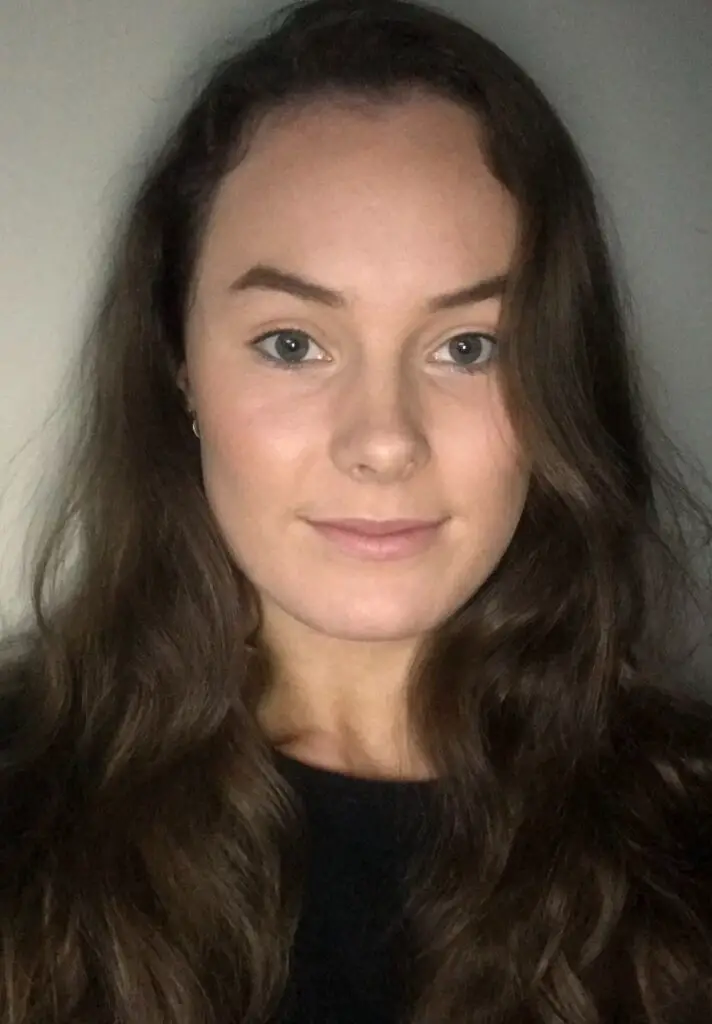 As Kilkishen/Bodyke charged into a first senior championship semi-final, it was the countless charges from defence by Alannah that proved vital. If she doesn't manage to win a free when emerging from the back-line, she will instead create a scoring opportunity which any of her attacking colleagues are only glad to finish off.
8: Zi Yan Spillane (Feakle/Killanena)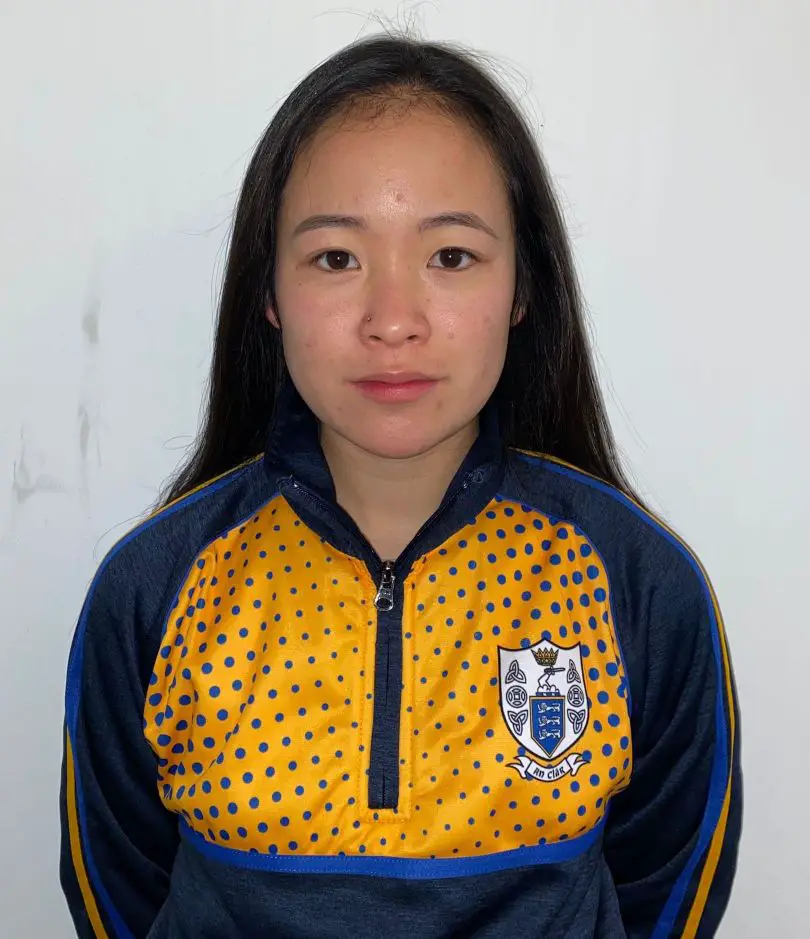 Transitioning from minor to senior at county level has been seamless for Zi Yan who offers an abundance of energy and a knack for hoovering up breaking ball. The 2020 intermediate champions would have targeted reaching the knockout stages of the McMahon Cup but will be content to have finished the year as Senior B champions.
9: Amy Barrett (Scariff/Ogonnelloe)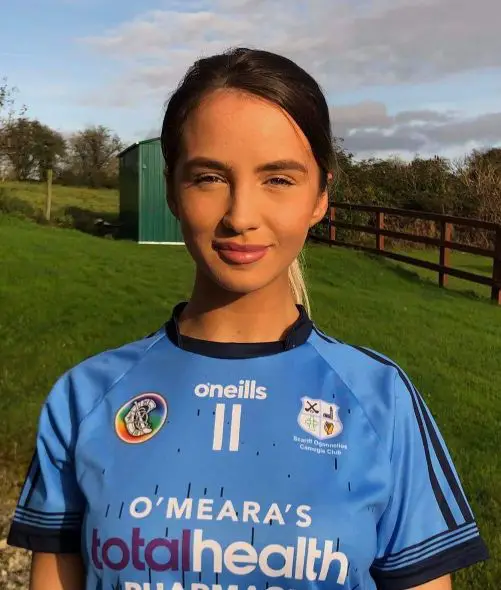 Alongside Abby Walsh, Amy's partnership at midfield was a vital cog for David Sullivan's charges in returning to the top of the pile in Clare camogie. Her loss from the county set-up has certainly been felt but Amy's ability was clear to see as when she is on her game, there are few players in the county capable of matching her.
10: Becky Foley (Truagh/Clonlara)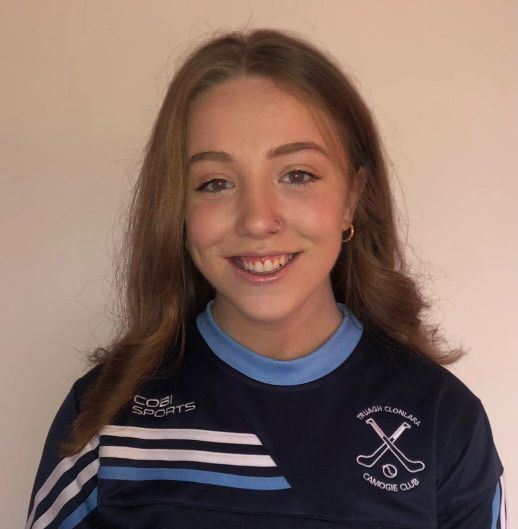 Although she did not get on the scoresheet for either the drawn decider or the replay, were it not for the contributions of Becky in creating scores and running at opposing defences, Truagh/Clonlara simply would not have made it to county final day. She offers strength and pace in attack which has proven to be a handful for any defender.
11: Eimear Kelly (Truagh/Clonlara)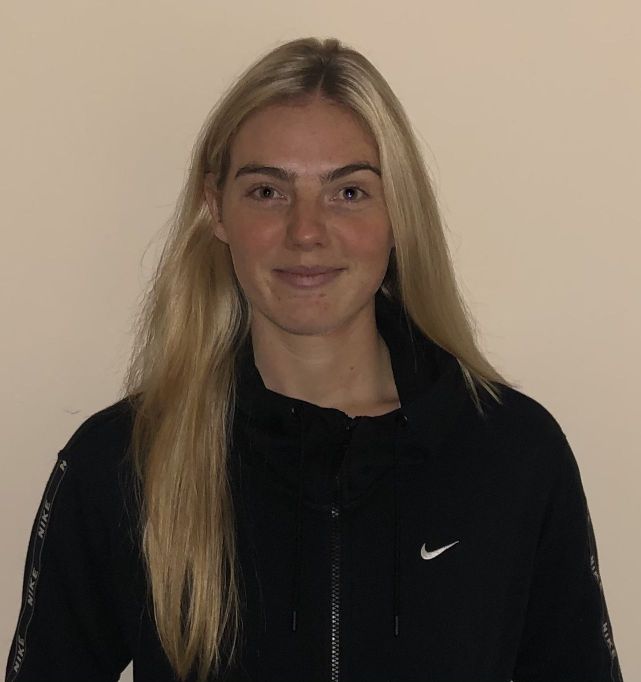 At county level, Eimear is one of the most difficult forwards to keep tabs on and that is multiplied when it comes to the club game. If Truagh/Clonlara are to get their hands on the McMahon Cup next year, expect Eimear to continue to be one of their leading lights. Over the two county-finals, she hit 2-10 and her tit-for-tat clash with Ciara Doyle in the drawn encounter was a battle for the ages.
12: Aoibhinn Ryan (Inagh/Kilnamona)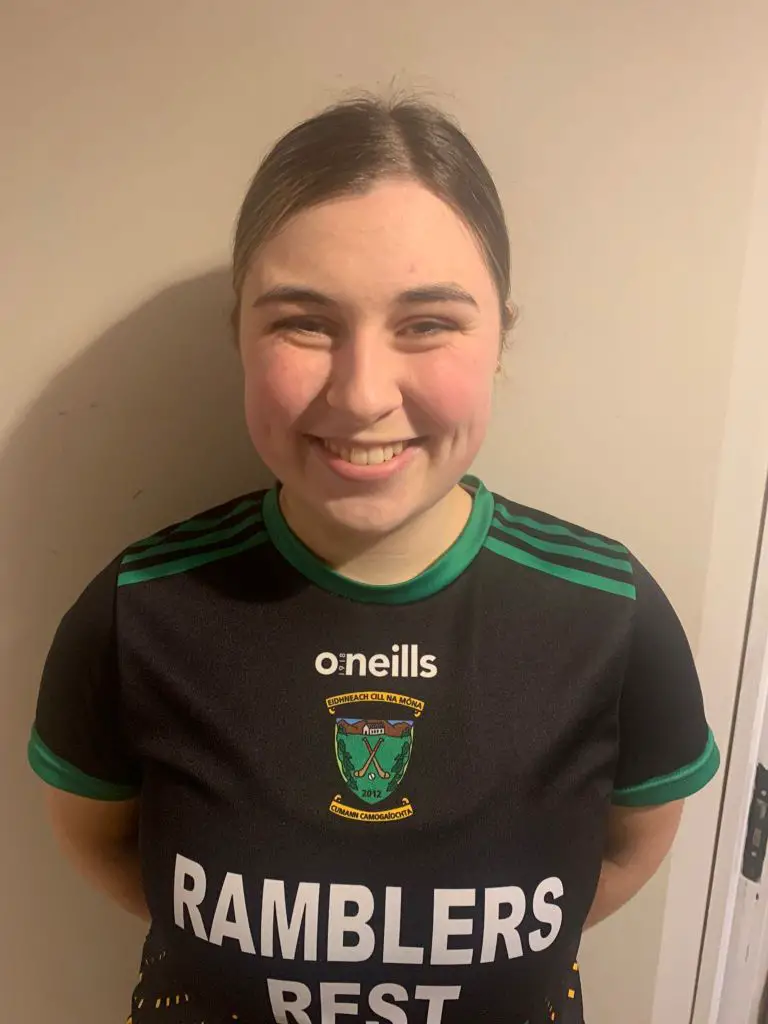 There was no such thing as second season syndrome for the former St Flannan College's student. Fresh from winning her first senior title in 2020, she heightened her reputation as one of the more lethal forwards on the club scene. With this growing standing will come extra pressure but Aoibhinn appears to have the shoulders to carry this burden.
13: Alva Rodgers (Scariff/Ogonnelloe)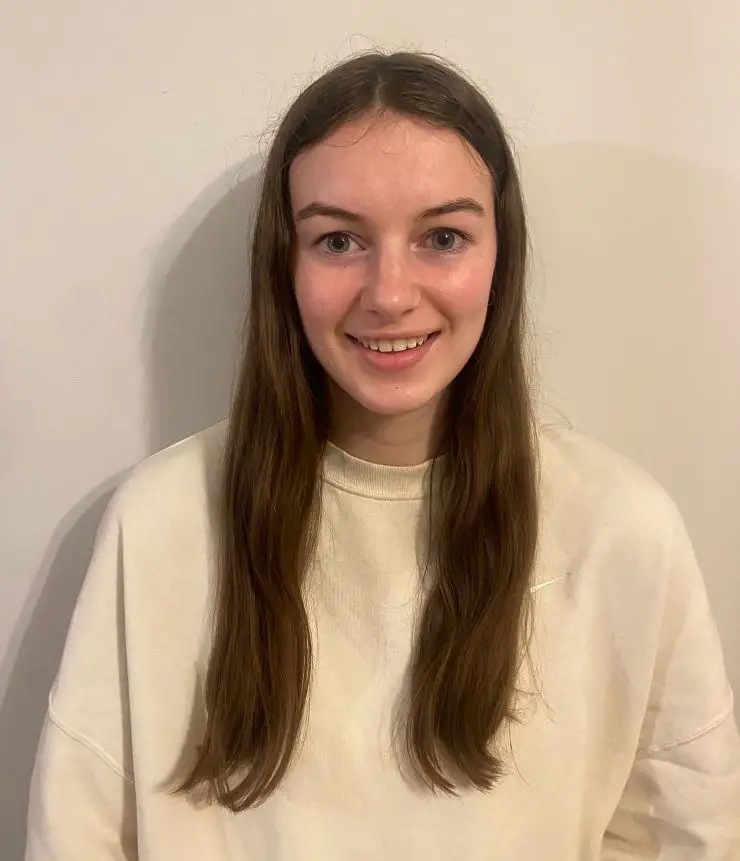 How a player responds to setbacks invariably gives a strong indication as to their character and ability. Regularly raiding for goals throughout the group stages, she came out second best in the drawn final for her personal duel but certainly came into life for the replay firing 0-02 and maintaining this form as Scariff/Ogonnelloe were crowned Munster champions.
14: Mairead Scanlan (Scariff/Ogonnelloe)

Leadership is best displayed through actions and who better than Mairead to set the example for Scariff/Ogonnelloe. On several occasions, when the need was greatest she stepped up to save her side with a 49th minute cracking goal in the drawn final and devastating Drom & Inch with a last-minute green flag to bring home the Munster title to East Clare. For their successes in 2019 and 2021, she has been their most effective player.
15: Lorna McNamara (Feakle/Killanena)
Another one of the rising crop that are likely to see Feakle/Killanena becoming one of the annual contenders for senior honours. Effective from play and placed balls, Lorna's scoring prowess has aided the East Clare amalgamation progression to senior, she is now the freetaker for the county senior side and will be targeting success with her club and also the possibility of securing an annual spot on this team.