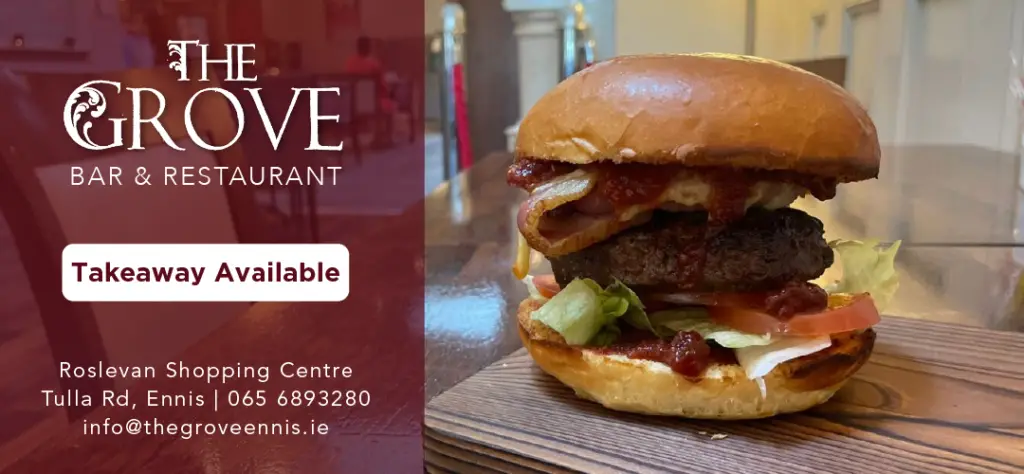 *Scariff/Ogonnelloe's Mairead Scanlan in full flight. Photograph: Gerard O'Neill
REIGNING CLARE AND MUNSTER champions, Scariff/Ogonnelloe won't be giving an inch away when they put their provincial title on the line this weekend.
It's back to Mallow for the East Clare side as they renew rivalry with Tipperary champions Drom & Inch in the Munster decider for the second year in a row.
Mairead Scanlan broke the hearts of the Tipperary side with a last-gasp goal to see Scariff/Ogonnelloe crowned Munster champions in 2021. She is eagerly awaiting the showdown, "We can't wait, we know each other inside out, we're really looking forward to it, it will be a great battle".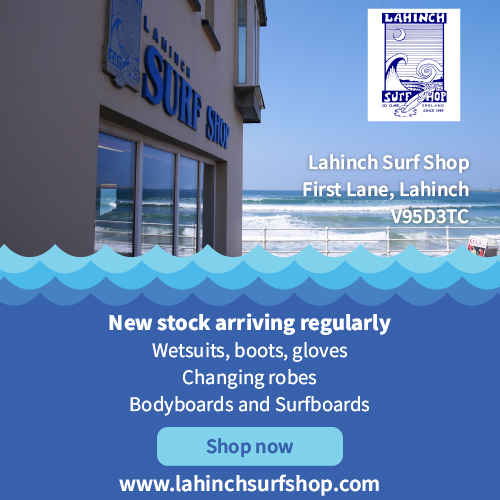 In their two point semi-final win over Cork outfit Sarsfields, Mairead was once again instrumental, hitting 0-05 over the hour. Their spirit shone through yet again. "It was unbelievable, there's so much character in this team no matter what is thrown at us and it's always against really tough opposition, this level is always going to be fifty fifty matches and we always prepare specifically for that. During the week we said there would be nothing in it, we've huge respect for everyone we play, it brings out our character because we know it's going to be a real tough battle each time, they got the goal which might knock another team but we just regrouped, got the next score and said let's keep playing".
After conceding a second half goal to Sarsfields, they responded with the next three scores to immediately cancel out the green flag. "I'd never be one for talking about experience too much but it really did matter I think, we're so used to these type of games at this time of year, there's so much character in this team no matter what happens, if we get beaten by a better team then fair enough but there's never going to be a drop or a lack of fight or character, I thought the girls were incredible," Mairead said.
Losing a Munster semi-final in Ogonnelloe was not an option, the accountant explained. "This was a really tough game from start to finish, there was a puck of a ball in it the whole way through. We talked about the home factor, we didn't want anyone beating us here, losing was not an option and that was really built into everyone all week, there was no chance we were losing on our home ground".