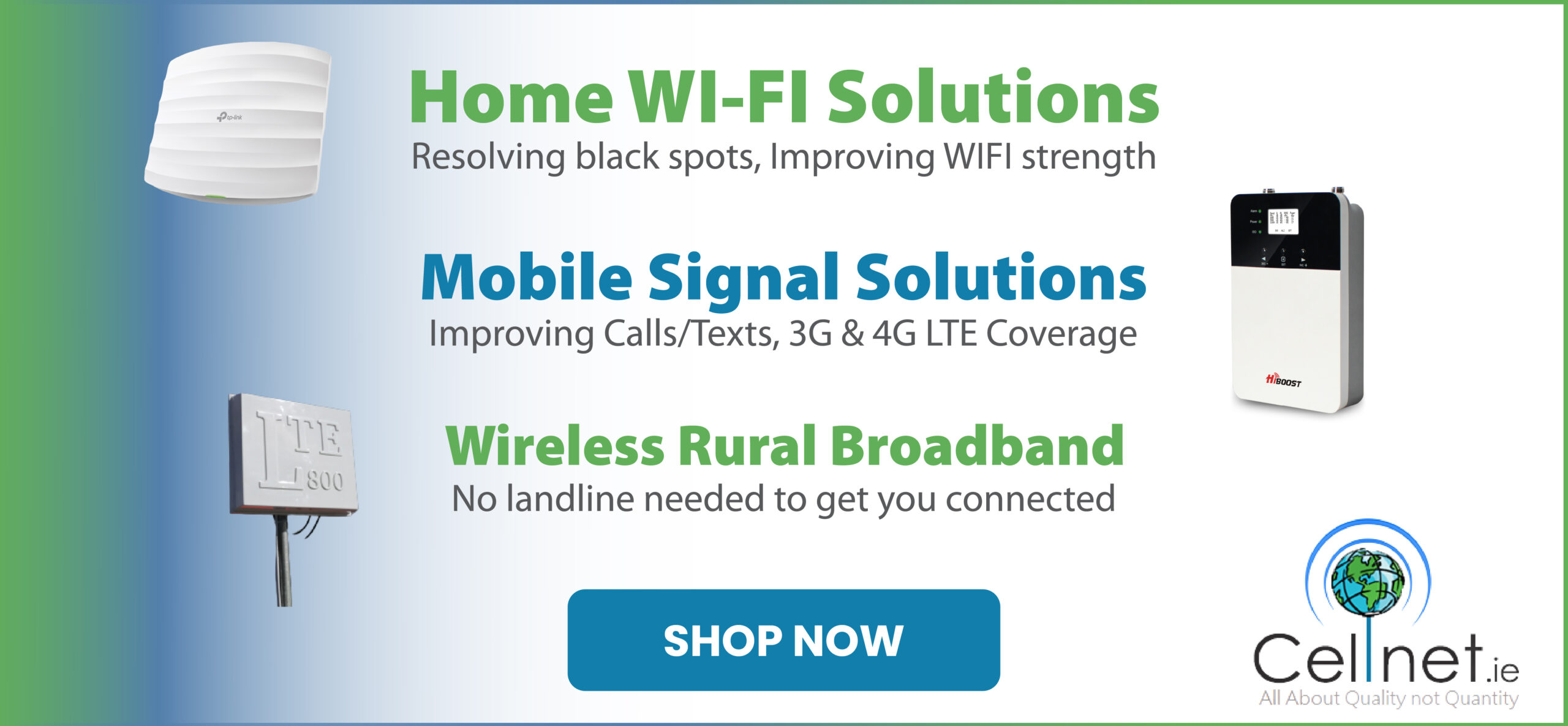 *Michael Scanlan races to the breaking ball. Photograph: Gary Collins
Reinvigorated by the youthful additions in recent seasons, the experienced heads in the Scariff line up will play a critical role in Sunday's intermediate final, none more so than captain Michael Scanlan.
White hopes such as Mark Rodgers, Patrick Ryan, Fergus Madden, Tomás McNamara and Sean Minogue have brought a new lease of life to Scariff's intermediate hurlers in the past three seasons but they are also reliant on an experienced cohort, the blend between the two has aided their journey to the county final this weekend.
Michael Scanlan falls into the bracket of the experienced men on Scariff's team. Full-back on the side, he made his senior debut for the club as a teenager in the early 2000s. He hasn't played in Cusack Park since the East Clare outfit were relegated in 2014, "When I played there last, I was playing either in the half-forward line or midfield, I had a few years at centre back and wing back, now I'm full back so it will be a very different experience in the Park this time around. I think it will be a very good experience for the younger lads who haven't played adult hurling in Cusack Park before".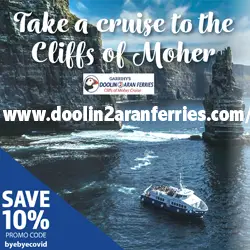 Speaking to The Clare Echo, Scanlan observed that the build-up for the final has been unique to all other encounters they have had this year. "It's been different. Over the last few years we've been beaten in two semi-finals and prior to that we had been knocked out earlier in the championship, every year we've seen real progression and to get the monkey off our back and get to the final, we're hoping to go one step further and win it. For the semi-final we had three weeks preparation, we had two weeks for the rounds before that, for the final we have only one week so it's a different build up mainly driven around recovery and making sure we can peak after our previous game".
With a short turnaround from their semi-final win over Smith O'Briens, the father of two young girls is hopeful this will limit the chance of players getting carried away for the final rather than fatigue being a factor. "You never know until you play the final, in hindsight you might say that you weren't fresh but right now I feel it is definitely not a negative. There are probably nerves within the squad which is natural because it is the first final for a lot of people, the short build-up might suit us but it is difficult to gauge right now, my gut would say it's not a bad thing".
A former member of the Clare minor and U21 panels, Michael who spent a year on the county senior side's extended panel believed the continuity provided in Mark McKenna's tenure as manager has been critical in seeing them progress year by year.
"Mark McKenna has been ever-present in our management for five years. We've had trainers and selectors that have come and gone but Mark has been the ever-present, we've been very lucky with the quality of trainers we've had over the last few years, Johnny Markham from Shannon is in at the moment, the quality of the younger players is pushing us on at the moment, we've had Mark Rodgers, Fergus Madden and Patrick Ryan all started the semi-final and they only came into the squad in the last three years. I don't think we've had retirements either so the older lads are staying on for an extra few years, training hard, keeping their fitness up and trying to compete".
As the full-back, Michael has had the task of marking one of Clare hurling's brightest prospects in Mark Rodgers at training regularly, he admitted getting such a test has improved his own game. "I have had to mark him in training on numerous times, it is a very difficult task, you have to really think outside the box because he is a different full-forward. Generally the full-forwards that I mark in matches like to stand on the edge of the square but Mark is very different, he is constantly moving, you can't give him a second or he'll take advantage. It has improved my game but we have a lot of good forwards that I've marked in training that would bring on your game".
Last year, Michael watched as his sister Mairead captained Scariff/Ogonnelloe to their first ever senior county and provincial title success. The achievements of the side have motivated the Scariff hurlers, he revealed. "We all helped them celebrate their county championship and Munster final last year, I went to all the games and it really drove us on. Mairead is very professional about the way she prepares and trains for games. Their success was definitely a motivating factor, the quality of the way they train is something that would come up".
He is now hoping to follow in his sister's footpaths and lead Scariff to county glory when they face an experienced Tubber outfit on Sunday.