*Photograph: Eamon Ward
A smaller-scaled version of the Milk Market in Limerick has been touted as a potential use of the Market Building in Ennis.
Since its official opening in September 2016, the Garraunakilla facility has been the source of much debate, plenty of this has centred around its €500,000 price tag.
In a proposal before last week's meeting of the Ennis Municipal District, Cllr Pat Daly (FF) asked that all stakeholders be brought together "regarding the Market Area building at Upper Market Street with a view to getting a positive outcome such as strong commercial trading activity that will enhance the whole area while getting full support from the general public".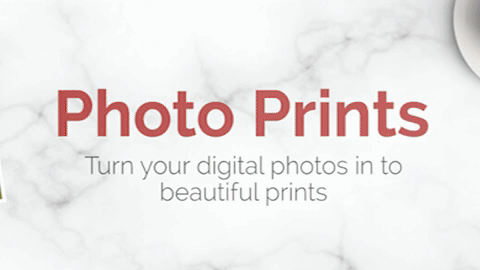 This request will be addressed "in a post-COVID era when trading conditions will be more favourable and the trading environment will be more optimistic," senior executive officer Leonore O'Neill responded.
Reflecting on the planning regarding the development, Cllr Daly acknowledged, "When you look at it, the Market Building was supposed to regenerate the area, it was a great plan. Farmers Market used to come in there every Friday, it was a fantastic success and they moved out to Roslevan where I believe it is very successful and best of luck to them".
He admitted that the current situation with "the Market building is not working,, it is fitting thirty cars there and it was not built to be a glorified car park".
Anti-social behaviour is occurring at the location on a daily basis, the former Mayor of Clare claimed. "People parking there are being asked do they want their car minded, it reminds me of going to Dublin for matches with people paying to make sure nothing happened their cars".
With no sign of the Farmers Market returning, he said an alternative must be found and suggested a smaller scale version of the Milk Market. Daly referenced previous calls from Cllr Mary Howard (FG) for young musicians to be allowed play in the facility as another potential use.
Plans for musical concerts at the Market were scuppered by the pandemic, Cllr Howard lamented. "The Market Building had a baptism of fire, it went pear-shaped because building works went on so long. It should be a hugely positive building for the town," she commented. The anti-social behaviour element had garnered attention but believed it had promise as a venue.
Artisan food producers not involved with the Farmer's Market in Roslevan could be contacted, Howard felt. "We started the Chapel Lane Market with no funds, we hadn't a penny. It is in the centre of town, it shouldn't be a problem to get people in there". The question she posed was how to make the people of Ennis proud of the building.
O'Neill told the meeting the Ennis MD would be "keen to explore all opportunities". A briefing on the future direction of the building will be held, she confirmed.