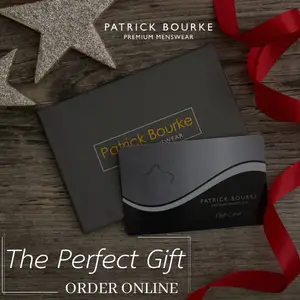 Voters in Clare made it known that "dire treatment of women is not good enough" as 34,328 people used their ballot to repeal the Eighth Amendment according to the county's Together for Yes Spokesperson, Alanna Wurm.
In her view the results "show that divisions in attitudes no longer exist between rural and urban voters, between young and old, between men and women. For too long, Irish people have been crippled by the archaic teachings of the Catholic Church, who turned a blind eye to the needs of women and girls in Ireland. On the 25th of May, voters in Clare and across the country came together to reject this ideology, to show the compassion for women in crisis, and to vote to have that compassion and care reflected in Irish legislation".
Alanna reveals to The Clare Echo the turning point for her in deciding to become an active member of the campaign. "After reading a story of a woman whose pregnancy was diagnosed as a fatal foetal anomaly. She went to Liverpool and had the ashes sent back, and the ashes got lost in the post. I was so horrified by that story, and by the fact that a country that claims to love children would accept such a horrific fate for that woman's baby. It was at that point that I realised how desperately we needed change in Ireland".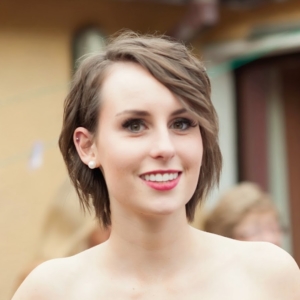 Her involvement started in October and when canvassing began in April, the workload increased to "between twenty and thirty hours a week roughly". Last year, the Newmarket-on-Fergus woman graduated from UL with a degree in psychology and during her time in college, she was involved with Students for Sensible Drug Policy, in particular she pushed in their efforts to legalise medical cannabis.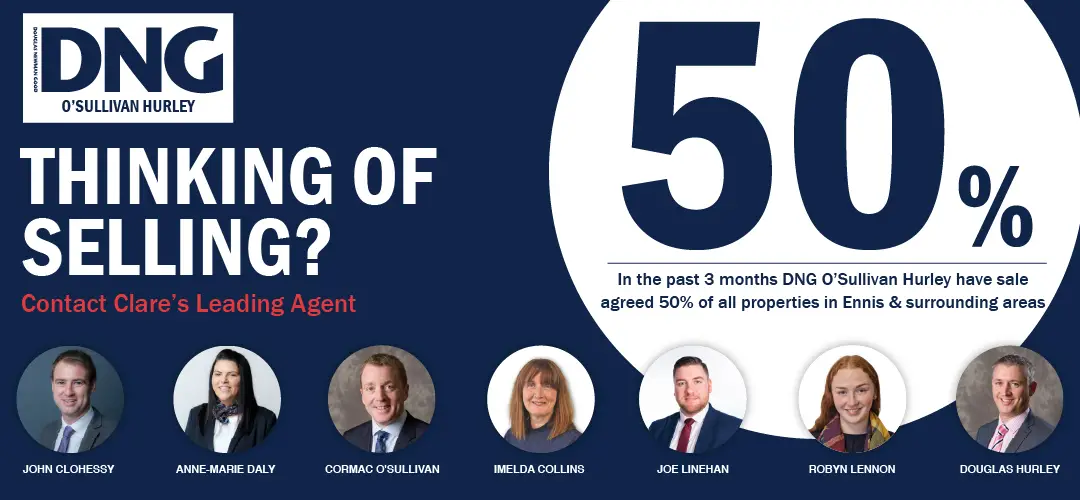 It was when individuals acquired more facts and information that Alanna feels the yes campaign became stronger. "People were exceptionally positive, and thankful that we took the time to speak with them. In the six weeks leading up to the referendum, we canvassed 21,003 houses and spoke to more than 10,000 people all across the county. A lot of misinformation was spread throughout the campaign; the No side's posters in particular twisted the legislation to appear a lot less restrictive than it really is, and that confused and upset the public.
"We did our best to meet people, to answer their questions, and to give them the correct information. When we began our canvassing efforts, many voters were undecided. However, as people learned more about the dire ramifications of the Eighth Amendment on women and their families, they realized that things had to change.
She singles out two Clare TDs, Timmy Dooley and Dr. Michael Harty for their support for Together for Yes but is now calling on them and their fellow Oireachtas members "to move quickly in implementing the government's proposals on legislating for medical terminations in Ireland. Until this is achieved, women will be forced to travel for vital healthcare. Last Friday voters made it clear that this dire treatment of women is not good enough. We implore our elected representatives to abide by the will of the people and to enact the change that we have fought for for so long."
When asked if she would be tempted to join Dooley and Harty in running in future elections, Alanna states, "I don't see myself running for political office any time soon, but I definitely want to become more politically active. I think that the Together for Yes campaign demonstrated the power of grassroots movements in Ireland. Last Friday's outcome was a result of the combined efforts of grassroots groups and political parties, coming together to achieve a common goal".