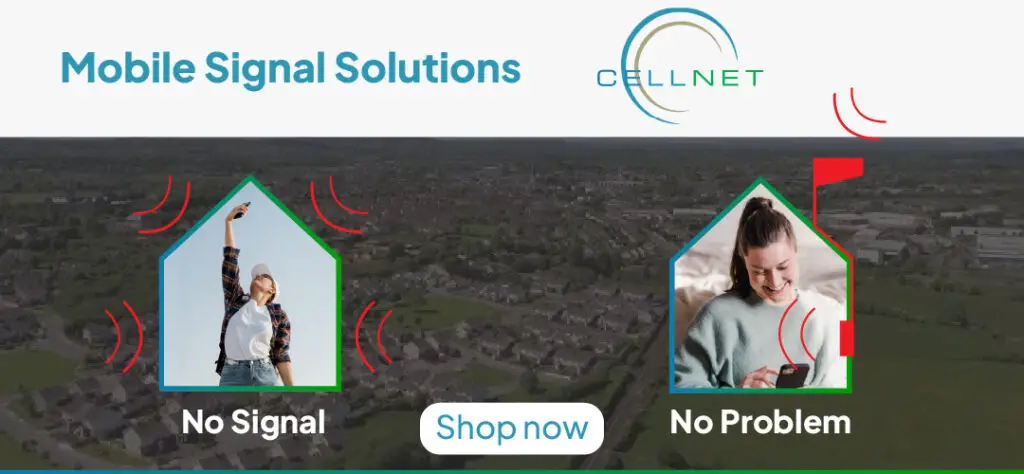 A 'Save Shannon Airport Campaign' has been launched with a public rally to be held later this month.
Membership of the group has not been revealed as of yet but The Clare Echo understands it is to include representatives hotel and restaurant groups, trade unions, community groups plus members of a wide range of political parties.
O'Connell Square in Ennis will be the meeting point for the public rally on Saturday July 25th with organisers hoping to commence at 2pm. The rally is the first act of the 'Save Shannon Airport Campaign' which has been created in the wake of planned job cuts across Shannon Airport's workforce of 230.
"We demand a full and functioning Shannon Airport now and forever, no compromise is acceptable on this. Shannon is vital to the Mid-West's prosperity and must be kept fully functioning. It is vital for full employment at the Airport including associated industries based there, Shannon Heritage, Shannon Industrial Estate and the various back up suppliers in the region," a spokesperson for the group told The Clare Echo.
Tourism, employment and global connectivity were also highlighted as concerns of those involved with the Save Shannon Airport Campaign.
Speakers for the public rally have yet to be unveiled. Lahinch hotelier, Michael Vaughan is one individual lined up to speak at the event, The Clare Echo has learned.
Crowds of over 10,000 previously protested in October 2007 for 'Save our Slots' when Aer Lingus announced plans to scrap its Shannon to Heathrow service. Church leaders, politicians from all parties, trade unions and business personnel in the Mid-West were involved in the demonstrations.