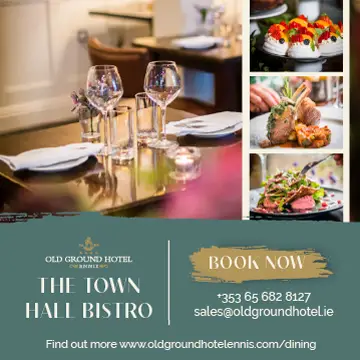 Further demonstrations are planned by the Save our Shannon (SOS) action group which campaigned in Ennis last weekend as they declared the current situation with Shannon Airport to be an emergency.
Short of a dozen protesters gathered at the Daniel O'Connell Monument in Ennis on Saturday afternoon where they flew flags belonging to the counties of Clare, Galway, Limerick, Tipperary and Mayo.
These included disability activist Dermot Hayes, founder of the Multicultural Council of Ireland George Atijohn, Clare Leader Forum secretary Noel Kearney, Denis Vaughan also of Save Ennistymon's Heritage, Ballynacally's Liam Kirwan, John O'Connor owner of Custy's Music Shop, Siobhan McMahon, Paddy O'Dwyer, Robert Scanlan and Richard Byrne.
Due to COVID-19 guidelines, a small-scale demonstration only was permitted by An Garda Síochána. Politicians were not invited to the demonstration while many Ennis businesses informed The Clare Echo they were unaware it took place, others felt Shannon itself would be a better setting for any demonstration on the Airport's future.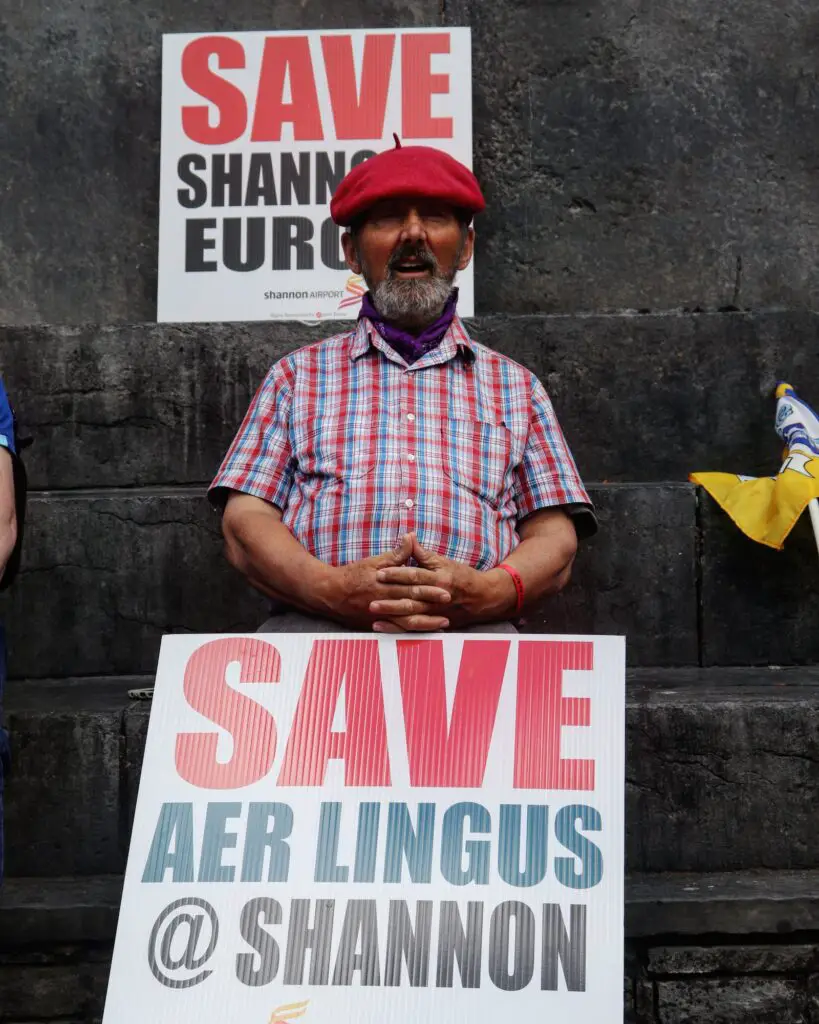 "I am here on behalf of my sisters in England, they are two regular flyers to Shannon Airport, they love using Shannon because it is so convenient. I am also here for my 93 year old aunt Florence and cousins," Corofin native Hayes stated. He believed Aer Lingus let Shannon down "badly" and subsequently would hinder individuals like his aunt Florence from returning to Co Clare.
Dermot believed there was "an appetite" among the SOS campaign and pledged to have more demonstrations in the coming weeks. He said past protests in Shannon "didn't turn out great" when questioned on the choice of venue.
Livelihoods of thousands of people are at stake, Chairman of SOS, Denis Vaughan warned. He said the decision of Aer Lingus to close its Shannon Airport base was a potential "death knell" and called for Government intervention to reverse the decision. "The government need to resuscitate Shannon, securing it's future but also championing regional economic development – a radical departure from past approaches.".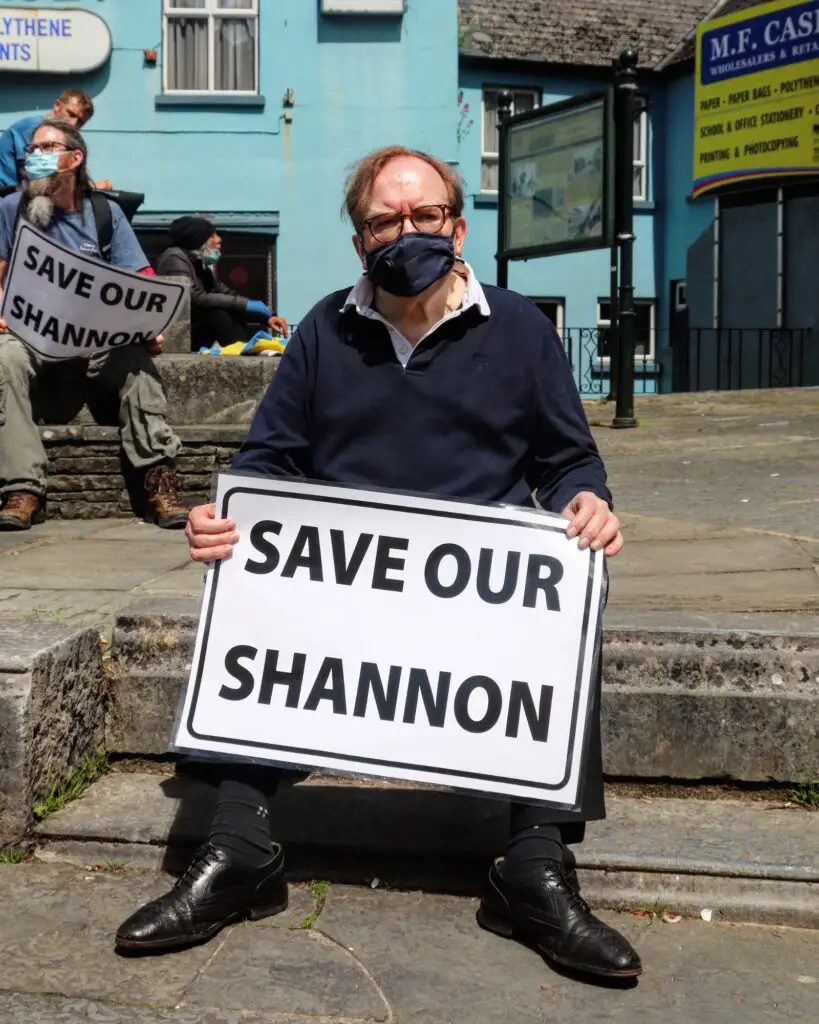 He continued, "It's an emergency. We need action. Shannon is massively important to our region, from an economic standpoint and the wider role in the lives of so many people in the Mid West".
2014 local election candidate, George Atijohn told The Clare Echo that a bigger emphasis is needed on the pre-clearance facilities at Shannon Airport.