Condolences have been expressed and memories retold in North Clare this week following the death of Saoirse Kennedy-Hill, granddaughter of former US Senator Robert F Kennedy.
On Monday, the funeral of the twenty two year old took place at Centreville in Massachusetts. The only child of Courtney Kennedy Hill and Paul Hill of the Guildford Four was laid to rest at a private burial following the ceremony.
A past pupil of Lahinch NS, Saoirse was a student there between 2002 and 2007 when the family resided in North Clare. Her parents spent their honeymoon in Doolin in 1993, relocating to the area less than a decade later.
She was found unresponsive last Thursday afternoon at the Kennedy family compound on Cape Cod and was later pronounced dead at a nearby hospital. Her death is still under investigation as the results of a toxicology report are awaited.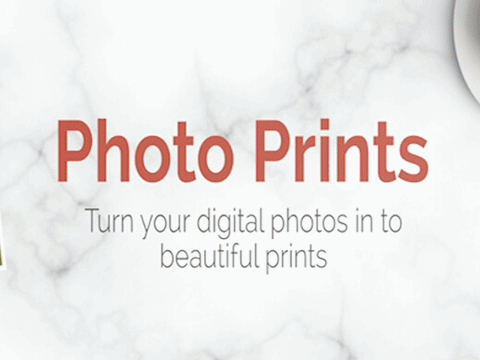 Among the hymns sung at the Mass included a version of the Irish ballad When Irish Eyes Are Smiling adapted with the words When Saoirse's Eyes are Smiling.
Kilrush barber, James Coughlan recalled getting to know the Kennedy-Hill during their time in Co Clare. "I shared many a drink and story With Paul Hill in Doolin when he lived in Fanore. I had the pleasure of meeting his beautiful daughter on a few occassion. My heart goes out to Paul Hill and Courtney Kennedy Hill on the passing of their beautiful daughter Saoirse".
Kirsten Browne of Lahinch was a friend of Saoirse's from her childhood spent in Co Clare. "You'll be so so missed. A good chunk of my childhood spent with you at your house and you never failed to call in and say hello every summer after you moved back to the US," she said.