*Saoirse Exton. Photograph: John Mangan
A teenage climate activist from South-East Clare will be among one of only 14 young people across the world to partake in the inaugural C40 Global Youth and Mayors forum.
Saoirse Exton's inclusion in the C40 Global Youth and Mayors forum.comes off the back of two year of climate activism for the founder of Fridays for Future Limerick. The forum will be the first of its kind to bring together young climate leaders and six mayors from cities and countries across the world to meet virtually for the next year to discuss ways to bring about a greener globe.
Such is the level of esteem that the fifteen year old from O'Briensbridge is held that even county boundaries were cast aside when she was named Limerick Person of the Month in November 2019.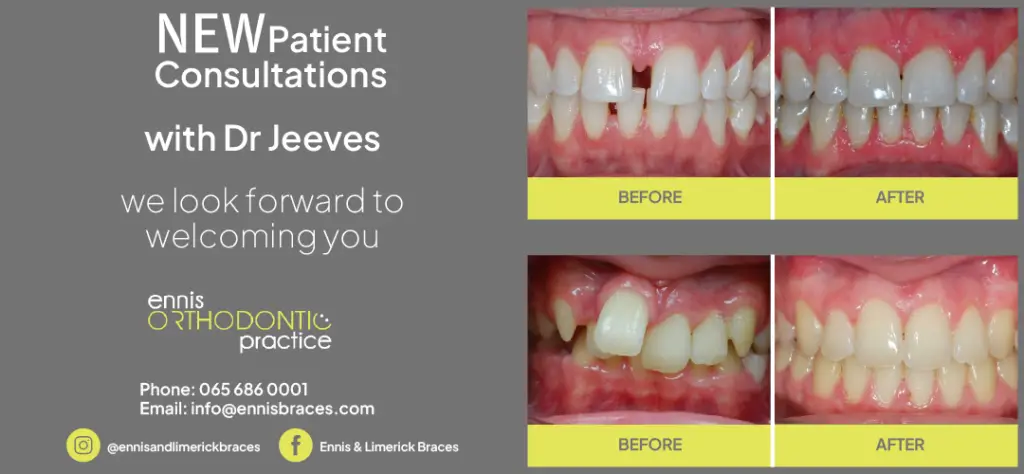 Open conversations on the environment have been held in the Exton household for as long as Saoirse can remember which she maintained is the reason her parents Chris and Geraldine and two older brother Daragh and Odhran are all tuned in where green matters are concerned.
After applying to be part of the Forum, Saoirse was quite pleased to hear she was successful in her efforts. Of the fourteen chosen, the TY student at Gaelcholáiste Luimnigh is one of only two from Europe in what she labelled as "an incredible opportunity". She added, "With the pandemic, the physical protesting had to stop, it's not safe to protest and so for a while I didn't know what to do but when I saw this opportunity I was really inspired and I saw it as a way to further contribute, get my voice heard and represent the thousands of people that care about this issue. It has really sparked my eagerness to get involved more, not that it ever went away, it is just another way of doing it".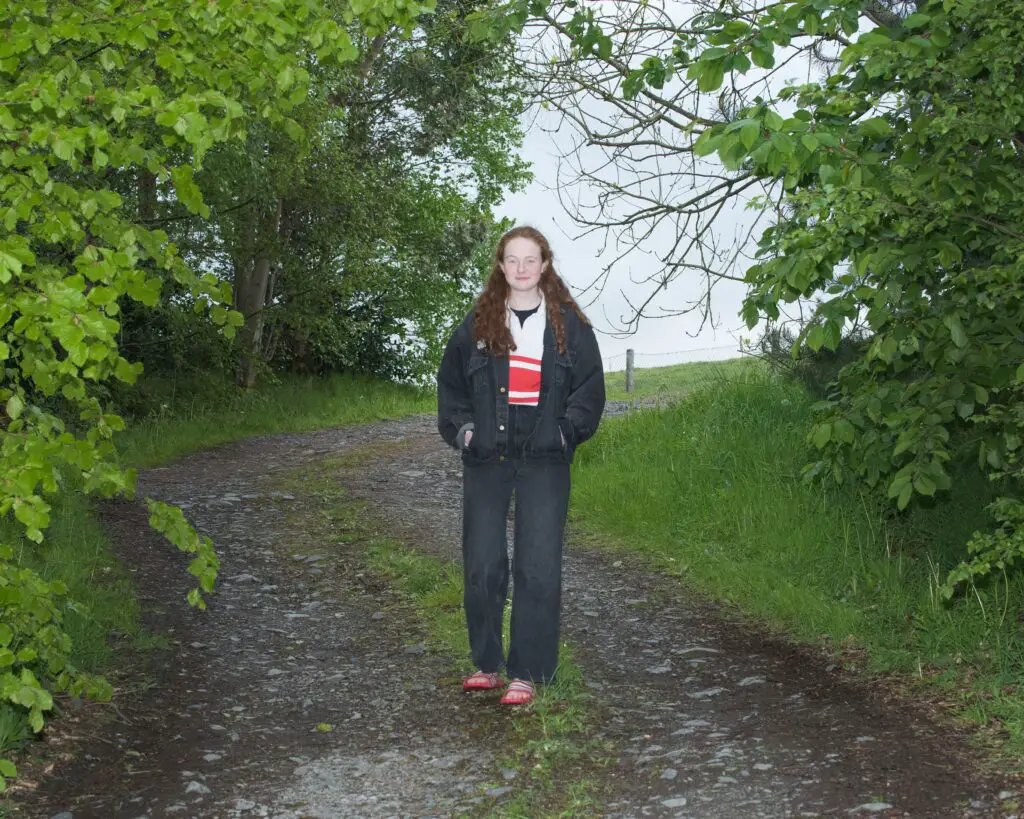 Of the workings of the group, she explained, "Throughout the year the youth members meet several times and discuss a variety of things so if there is a global climate strike coming up, they might discuss how we might be able to contribute to support that or if there is any opportunities like writing a blog for a newspaper or joining a working group.
"Twice a year, there is the actual forum meetings so before them we will prepare our collective message, have a youth co-chair and we would prepare ourselves to answer questions specifically decided on before the forum. Once the forum is held, we will go into a Zoom meeting and discuss everything we have done over the past year with the Mayors as well as discussing how they can be more supportive of the climate movement, climate strikers, the climate crisis and how they can ensure their city is on track to be a sustainable city".
Back in November 2018, when Australian students began striking on climate change, Saoirse realised that young people can have power and possess an ability to take charge. This is what inspired her to become an activist. "I had never seen young people that mobilised before and I really wanted to get in on it. I saw so much power, I had never seen anything like that before, it inspired me. People always think I'm inspired by Greta Thunberg but I didn't find out about Greta until after I started up Fridays for Future Limerick, it was really the Australian strikers that inspired me, there were thousands of them only weeks after Greta started striking initially".
Climate change has slipped out of the public's psyche during the past fourteen months on account of the pandemic, she acknowledged. "It definitely seems to have slipped out of people's mind a lot and that is internationally. There has been a bit of a focus brought back on it for the whole Climate Bill discussion but it wasn't the best Bill ever. I do hope that as we begin to come out of this crisis and begin to see the light at the end of the tunnel that we will look at sustainable ways to look back to what we call normality. A lot of people when they hear the word normality they think everything as it was but when I hear normality I get a bit worried because the problem is if we go back to the way we were when we have such an opportunity to look back at ourselves and see what we were doing wrong and look at solutions, it is scary to be honest".
Supporting the climate movement is identified by Saoirse as a way for each individual to take their own initiative to protect the environment. "It is really important for people to email their TDs and Senators to look for proper climate action. It is also really important for people to educate themselves on the climate crisis. There are signs to show that viruses like COVID-19 will become more likely because of the way we are treating our planet, it is not just a matter of our environment getting destroyed, our health will also be detrimentally affected, if we have another pandemic like COVID-19 within the next decade I don't know how we will recover from that because we will still be reeling from the effects of COVID-19. It is really important to take individual action like eating more sustainably, ensuring your clothes are sustainably sourced but at the same time it is also really difficult to do that because the system isn't built for individual action, if you can you should look at what you're doing and find better ways of doing what you do, if you can afford an electric car that should be considered but a lot of people can't afford to do that so instead we need to advocate for things like public transport, climate justice".
On the subject of advocacy, Saoirse admitted that she would be reluctant to enter politics with no party fitting her "particular political orientation". She said, "On one hand I have a naive hope thinking that if I go into politics I'd be able to make a change but knowing what I care about and knowing the way I work and who I am it worries me because I know a lot of councillors in Limerick who would be bullied because of their gender, I don't know if I want to put myself through that and I think this country has a deeply engrained issue with what we might call progressive ideals, it would take a long fight and a lot of dedication. I've been an activist for over two years now and already I'm exhausted, if I continue to fight I don't know if I'd be able to do it as a job, the other thing is I don't know if I would even get elected because I'm quiet out there. Ideally I would consider it but I don't even know what I want to study at university".
Activism as Saoirse has discovered is tiring but the O'Briensbridge teenager has no intention of giving up the fight just yet.