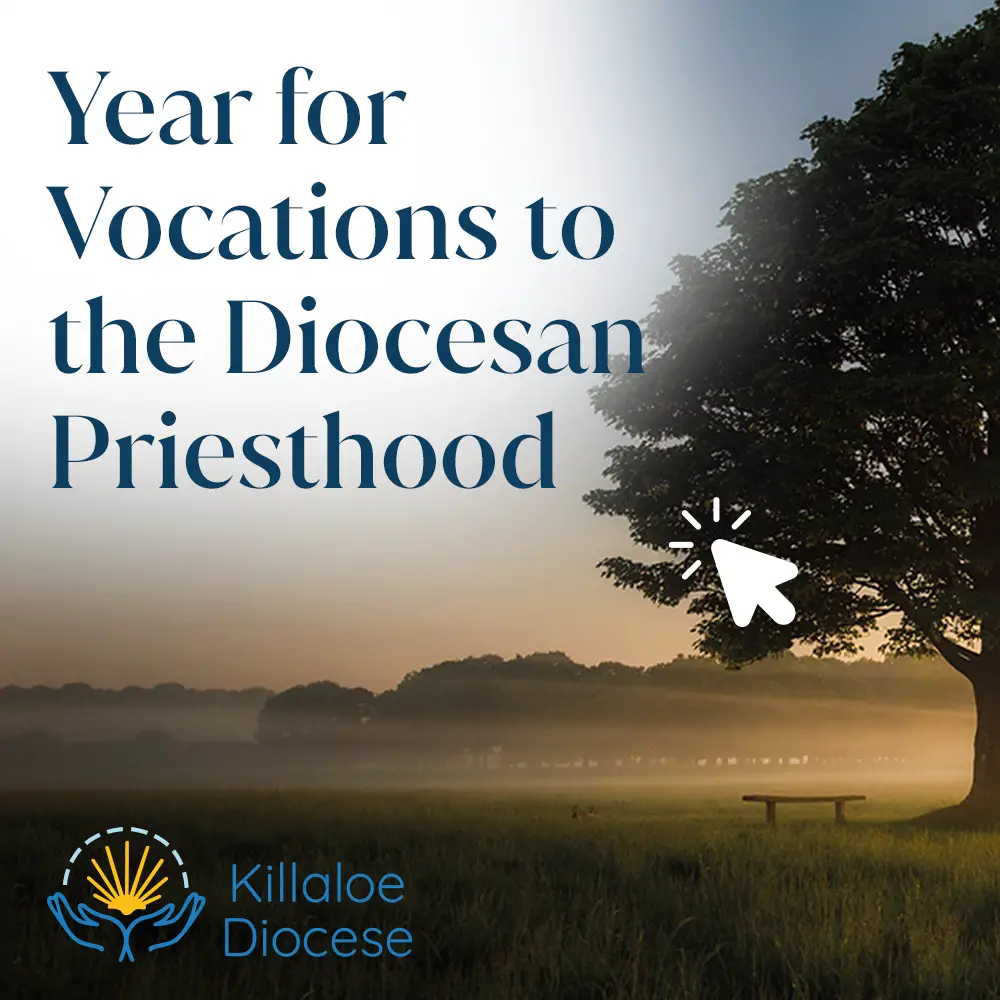 YESTERDAY we gave you a little glimpse into the glamorous life of a Councillor and their favourite Christmas traditions.
Now it's the turn of Junior Minister Pat Breen, or to give him his full title; Minister of State for Trade, Employment, Business, EU Digital Single Market and Data Protection (phew!).
We sent Pat a list of Chrimbo questions and apart from his woeful taste in Christmas songs, he didn't disappoint.
Favourite Christmas song?
Oh Holy Night or Michael Buble's It's beginning to look a lot like Christmas.
Favourite Christmas movie?
The Home Alone Movies.
Brussel sprouts or no brussel sprouts?
Brussel Sprouts
Favourite Christmas tradition?
Spending time with family, friends and neighbours.
Goose or Turkey?
Turkey
Real tree or artificial?
Artificial
Do you help with the decorating?
I do the decorating
Will Santa be visiting?
Santa came early, we had no Christmas election, but he'll return to visit my grandnieces and grandnephews on Christmas morning I'm sure.
Mass on Christmas Eve or Christmas day?
Christmas Eve
Is Die Hard a Christmas movie or a movie set at Christmas?
Not a Christmas Movie, so a movie set at Christmas.