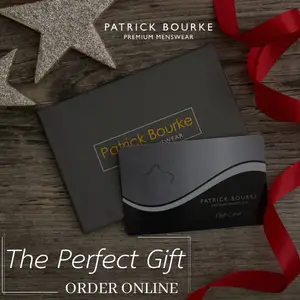 Confidence is growing that Lufthansa Technik will not be closed and instead will be sold.
In June, fears for over 300 jobs in Shannon came to light with Lufthansa's future put into doubt. This came when it emerged that Lufthansa Technik were to carry out a strategic review of its Shannon operations.
Among the options put on the table include a restructuring of its Irish operation, the closure of the plant and the selling of the business.
Senior political figures including Tanáiste Leo Varadkar (FG), Minister for Finance Pascal Donohoe (FG) and Minister for Public Expenditure Michael McGrath (FF) were notified of the company's position when these options were put on the table.
A sale was reported to be the most likely outcome in June and this remains the current feeling in Shannon.
Prior to COVID-19, over 500 persons were employed by Lufthansa Technik in Shannon. However the onset of the pandemic resulted in this figure dropping to in or around the 300 mark.
An operating loss of €318m was recorded by Lufthansa last year, this compares with a €403m operating profit from 2019. Combined sales of €65m in 2020 were recorded by the German firm's Shannon business, this was a 28 percent drop on the €90m in sales a year previously.
Discussions are ongoing between the company and an interested party with hopes for a sale remaining high.
Lufthansa Technik specialises in the overhaul of short- and medium-range aircraft. The services offered include basic overhauls and annual checks on the Boeing 737 Classic und Next Generation, 757, 767 and MD-80 types and the Airbus A320 family of aircraft. The aircraft overhauls are carried out in a 12,300 square meters hangar offering five parking positions. In a further, approx. 4,600 square meters hangar, up to two aircraft can be painted at a time.
Sister company, Lufthansa Technik Turbines Shannon has affirmed its confidence for its future in Shannon, a year on from cutting staff numbers. "As a result of the slow but consistent recovery of the market, LTTS is currently evaluating its resources with a view to building capacity further. Production levels at Lufthansa Technik Turbine Shannon Ltd have been adversely affected by the impact of the COVID-19 Pandemic on aviation, and the company is availing of Irish government supports but can confirm that there are no plans to reduce the headcount at LTTS".