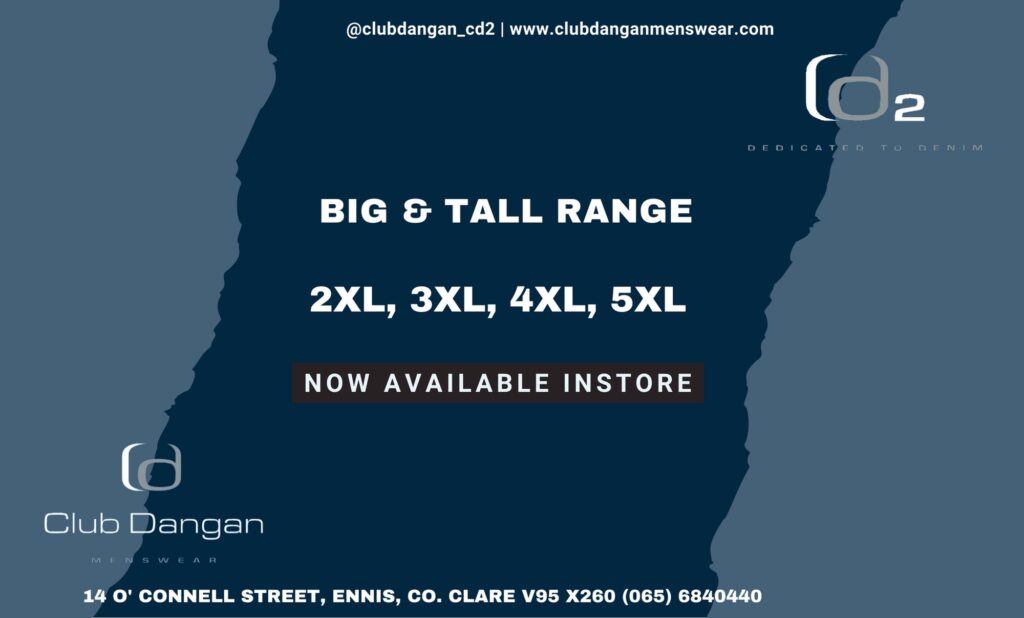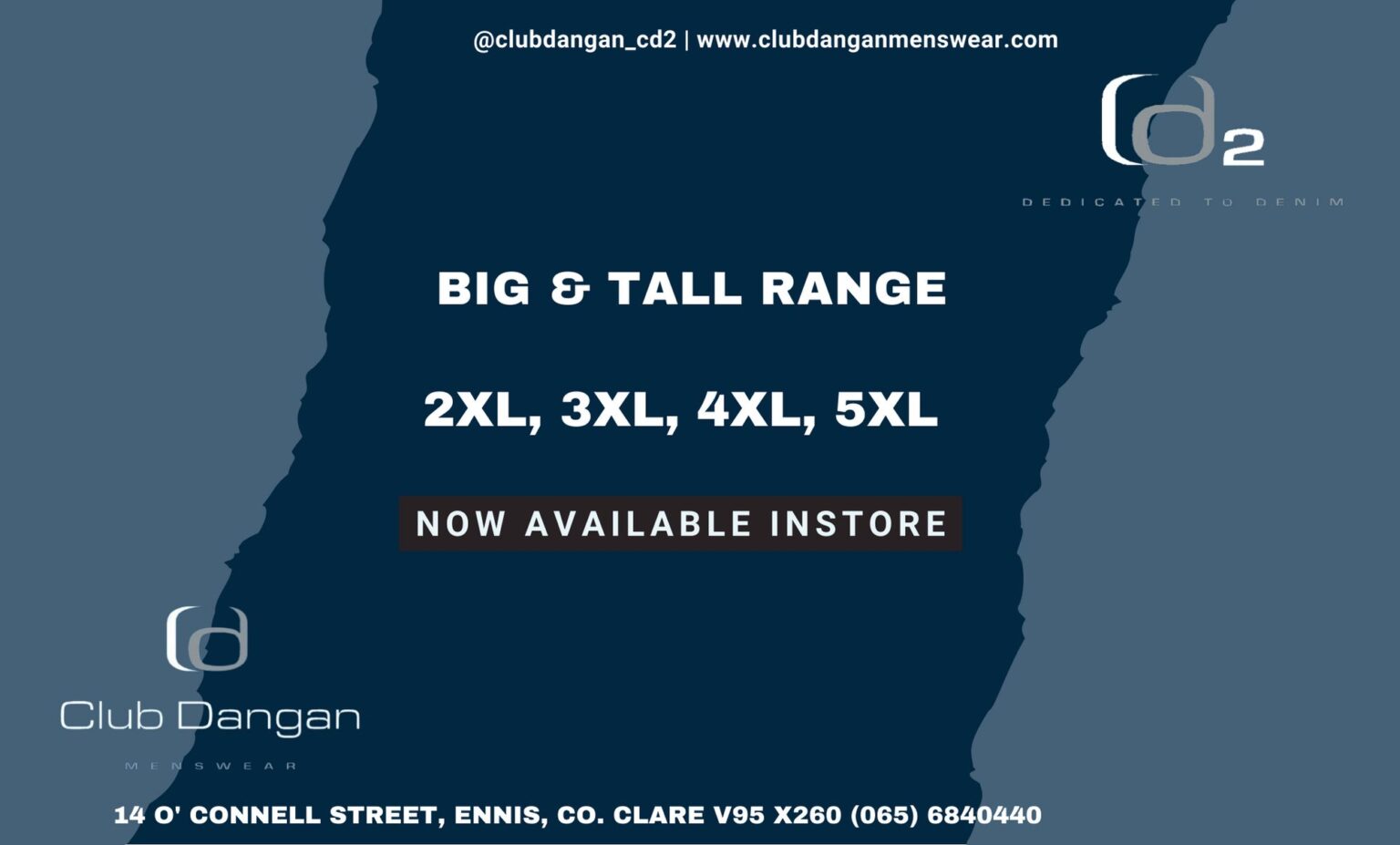 *Photograph: Madelaine Finucane
SHANNON Ferries have been forced to cancel sailings from Tarbert to Killimer today due to a stranded passenger ferry.
An incident at Tarbert Pier saw the Shannon Dolphin ferry become stuck at low tide on Sunday afternoon (April 3).
According to individuals at the scene, "The tide went out as the ferry was pulling in and it had to let a coach off" at which point the boat stuck at the Pier.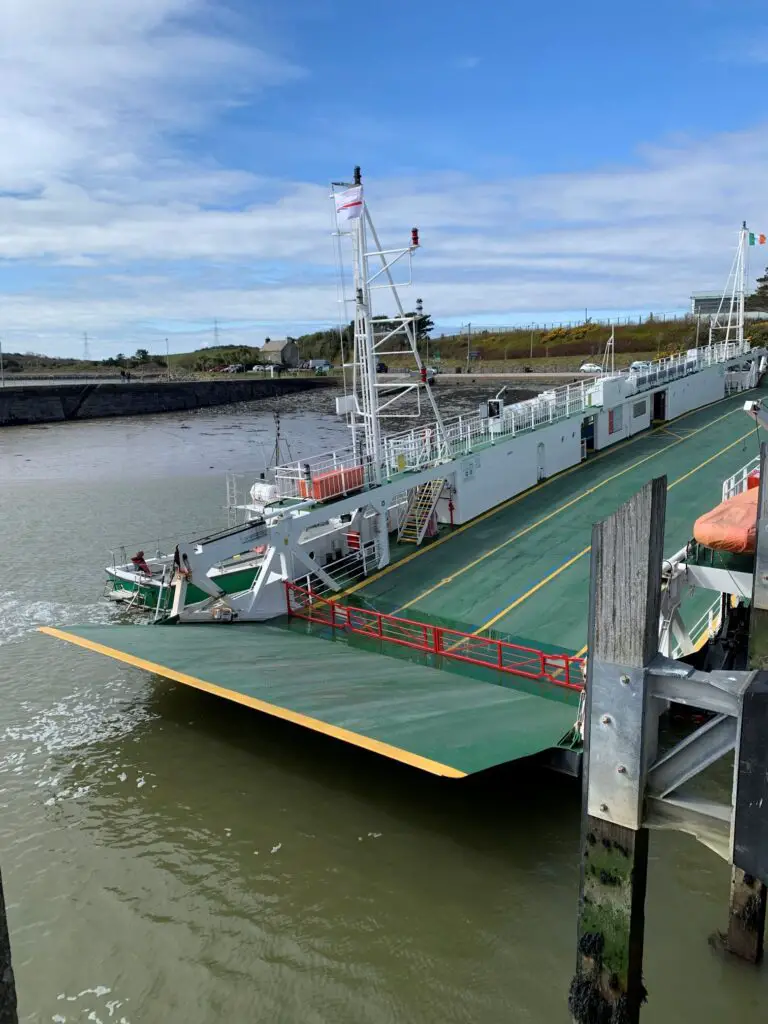 This resulted in lengthy delays for some ferry passengers of up to four hours and the cancellation of other services.
Clare passengers among the waiting crowds were among those impacted with some turning their cars around and travelling by road instead.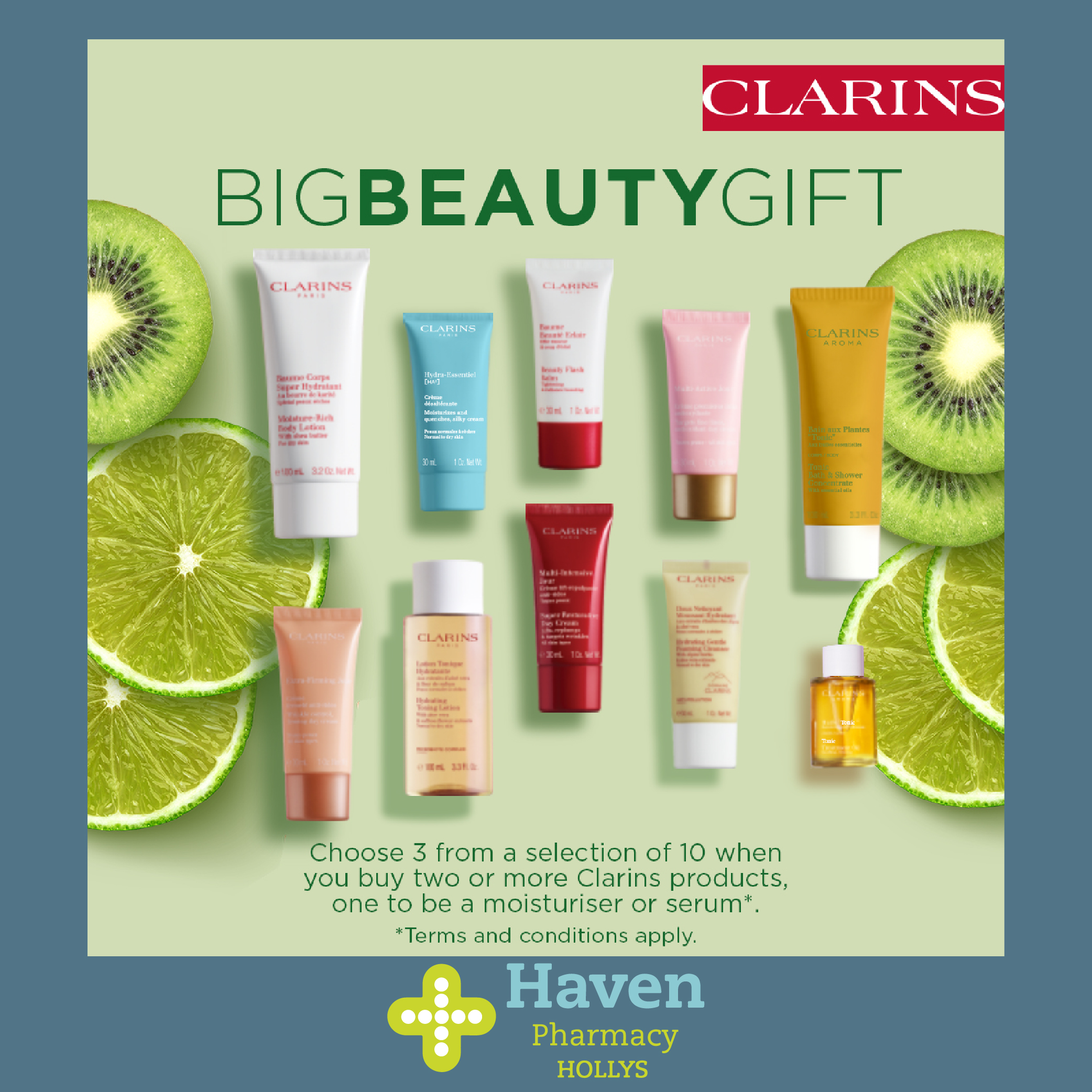 In a statement, Shannon Ferries outlined, "Due to unfortunate circumstances sailings are cancelled for the moment. We will advise when sailings resume which is expected to be around 5pm. We apologise for the inconvenience".
In 1995, Shannon Ferries launched the 'Shannon Dolphin' for the first time. It is their third purpose built vessel, it was commissioned and built in Appledore, England. The ferry has space for 52 cars and 350 people.
Madelaine Finucane, a resident of Tarbert came across the commotion and told The Clare Echo, "We were going for a walk and we came by the ferry, we thought it was very strange that it was parked up like that when the tide was low and it was clearly stuck. We couldn't help ourselves and had to see what commotion was about, there were cars parked and a crowd of people".
She added, "It's the first time we've seen something like this in Tarbert, we see ferries coming and going the whole time but this was an unusual sight".