*Photograph: Natasha Barton / CDSL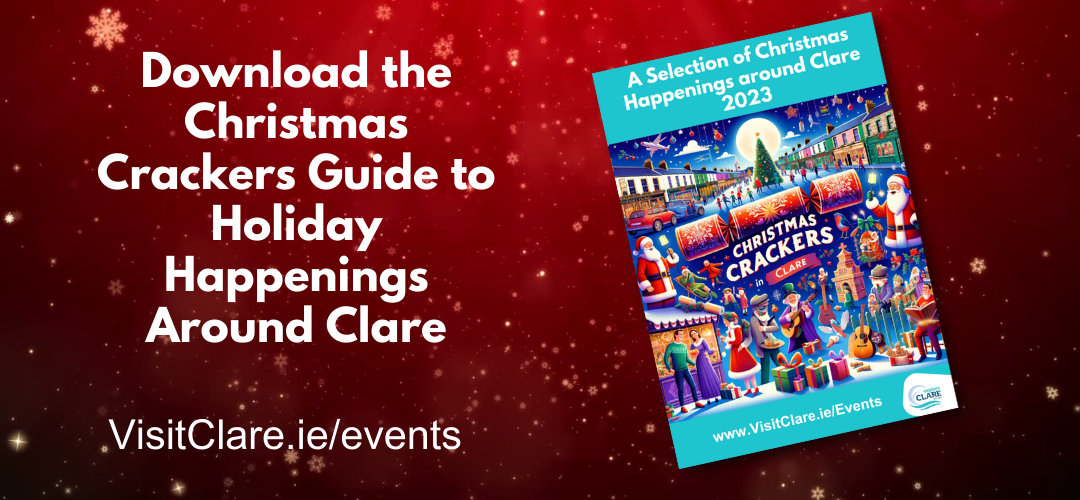 SPORTING ENNISTYMON have said a late fixture change was the reason they decided not to fulfil their League relegation/promotion play-off tie with Kilrush Rangers scheduled to take place on Sunday morning.
In a statement shortly after 11am, the North Clare club confirmed they would not be travelling to play the game against Kilrush Rangers as a form of protest against the Clare District Soccer League (CDSL) rescheduling the game.
Potential relegation for Sporting arose after the CDSL deducted them points for fielding a player without completing an international transfer certificate (ITC). They had drawn with Avenue Utd but the Ennis club benefitted with two extra points following the CDSL ruling, this in turn ensured they needed only a draw to beat Newmarket Celtic in the league showdown on Wednesday.
Representatives of Sporting Ennistymon said on May 29th they were informed by the CDSL Fixtures Secretary, Brendan Browne that the playoff match would be held on June 12th but claimed of interference among the CDSL committee.
A spokesperson for the club outlined, "When the new fixture list came out Tuesday afternoon, the fixture was down for June 5th. After contacting the fixtures secretary, he revealed that he had the fixture set for the 12th of June but that someone on the committee told him to move the match back to Sunday the 5th. Members of the squad and management are understandably very disappointed in the decision to refix and subsequently reamend the fixture and are therefore not going to field a team in protest.
"Sporting's management and players purchased Munster Hurling Final tickets and made travel arrangements and were looking forward to travelling to Thurles to cheer on the Banner. The fact that the fixture date had been reamended meant that players would be out of pocket. The fixture should not have gone ahead today as it is a massive day in the sporting calendar. If the fixtures secretary had set the match for June 12th, no committee member should have interfered and told the fixtures secretary to move the date," the statement added.
Concluding, the club remarked, "Off-the-field issues have been the bane of our season as the club was deducted a total of 5 points following minor discrepancies after signing a Ukrainian refugee. We would like to commend our players and management for their professionalism throughout the season".