Bathing restrictions have been lifted at Whitestrand Doonbeg.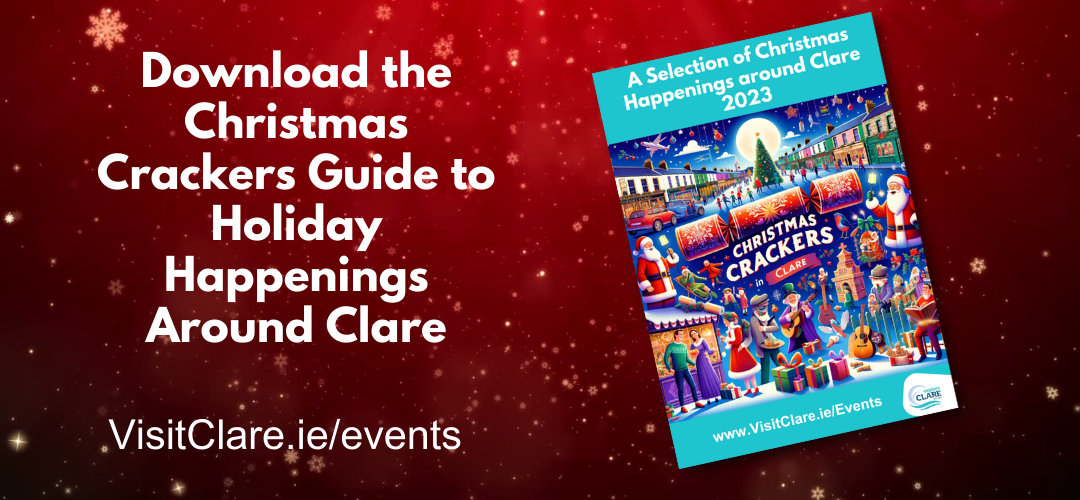 Public bathing notices indicating that swimming is prohibited at the beach were originally put in place on Wednesday due to the detection of elevated levels of bacteria (e-coli) in the bathing water.
On the advice of the HSE and following analysis of water samples taken on Wednesday and Thursday, the local authority today announced the lifting of all restrictions relating to bathing at Whitestrand Doonbeg.
The suspected source of the e-coli is run-off from surrounding land during heavy rainfall on Sunday evening and Monday morning. Clare County Council says bathing water testing protocols will continue throughout the bathing season.
Meanwhile, lifeguard cover at Clare's Blue Flag beaches, including Whitestrand Doonbeg, commences during the June Bank Holiday Weekend (11.00am to 7.00pm). Cover will continue on Saturdays and Sundays during the month of June. There will be full-time time cover at these locations as well as at Bishops Quarter (Ballyvaughan) and Seafield Quilty during the months of July and August, and during the first three weekends of September.