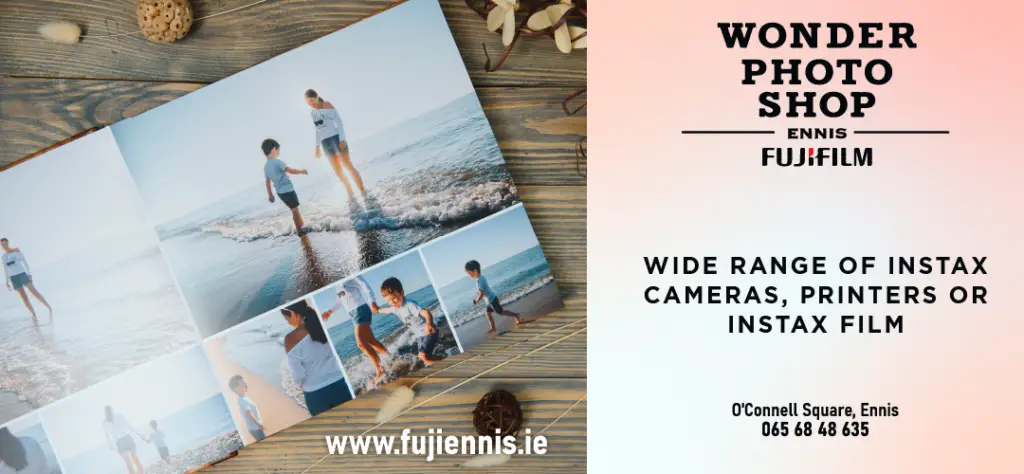 *The late Cornelia Wahli. 
SADNESS has been expressed following the death of environmental activist, Cornelia Wahli.
A native of Switzerland, Cornelia died on Thursday after a short illness. She had lived in Ireland for more than thirty years with her passion for the outdoors first kindled during her time in Dublin in the 1980s.
In March 2019, she joined the Clare Environmental Network and through that became the Clare PPN environmental representative which led to her sitting on Clare County Council's Local Community Development Committee.
During the past three years, Cornelia featured regularly in The Clare Echo sharing her views on the environment and biodiversity.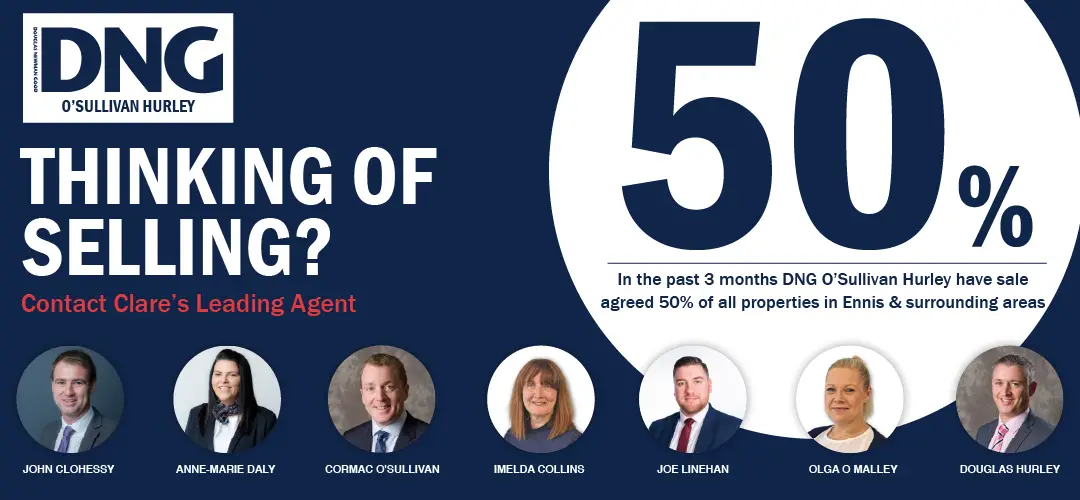 Cornelia founded and led Operation de-Plastification in 2019 which aimed to prevent the purchasing of plastic goods in the first place, a process known simply as, pre-cycling. Challenges organised by Cornelia across Clare as part of this included a plastic free flash mob, a t-shirt blitz, slim your bin and the go-plastic free challenge.
A former member of the Ennis Friary Choir, Cornelia's background was in education and she practised meditation, qi-gong and yoga.
Resource officer with Clare PPN, Sarah Clancy told The Clare Echo that they were "greatly saddened" by the news. "Cornelia was a passionate, knowledgeable and dedicated environmental campaigner. Cornelia was particularly interested in minimising society's use of disposable plastic and of supporting agriculture and the farming community in Clare to embrace organic methods".
Sarah referenced the enthusiasm, dedication and attention to detail brought to the table by the Swiss native. "Cornelia gave hugely of her time and talent on a voluntary basis. She was a fantastic colleague and comrade and we'll miss her greatly. Our sympathies to her family and loved ones".
She is survived by her mother, Alice, daughter Yasmin, grand-daughter Amelia and sisters, Barbara and Monika. Her funeral takes place at St Peter and Paul's church Tulla at 11am followed by cremation at 3pm in Shannon Crematorium.