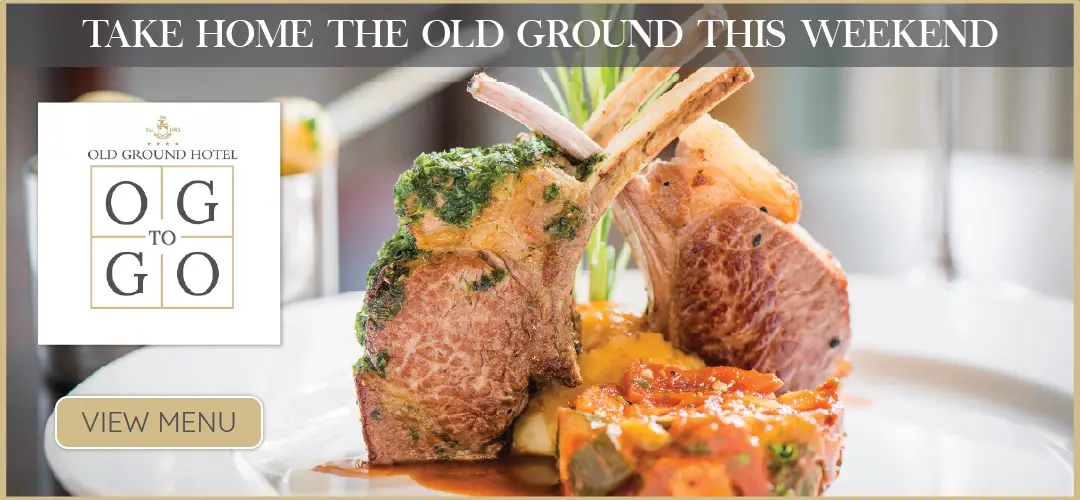 Ryanair are to resume operations at Shannon Airport next month.
The Clare Echo has learned that Ryanair will reopen its base at Shannon Airport on June 1st with seven routes making it the first on the West of Ireland to reopen.
Services to London Stansted (4 per week), London Gatwick (2), Barcelona-Reus (2), Warsaw-Modlin (2), Wroclaw (2), Krakow (2) and Kaunas (2) are all planned to resume from next month.
Last month, Ryanair announced that Shannon Airport's first service to Corfu was to take flight in July of this year. The twice weekly service will run from July 2nd until the end of October.