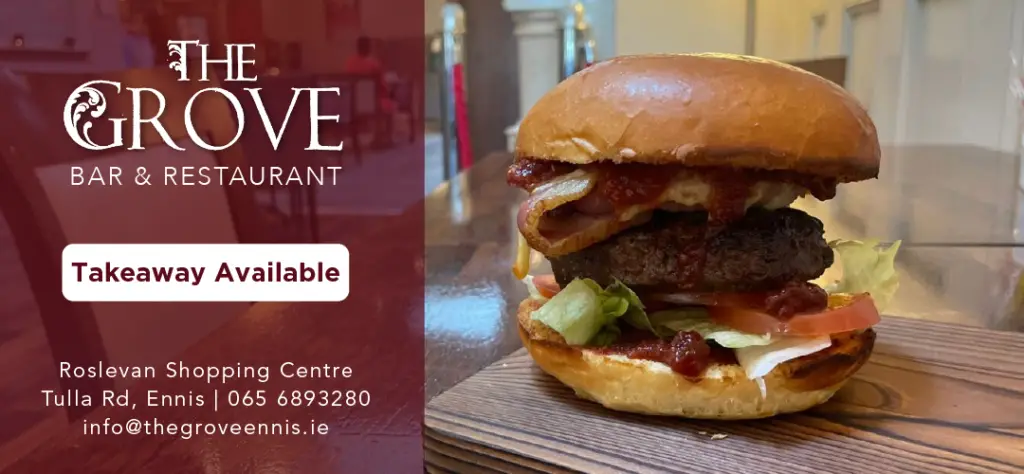 SERVICES from Shannon Airport are to be impacted as Ryanair cuts its January capacity by 33 percent from Monday (January 10th).
Shannon's recently restarted service to Luton Airport in Luton which operated on Monday, Wednesday, Friday and Sunday has been shelved temporarily. Other impacted routes include the twice weekly flights to Birmingham and Edinburgh.
Ryanair have confirmed that the Shannon to London Gatwick flights every Tuesday, Wednesday and Thursday have been put on pause as have the Tuesday and Wednesday service to London Stansted.
Further cuts have not been ruled out but the airline is hopeful to resume the services as normal in February with Airports informed the reduction in services will last until January 30th.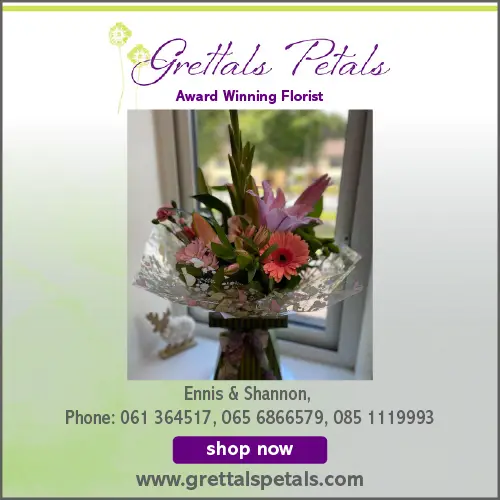 A spokesperson for Ryanair told The Clare Echo that the spread of the Omicron variant of COVID-19 and Government restrictions across Europe weakened Christmas and New Year bookings, "this sudden downturn has also caused Ryanair this week to cut its planned January schedule capacity by 33%".
In light of this, Ryanair decided to cut its January capacity by approximately ten million to a figure between six and seven million, December traffic was at roughly nine million when estimations had hoped for this figure to be closer to eleven million. The airline expects its full year traffic forecast to be under 100m passengers with a net loss in the region of €250m to €450m.
"These schedules will be revisited in January as more scientific information becomes available on the Omicron variant, its impact on hospitalisations, European population and/or travel restrictions in February or March," the spokesperson confirmed.
CEO of Shannon Group, Mary Considine confirmed that services at Shannon Airport were impacted by the variant. "The reality is that the exponential rise in the number of infections due to the Omicron variant combined with travel restrictions across Europe, has resulted in reduced bookings forcing the airline to make difficult decisions. Some of Shannon Airport services are impacted by this decision.
"Prior to this Shannon Airport had seen encouraging recovery with key air services returning. January tends to be a quieter time at Shannon and we remain confident that once the current Covid surge dissipates, we will rebound quickly, and are looking forward to a buoyant summer season," she added.