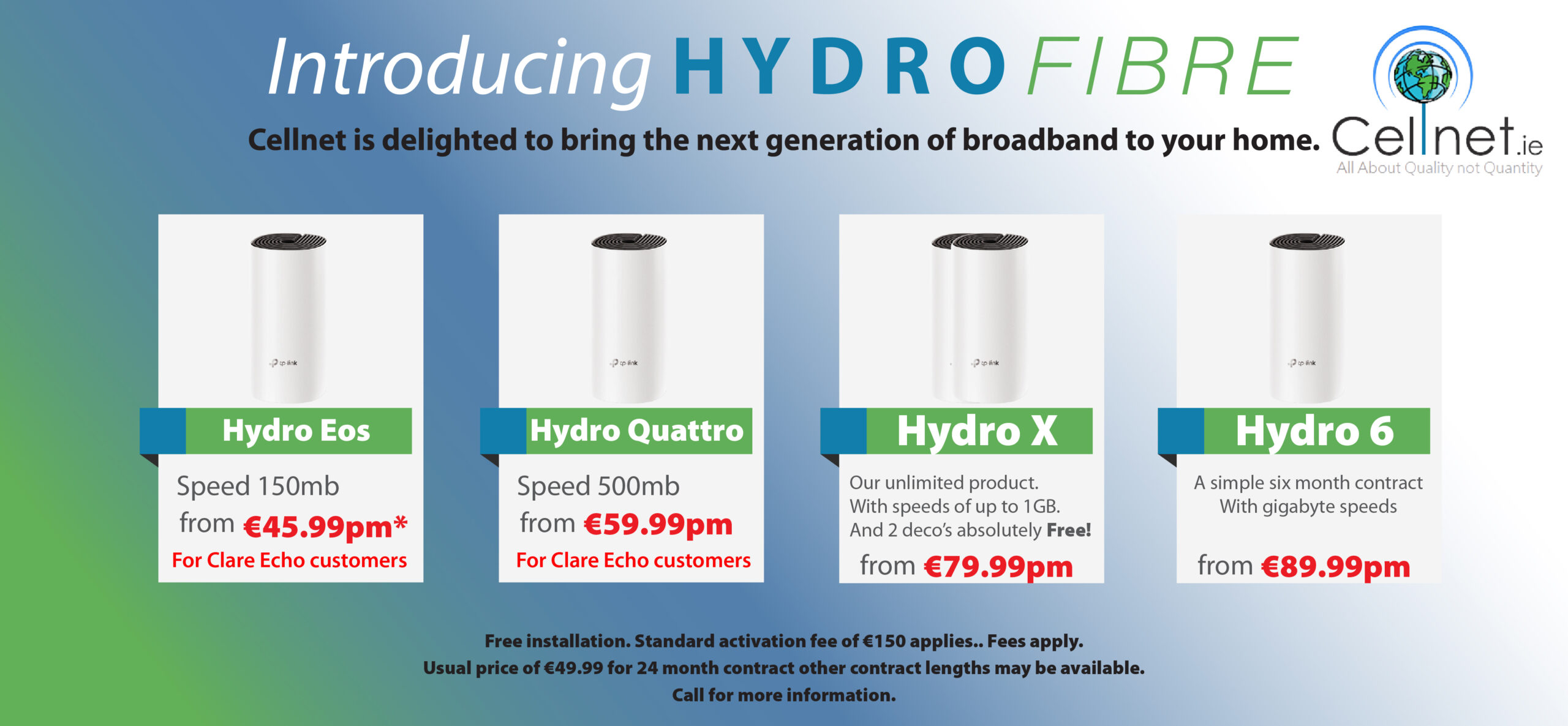 Shannon Airport's Ryanair base is to close for the winter along with Cork Airport and Toulouse, the airline has confirmed.
A cut in capacity from 60 percent to 40 percent has been announced by Ryanair which is to result in the closure of its base at Shannon, Cork and Toulouse. Aircraft cuts are also to be implemented in Belgium, Germany, Spain, Portugal and Vienna.
More than 100 pilots and cabin crew are believed to be impacted in Shannon and Cork by the decision with tertiary staff from companies providing services as a knock-on also affected. The airline operated 13 services from Shannon prior to COVID-19.
Ryanair has criticised flight restrictions in place across the continent as it revealed its intentions to close bases. CEO, Michael O'Leary outlined in a statement, "While we deeply regret these winter schedule cuts they have been forced upon us by Government mismanagement of EU air travel".
"It is inevitable, given the scale of these cutbacks, that we will be implementing more unpaid leave, and job sharing this winter in those bases where we have agreed reduced working time and pay, but this is a better short term outcome than mass job losses," he added.
In weeks gone by, Ryanair had warned it would have to close the Shannon and Cork bases for the winter unless the Government took steps to open up air travel by immediately adopting a new EU traffic light style system that classifies countries based on the rate of COVID-19.
Earlier this week the EU agreed the new traffic light system which the Government has endorsed but has yet to adopt.