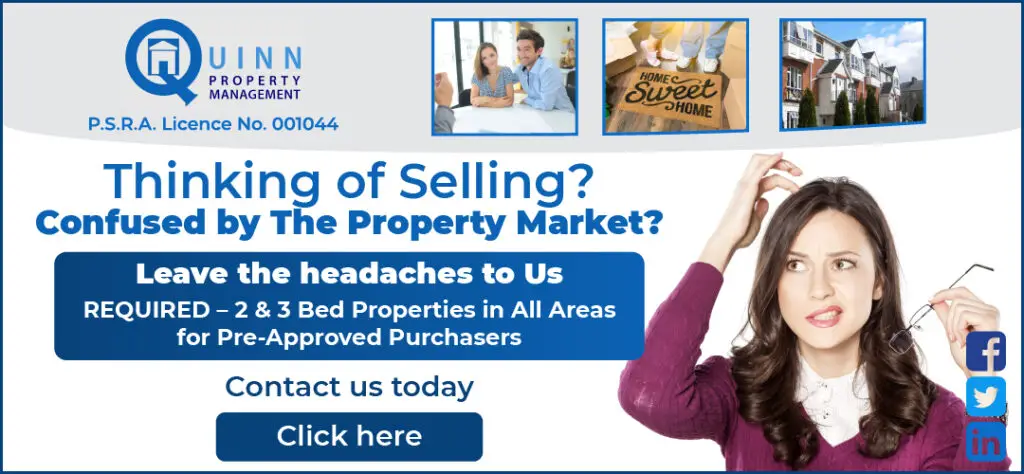 *CDSL Chairman, Jason Ryan. Photograph: Martin Connolly
KILRUSH's Jason Ryan is to be returned unopposed as Chairman of the Clare District Soccer League (CDSL) with contests on course to occur for the roles of Fixtures Secretary and Munster FA Delegate.
Last year's Annual General Meeting held six months after the abrupt resignations of Oliver Fitzpatrick (Chairman) and Michael Lydon (Fixtures Secretary) heard appeals from newly elected officers to give them a two-year term and it appears that their request has been supported by clubs.
Formerly the CDSL's registrar, Jason stood up to the role of Chairman following Fitzpatrick's resignation and he is the only candidate nominated and is set to be elected at next Thursday's AGM. The Kilrush Rangers clubman has had to contend with a hectic first season including its cancellation due to COVID-19, lodging of complaints between officers, how the conclusion of the Second Division was handled between Connolly Celtic and Rhine Rovers plus the controversy surrounding the deduction of points from Sporting Ennistymon leading to their relegation from the Premier Division.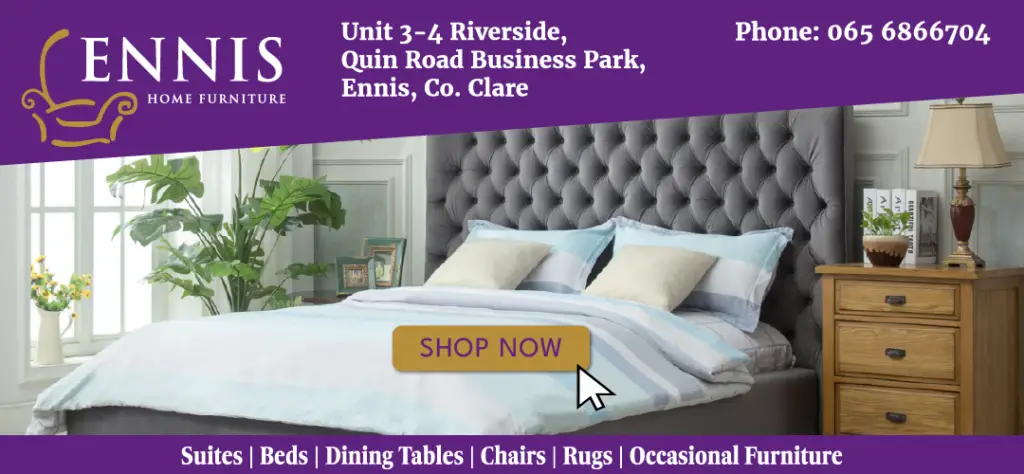 Viewed as one of the most influential members of the committee, Ennis Town FC's Tony Downey will also be returned unopposed as the CDSL Treasurer. He was manager of the Ennis club's U19 side which contested the Munster final and was also in charge of their Premier Division side. Denis Collins who was a mentor alongside Downey for the U19 side is to continue as Secretary.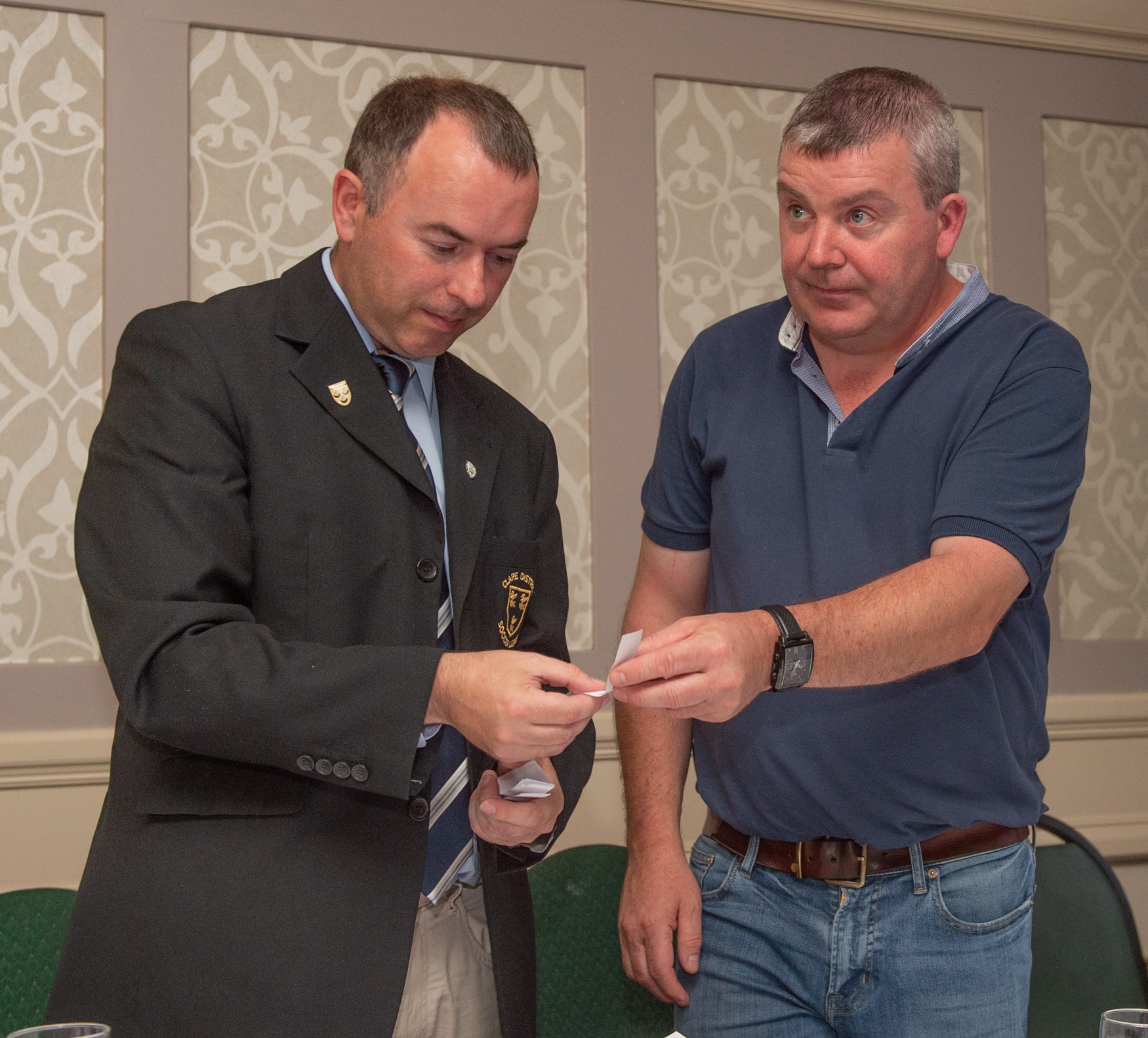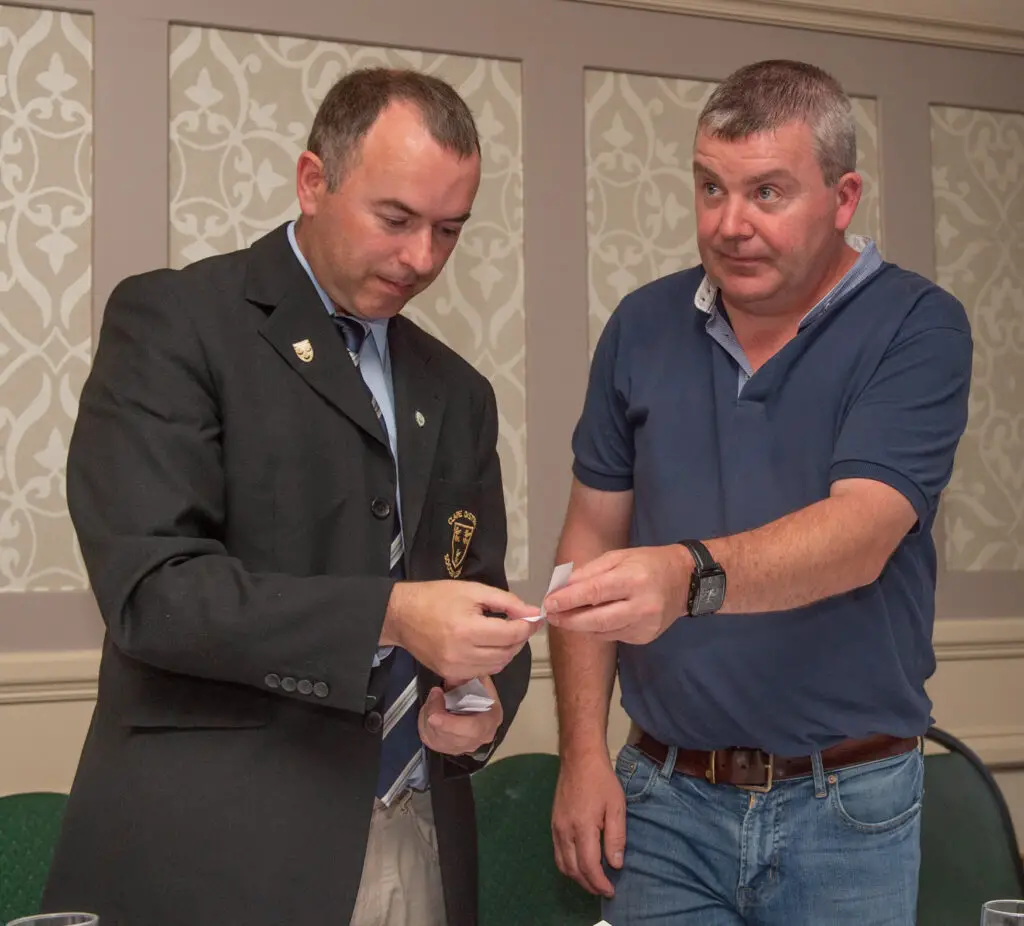 Long-serving official Ronnie Pyne, a former Chairperson of the Clare Schoolboys/Schoolgirls Soccer League (CSSL) is the sole candidate for Vice Chairman. Shannon's Jim Madden is the only nominee for PRO with Burren Utd's Frank Burke on course to be returned as Women's Officer.
Appointed Registrar last year, Eddie Crowe of Sporting Ennistymon is set to be re-elected for the second year. He had been vocal in his criticism of fellow officials following the deduction of six points from his club for fielding a player without completing an international transfer certificate (ITC).
Two candidates are nominated for Fixtures Secretary. The sitting Brendan Browne of Manus Celtic is facing competition from Eoghan McNulty of Bridge Utd.
There is also the possibility of a contest for the two Munster FA delegate positions. Thomas Leahy, Donal Magee and Mickey Guilfoyle have received nominations but it is anticipated that Leahy will not be standing. Shannon Town's Ger Kelly is an outgoing delegate but has not received any nomination.
Avenue Utd's Tommy Molloy has announced that he will be stepping down as the CDSL's Youth Liaison and Child Protection Officer. The Ennis man will stay involved with the CSSL as SFAI Delegate.
McNulty and Magee who would be new additions to the CDSL if elected are also nominated to join the Committee which also includes Alan McCoy of Newmarket Celtic and Bunratty/Cratloe manager Dean Russell.
Treacy's West County Hotel is to host this year's AGM next Thursday (July 14th).