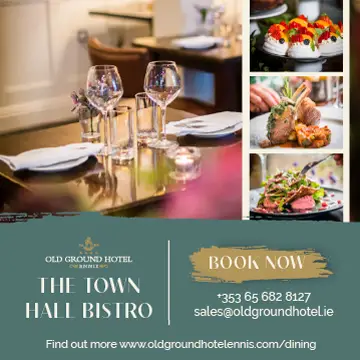 A Clare family heartbroken by a tragic death have vowed to continue their fight for justice.
Micheál Ryan who was known to his friends and loved ones as Mick was killed with seven colleagues when a Boeing 737 Max crashed six minutes after take-off from Addis Ababa, Ethiopia in March of last year. All 157 people on board were killed.
Since his tragic passing, his family have been fighting to obtain answers from Boeing. Mick's wife, Naoise Connolly Ryan has been determined for more accountability, "I'm fighting for justice for Mick," she outlined. She insists that the fight will go on with motivation provided in the form of her two children, Saorlaith and Macdara aged five and two.
Following an eighteen month investigation, a damning final report on the Boeing 737 Max released in October shed some further light into the matter, the opportunity to allow the Ryan's lawyers and technical experts to examine Boeing documents has not been forthcoming, his mother Christine and brother Tiarnán visited the site of the plane crash a week after Micheál's death. Naoise stated, "The Max planes were certified safe to fly when clearly they were not". She added, "This was definitely not an accident. It was not an act of God, or the fault of a pilot. It was the direct result of a series of negligent acts within an air plane manufacturing company".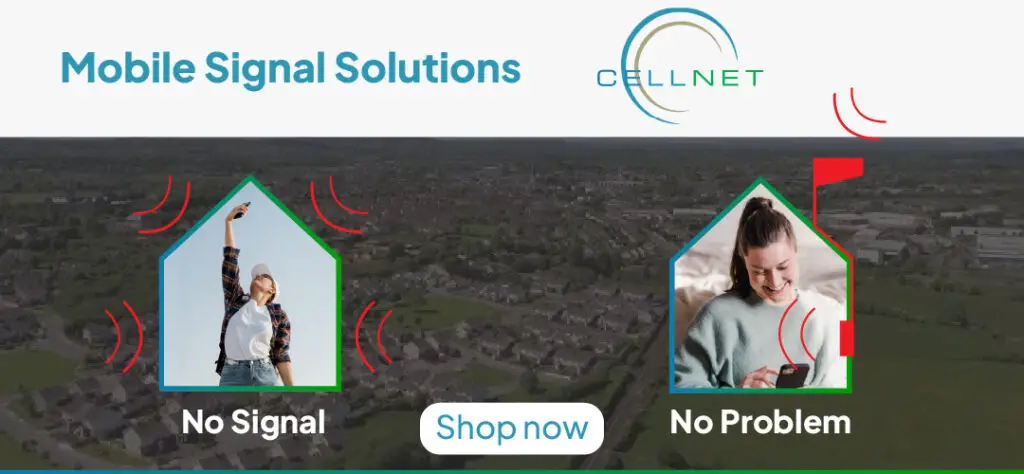 "We want the truth and we want accountability, an admission that mistakes were made isn't enough. They have to reveal to us what they have discovered since the crashes and to outline exactly the measures they have taken to ensure this doesn't happen again but these documents have remained secret to us. How can we be sure they are prioritising safety, after all this is an agency that knew after the first crash that these planes weren't safe to fly but they kept them in the air. After the second crash they were adamant the planes didn't need to be grounded," she explained.
His family in Lahinch were aware of the risks associated with his job given that a humanitarian worker can be at risk of hostages, landmines and compound attacks. "Never do you imagine you would lose your life on a Boeing plane supposedly designed and engineered by the best in the world far removed from the traumas of war, conflict, neglect and desperation. Yet Mick and his colleagues were killed on a Boeing Max plane," Naoise recounted in what she described as "abhorrent" and "unfathomable".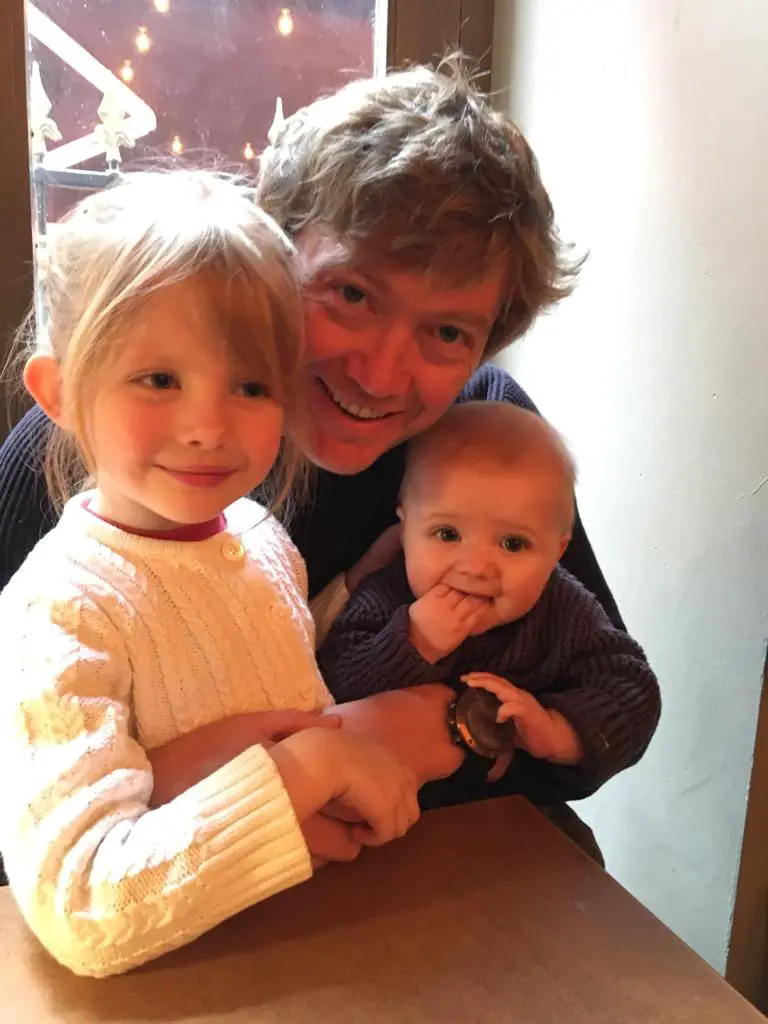 He was not supposed to be on the plane, some passengers were heading to a conference in Nairobi but the Clare native was keen to get more information as he needed to meet individuals who he knew could make a difference and Africa, an interaction that he felt had to be a face to face one. "He had a sixth sense for danger, he experienced compound attacks and drove through areas dotted with landmines," it is why the manner of his death remains so painful.
For people that didn't know Mick, his wife explained that he was a family man. "Family meant everything to him. He was my husband and best friend, he was an amazing dad, there was nothing he liked better than spending time with the kids". He also possessed the ability to cross social and cultural boundaries when it came to the art of conversation, "If you walked into a room and Mick was there then there was usually a group of people gathering around him laughing".
Passionate about helping people, Ryan had a talent to do just that, "through engineering he knew he was able to make a difference," his wife recalled. They worked together for the United Nations in Sri Lanka and Naoise herself a qualified engineer was due to take up a role with the World Food Life programme prior to March 2019. Some of his past projects include creating safe ground for Rohingya refugees in Bangladesh in preparation for the monsoon season and assessing the damage to rural roads in Nepal caused by landslides.
Last month, the awarding of the Nobel Peace Prize to the UN World Food Programme was described by Christine as "a very suitable memorial to Micheál and his colleagues who had given so much and still had so much potential". Naoise had "mixed feelings" regarding the accolade, she was struck by a dreadful sadness but knew her dearest love would have been delighted, "it lifted my spirits knowing in some way his legacy continues".
Rewinding back to that horrific day last March, Naoise admitted, "My whole world fell around me there and then". She was up early with her two children on the Sunday morning, they woke at 7am and sent a photograph of the kids to Mick with the message 'good morning Daddy', the message had sent but was not delivered, it was not until she checked her phone at 11am and noticed messages of panic and a missed call from a friend in Rome plus news about a crash that she knew something was wrong, "I felt sick and that it couldn't be true".
Questions from the Ryan family remain unanswered while their dear Micheál has also been listed as one of three finalists for The Red Cross Humanitarian Award. Their fight will continue, Naoise declared, "We want justice to prevail and to change something in aviation safety so that this doesn't happen again".