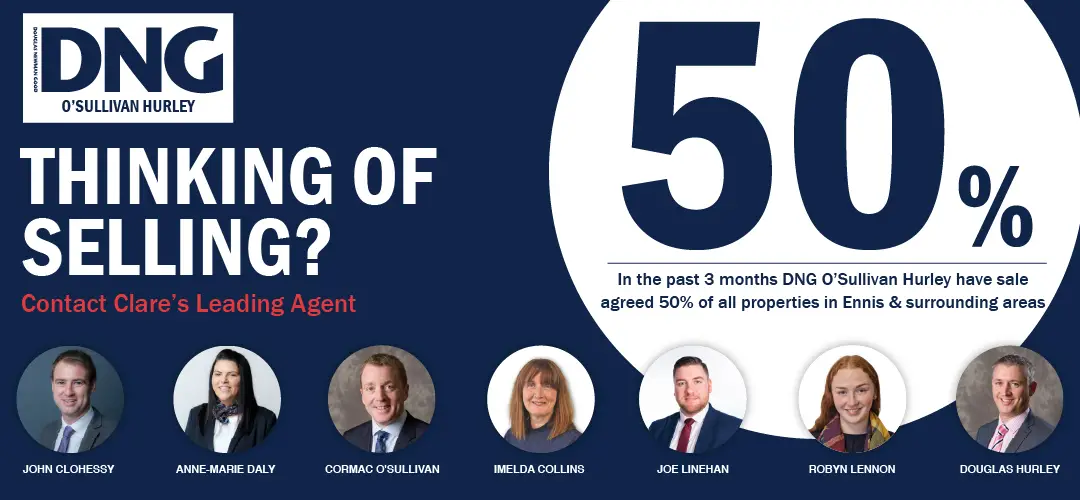 By Sean Howard
CLARE'S rural pubs have to turnover at least €8000 a week or they will not survive, according to a new report.
That works out at 1600 pints per week, or 20 barrells, or 533 punters buying three drinks.
According to John Quinlivan, owner of The Honk bar near Shannon Airport, "very few pubs in rural areas are doing that".
Many rural publicans are having to rely on a second income like farming, undertaking and taxi to make ends meet.
"It's very quiet and most other publicans would tell you the same," John added.
AIB's Pub Outlook report states that there are currently 291 public houses in County Clare which represents one pub for 383 people in the county.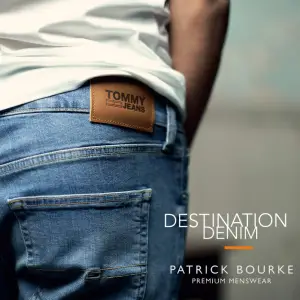 This means that the Banner County has the fourth highest punter to pub ratio in Ireland.
Despite the growth, many publicans are still vulnerable according to Tony Morrissey, the managing director of pub specialist auctioneering firm Morrissey's.
He said "If a pub is not turning over 8000—9000 a week in rural areas, then it will be very difficult to survive".
The AIB Outlook report for 2018 found that the industry is on the road to recovery with significant demand for pubs particularly in urban areas.
"A lot of country pubs are only open because they have always been open," John added.