JIM Connolly moved to Kilbaha 50 years ago. He lives just a stone's throw from the most westerly tip of Co Clare, which is just about as rural as you can get.
A natural social activist and enchanted by the quality of life Kilbaha offered, Jim was concerned about rural depopulation.
He established Rural Resettlement Ireland in 1990; helping 800 families start a new life, a quarter of those families resettling in Co Clare.
Government funding was cut from Rural Resettlement Ireland in 2012, effectively forcing the organisation to shut down.
Two years ago, Clare County Council agreed to take over the 21 social houses built by Jim's organisation.
Jim is so frustrated at the delay in processing the handover, he recently placed an ad in the Clare Champion asking a public question to the local authority and Minister for Housing Eoghan Murphy.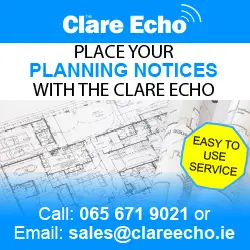 The ad reads: "At 81 I have done all I can in a voluntary capacity. My question to the Minister and the Council is will the transfer go on for another two years or will it go on forever?"
After placing the ad in the local paper for two weeks in a row, Jim is yet to receive a response from either the Council or the Department of Housing.
"Two years later it still hasn't gone over the line. And we can't literally close our doors because we manage the houses, to collect the rent, do the repairs and do all the things that you do for managing a house," Jim said.
He commented that there is so much bureaucracy when it comes to housing, he would not encourage anyone to take up the baton.
"I wouldn't advise my worst enemy to get involved in social housing because you don't know what you're taking on…it's so bureaucratic it's unbelievable," he added.
Jim claimed all of the social housing associations around the country are having trouble getting young people to replace the aging directors that started the process a few decades ago.
He said that nobody planned for the future when the social housing process started a few decades ago.
"The issue was that they started this programme encouraging people to set up these groups, which was great, but without any end game. Nobody planned it through. You're going to drop down dead if nothing else and not one group has managed to get a younger director in," he added.
Most people would say that a lack jobs is the biggest issue when it comes to attracting people to live in rural areas like West Clare.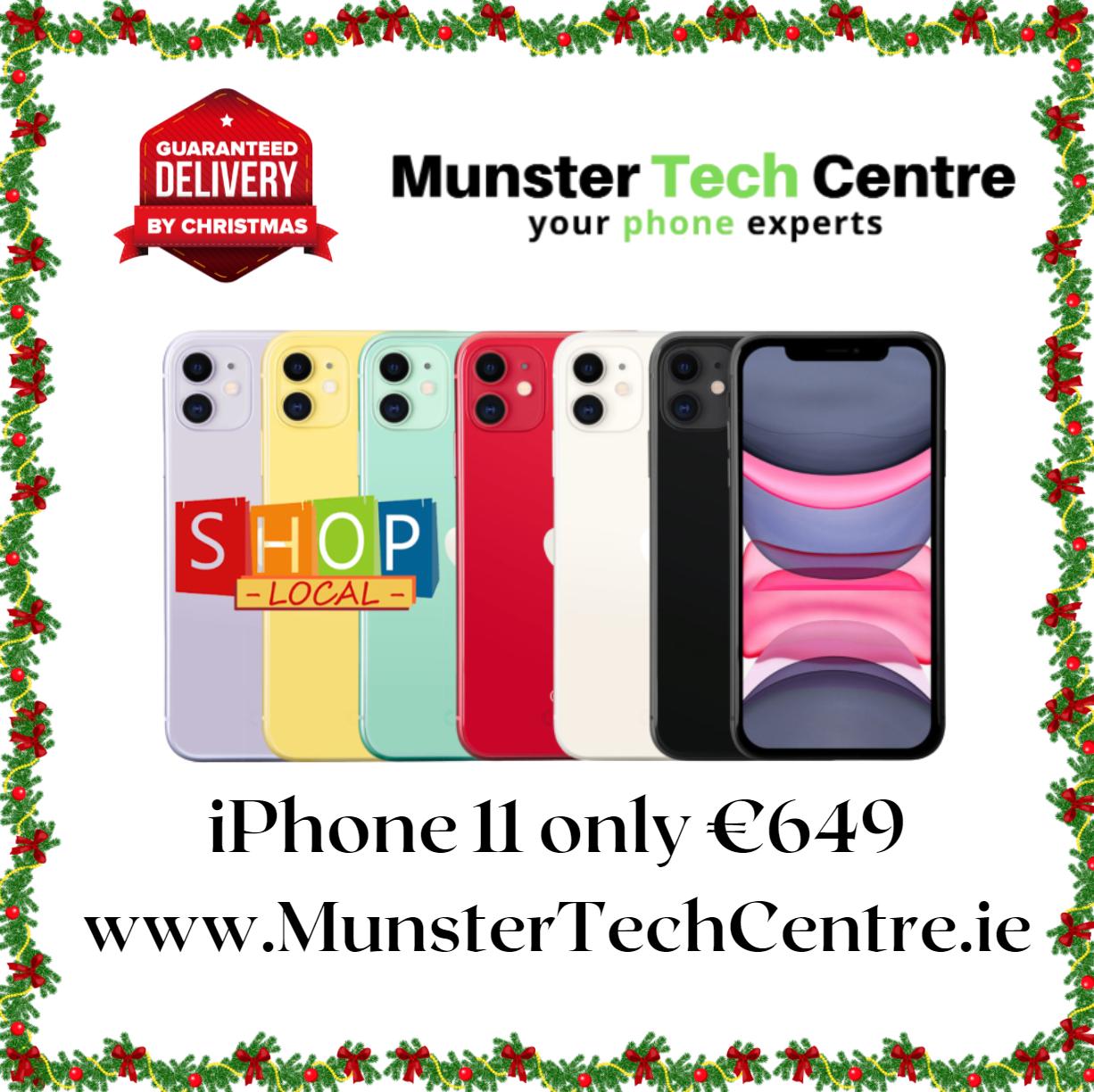 Jim believes the secret to getting West Clare to flourish again lies with people, rather than jobs.
He thinks rural Ireland needs hardy types like farmers and artists to put in the hard work and breathe life back into the west.
"In society since the beginning of time, there's a large cohort of people who can make a living on their own skills and there's a lot of people in this community doing that. And they're not depending on somebody coming in creating jobs.
"There's an upside to attracting people who are self-sufficient and can survive. The farmers in West Clare and in rural Ireland really are a race of survivors, because they have survived everything that nature and man and the Church and the whole lot could throw against them.
"They survived because they needed to survive and they wanted to survive and this was their home place. I've always said that what rural Ireland needs is more survivors," Jim added.
The announcement that six post offices are due to close in Clare over the coming months has brought the topic of services (or lack thereof) back into sharp focus.
With 30 years of rural population experience under his belt, Jim believes the key to holding on to services again comes back to people.
"It comes down to the same thing. Numbers. Services only survive when the community is there to support them.
"Services depend on people. Doctors are the same. Doctors aren't going to stay because there's no people. All services depend on people and people is the answer," he added.