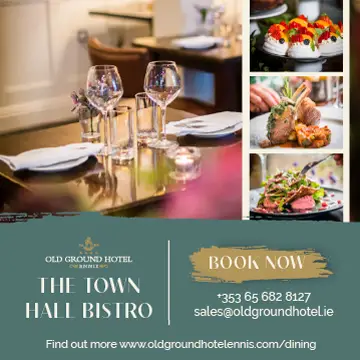 THREE BUS ROUTES in Clare are to be enhanced as part of the Connecting Ireland Rural Mobility Plan for 2023 with two new services announced for the county.
Routes in the county to benefit under the plan include Ennis to Whitegate (344 service), Ballyvaughan to Ennis (331) and Kilkee to Ennis via Miltown Malbay (333). The Whitegate and Ballyvaughan services are expected to be operational within the second quarter of this year with the Kilkee route planned for the third quarter of 2023.
A new Kilrush to Loop Head route is planned and will be on stream by the second quarter of this year while an Ennis to Galway service is targeted to be operational by the third quarter of 2023.
All of the Clare routes remain in the planning and design stage, at present.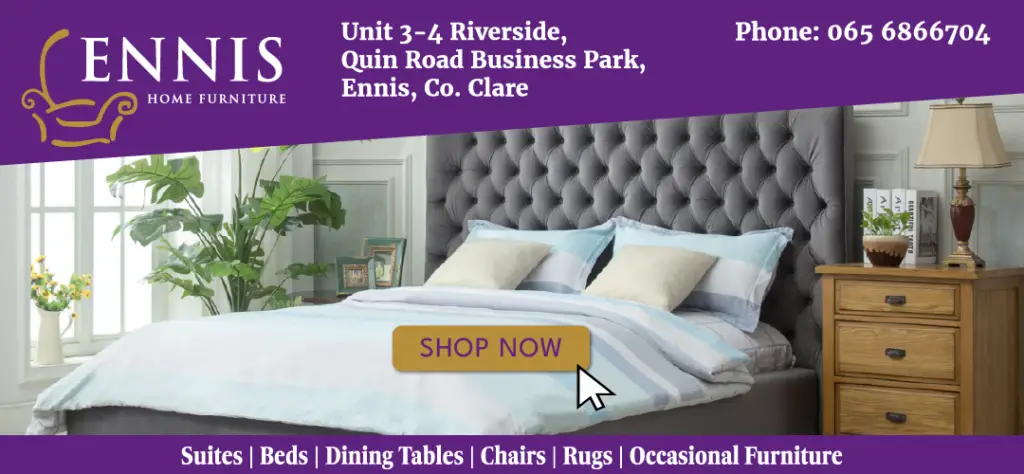 Minister for Transport, Eamon Ryan (GP) launched the plan last week which proposes 67 new or enhanced bus services. It has been labelled as one of the most ambitious plans for rural transport in the country.
Last year, Connecting Ireland delivered 38 new and enhanced bus services across various counties, bringing new bus services to 67 additional towns. In 2022 almost €4m was invested in implementing Connecting Ireland bus services, but this year that figure will double to €8.5m provided by the Department of Transport and the National Transport Authority (NTA). Bus Éireann, will be a key partner in delivery of new Connecting Ireland services this year.
Minister Ryan stated, "Massively improving rural transport is one of my key priorities as Minister for Transport. The Connecting Ireland Rural Mobility Plan, launched in 2021, has already played a key role in towns and villages across Ireland and providing people with new choices to travel by bus. But now, we want to go further and build on that success with many more new and enhanced routes planned for 2023.
"It's clear that when you build it, they will come. We know from last year's statistics that people respond positively to new routes and services, backed up by our new cheaper fares. Young people, in particular, are choosing to use public transport more which is great. It's more convenient, it's more accessible and frequent than it's been and it's cheaper than driving and paying for a parking spot all day in college or school. The more people choose public transport the better it is for our environment as well. Public transport, both rural and urban, is a key to Ireland meeting our emissions targets," he added.
Anne Graham, CEO of the National Transport Authority said the plan "will deliver better access to safe, reliable, and more frequent bus services connecting towns and villages. The NTA is continuing its efforts to improve rural bus services by identifying areas that require additional services, and we are committed to continuing to develop connectivity and mobility in rural areas through the phased rollout of new and enhanced bus services this year and in future years".