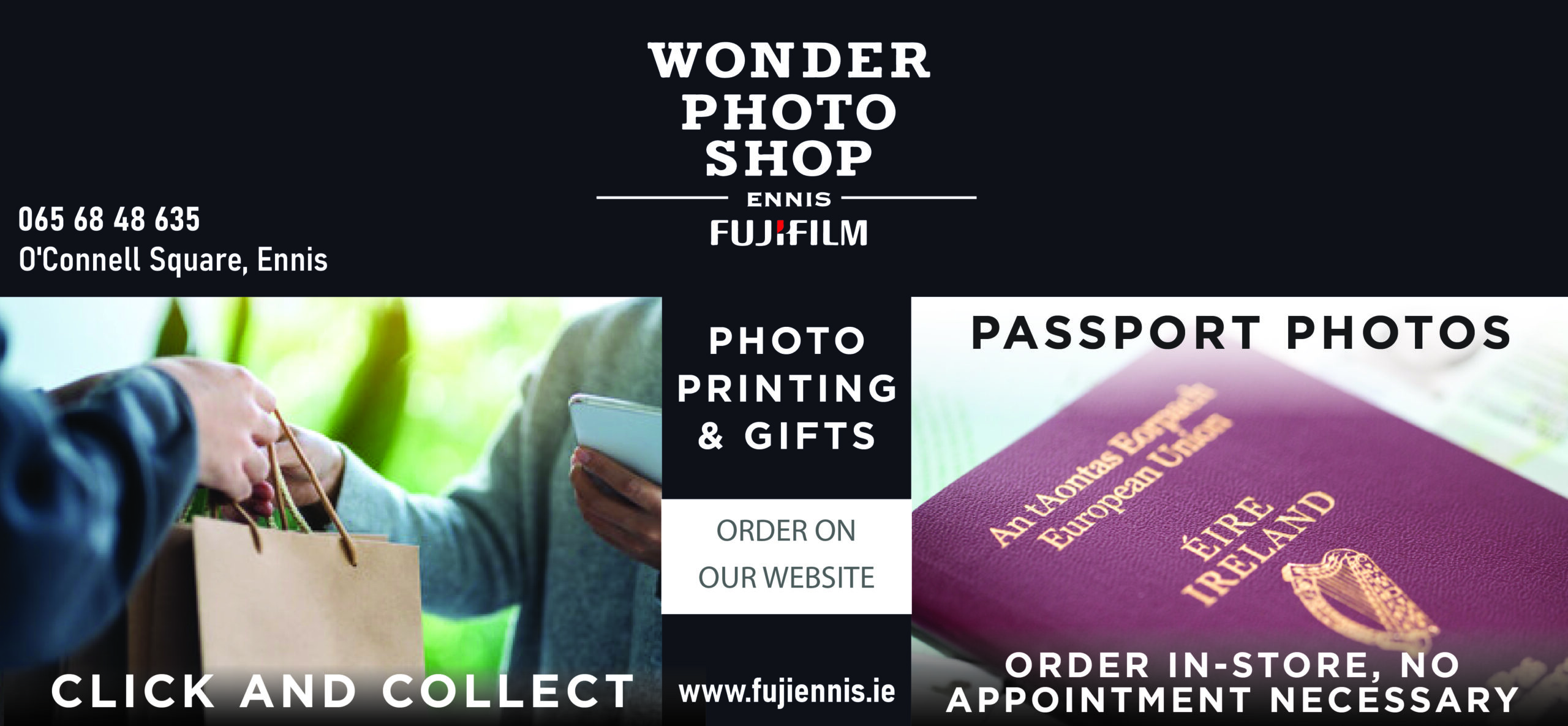 *Rita Kierce at home in Kilnaboy. Photograph: Martin Connolly
Few female Clare athletes have represented their country at the other side of the world, Rita Kierce is in the minority that have, she's clocked up a lot of miles since doing so in March 1988 and has faced difficult races in her sporting and personal life.
Rita is our latest star to feature in #CantSeeCantBe – a fortnightly sports series as part of 20×20 that aims to increase female coverage and participation in sport by 20 percent by 2020.
Athletics played a critical role for Rita in the toughest race of her life, that being batting and beating mouth cancer which included a 1991 diagnosis where she was told she had months to live.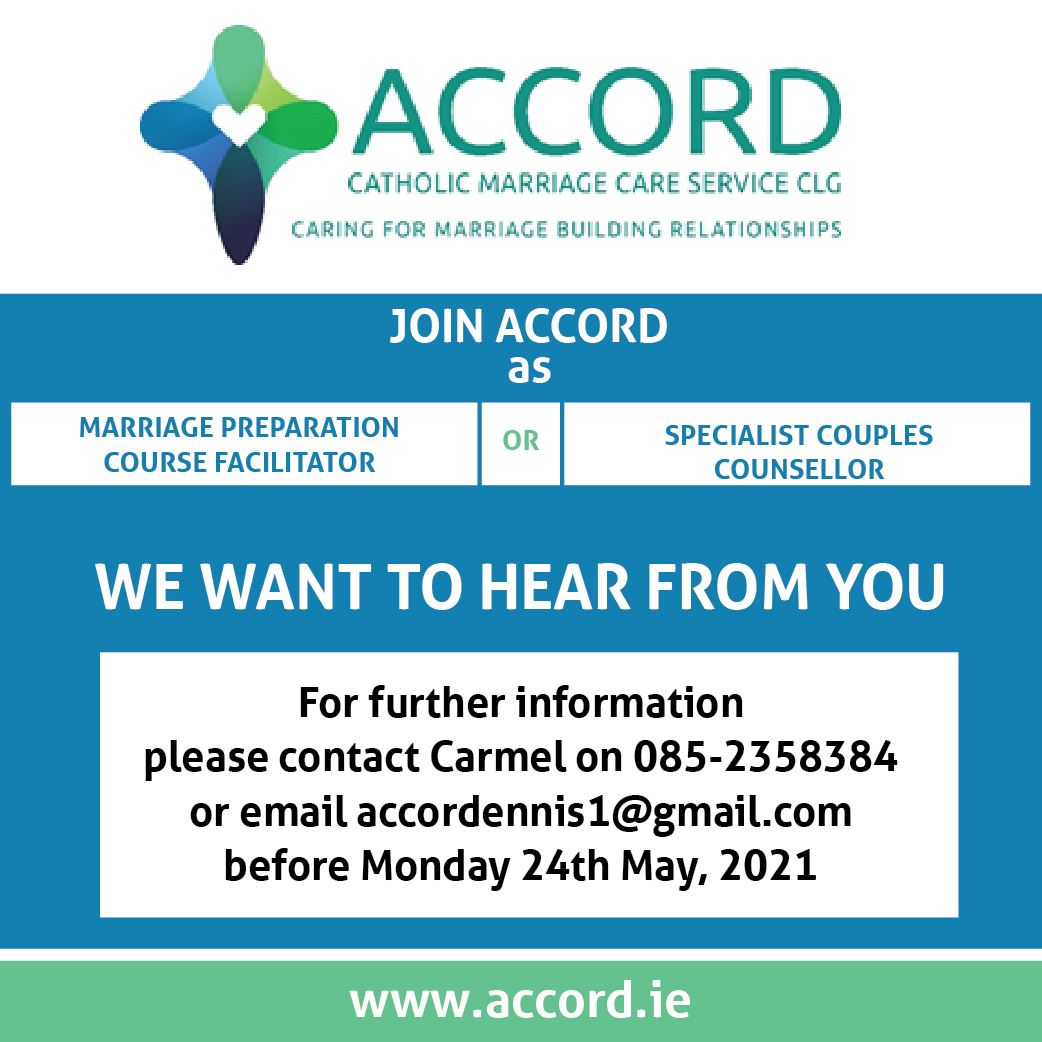 Two years earlier having never drank or smoked, the discovery of a little ulcer on the side of her tongue would subsequently be confirmed to be mouth cancer, a series of procedures followed including one which removed three quarters of her tongue.
A seventeen and a half hour operation at the Mater Hospital was instrumental to keeping her alive but Rita also pointed out the role of athletics in assisting her to maintain a positive and determined outlook when fighting cancer. "It was a lifesaver. So many people had known me and knew what was happening that they were saying their prayers. It's amazing all the bits of leaflets, prayers and ribbons that came in the letterbox and I don't even know where they came from".
Returning to running would take time as the mother of two worked to add some weight. "I'm thin now but I was six stone, I was only skin and bone even though they tell me that's what I am now. I couldn't do as much, I had a problem eating and had a pump in my stomach putting in fluids, to eat everything had to be liquidised in small amounts very often, I wasn't getting enough food into me. I began to build up exercise gradually and I did get back there. They keep telling me I need to put on more and even the consultant when I go to home he'll ask how much have you put on but I tell him you can't fatten a greyhound, he gets a great laugh out of that. Once we're healthy, that's all that matters".
Describing it as "a miracle" that she is still alive, the Miltown Malbay native stated, "Sport can heal your life and that's what brought me through my illness, I had been competing at a high level, I was up in the Mater Hospital with all my tubes and as soon as I was able to move I was moving. The determination, fitness and fighting spirit is there".
This determination has always been evident in Rita's life on and off the track. In March 1988 she represented her country on the Irish Worlds Cross-Country team that travelled to Adelaide. "That was a fantastic trip. I finished sixth overall in a race in Ballyhaise in Cavan so the first six were automatically chosen to represent Ireland so I was very lucky. On that particular year, there was a 16km world road championship in Adelaide in Australia so then some of us participated in that as well as the cross country run. Running in the heat of 35 degrees in Adelaide I wasn't used to that but I ran it anyway and it was the trip of a lifetime. We were there for twelve days so you can imagine trying to acclimatise after the long flights, I'd say it took me the whole year to recover afterwards but it was a fantastic experience".
Kierce also represented Ireland in France, Spain and Belgium, not alone did she get to represent her country on several occasions but it allowed her to visit some very popular tourist spots. "With those trips they might be about ten or twelve days so you had a bit of time for touring, they brought you to all the touring spots, you had time for relaxation".
Securing selection for the Irish cross-county team in 1988 "was the be all and end all of my athletics career," she admitted but winning a 1979 sports competition run by The Clare Champion is a cherished prize. "I was nominated for the athletics, there was hurlers, footballers and all the other sports, it was like an election, people had to take the clipping from the paper and vote for the person. That particular year I was going so well that my name was out there a bit and I topped the poll".
A winner of four National cross-county titles, Rita continues to train four to five times a week and has her eyes set on the National Master Track and Field Championships which take place this summer. "From over 40 I competed in the indoor and outdoor, I have been successful in many runs. I'm preparing now for the outdoors in August, that will be my final year in the over 55s so I'm aiming god willing that he leaves me in my health until I'm over 60 because I want to compete in that one. After that I'm telling them I'll retire but they say 'mam you're never going to retire'".
Whether it's walking or running, the Kilnaboy resident absorbs the beauty of the Clare countryside and she advocated for men and women to take little steps be they walking or running to exercise outdoors. "If people haven't been in sport I think they need to just get out in the fresh air, nature is just amazing, we don't stop, think and sit half enough, everybody's life is so busy it's only when something happens that you realise it's time to slow down and there's more to life".
"I think it's a necessity in life nowadays, surely you can take ten minutes out to go for a walk, you can bring the children because you have to do it, the best things in life are free, the fresh air and nature we just don't realise it. It doesn't have to be running, just to be out in the lawns if it's only pucking or hitting a ball, running around the place it's an essential part of life".
The St Mary's clubwoman started athletics while a student at St Josephs Spanish Point, while gaelic football was another hobby growing up. "Tom Malone god rest him whoever had two feet he had them signed up, I wasn't great at the football but I was on the team. Athletics was my first love and that's what I was doing so well at so I wanted to stay with".
Over four decades later she has stuck with the running and is delighted to have done so. Injuries have not increased with her years, while she have to deal with remarks from her husband Thomas, daughters Emer and Sharon regarding the constant stretching she'll continue to do what it takes to do what she loves. "I was with the physio on Monday and they can't get over how flexible I am. I was saying it to my husband when I came home and he said 'isn't it any wonder shur anytime I see you, aren't you stretching here or there'. The girls would say 'mam what are you doing now' when I could be up against the wall stretching, they don't even watch me stretching at this stage. I find now that more stretching and I've joined the gym which I never did and should have done years ago. A little bit of weights and that to keep the strength up. I've been lucky".
"I thank God everyday that I've come this far and please God that he leaves me in my health to continue, running, walking. I'm slowing down a bit in the running getting niggles but I'll still be active".