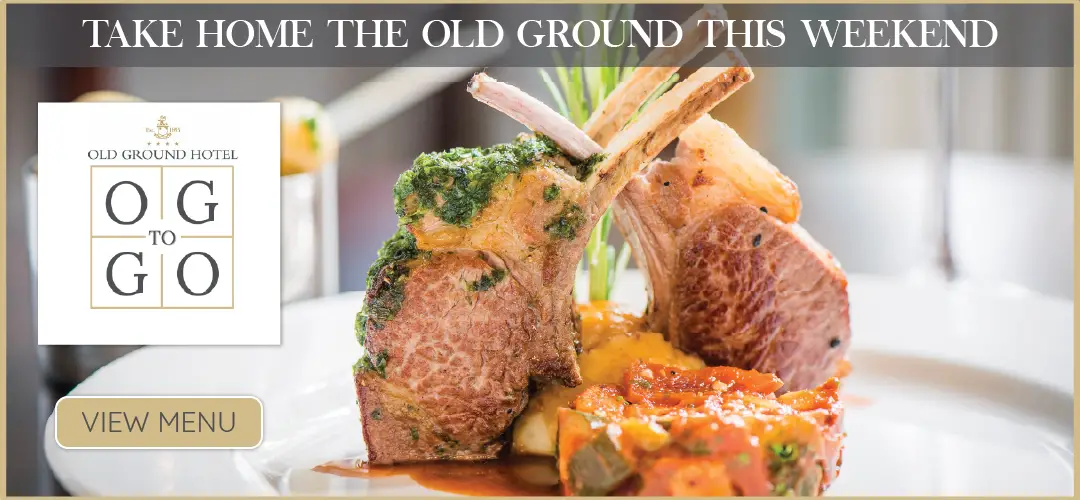 THE finish line of the 2018 Run Clare series is in sight with the final of its four races taking place this Sunday in beautiful Tuamgraney.
The Tuamgraney 10 Mile Run takes place over the banks of Lough Derg taking in some of the splendid views East Clare has to offer.
Organisers have moved to thank and congratulate all those who have taken part in the series so far, with this year's Run Clare being the most successful one to date with more than 1,000 people taking part in each venue.
The Clare Echo is Run Clare's official media partner, and organiser Jason Moloney said he's overwhelmed by the continued growth of the event, which spawned from the once standalone event of the Eamon Moloney 10k.
Please be aware of the following; ONLY the people who have their name on their number or those who purchased a Tshirt separately need to attend registration to collect the Tshirt.
If you gave a list of a group of you who want to collect together for the 10km, the organisers have kept same groups together for this race also under the same name.

Registration and parking is at Scariff Community College.
Registration opens on Sunday from 11 am till 12.30.
The start line is at Scariff GAA ground.
This is approximately a ten minute walk from registration so registration will close promptly to allow everyone to walk up.
There will be toilets at registration hall and also portaloos at the start line.
This race is run on open roads, please obey stewards instructions and beware of traffic.