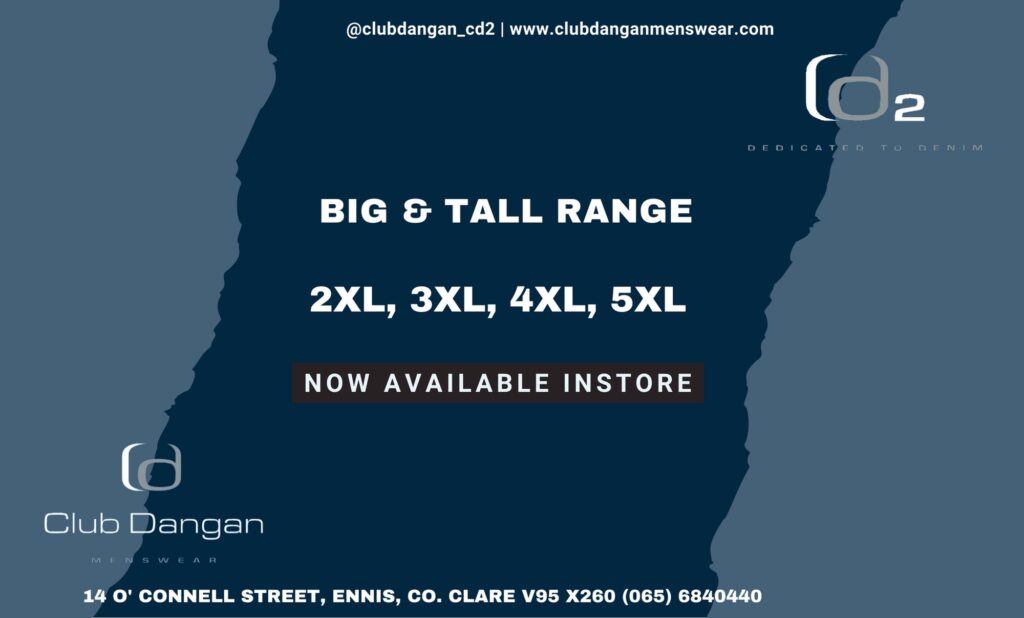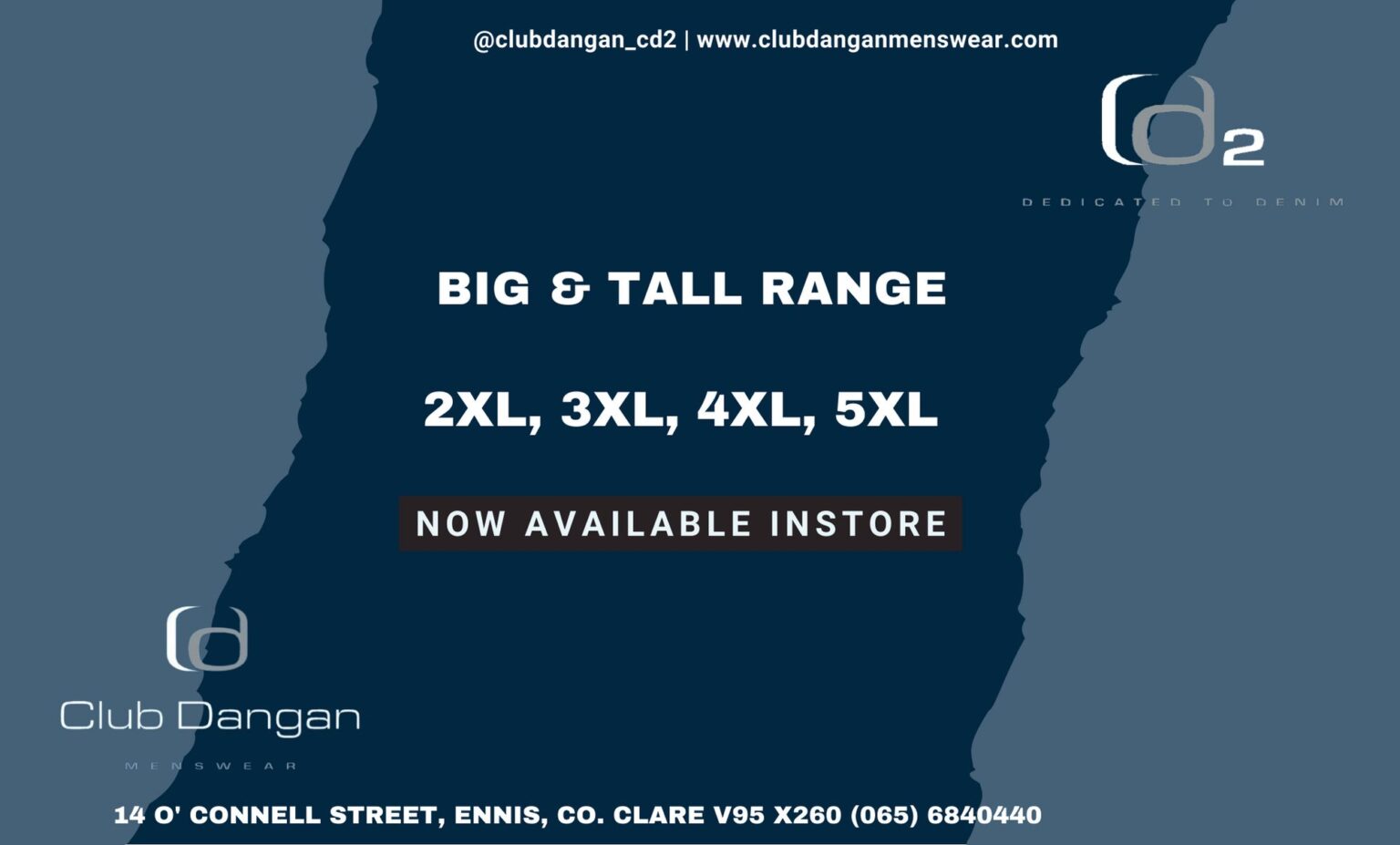 A Clare TD has described rules that individuals must purchase a meal worth €9 in order to be served at a pub as "farcical" while also bringing Ennis Mart and Darby O'Gill & The Little People into a discussion in Dáil Éireann.
Speaking at a meeting of the Dáil's COVID-19 committee, Michael McNamara (IND) equated the regulations within pubs to a 1950s film featuring leprechauns. He questioned if health officials were trying to tell tourists from abroad "that a substantial meal will somehow protect them from Covid-19? Is there is a risk that they might believe they are coming onto the set of 'Darby O'Gill and the Little People; or something like that".
Guidelines issued by the Department of Health stated that pubs could only reopen if they were to serve a substantial meal costing €9. The rule is expected to stay in place until July 20th. Director of Sector Development with Fáilte Ireland, Jenny De Saulles told the meeting that they would be coming together with the Health and Safety Authority to inspect premises in relation to the guidelines.
CEO of Fáilte Ireland, Paul Kelly stressed, "With regard to restaurants, pubs, substantial meals and so on, it is important to say that, currently, pubs are not allowed to open. What is allowed to open are pubs that are food-serving, because of the blurred distinction between a restaurant and a pub. The requirement for a substantial meal, and the minimum cost of €9 as set in legislation, both of which apply per person, is an indicator that the pub is acting like a restaurant and serving food like a restaurant".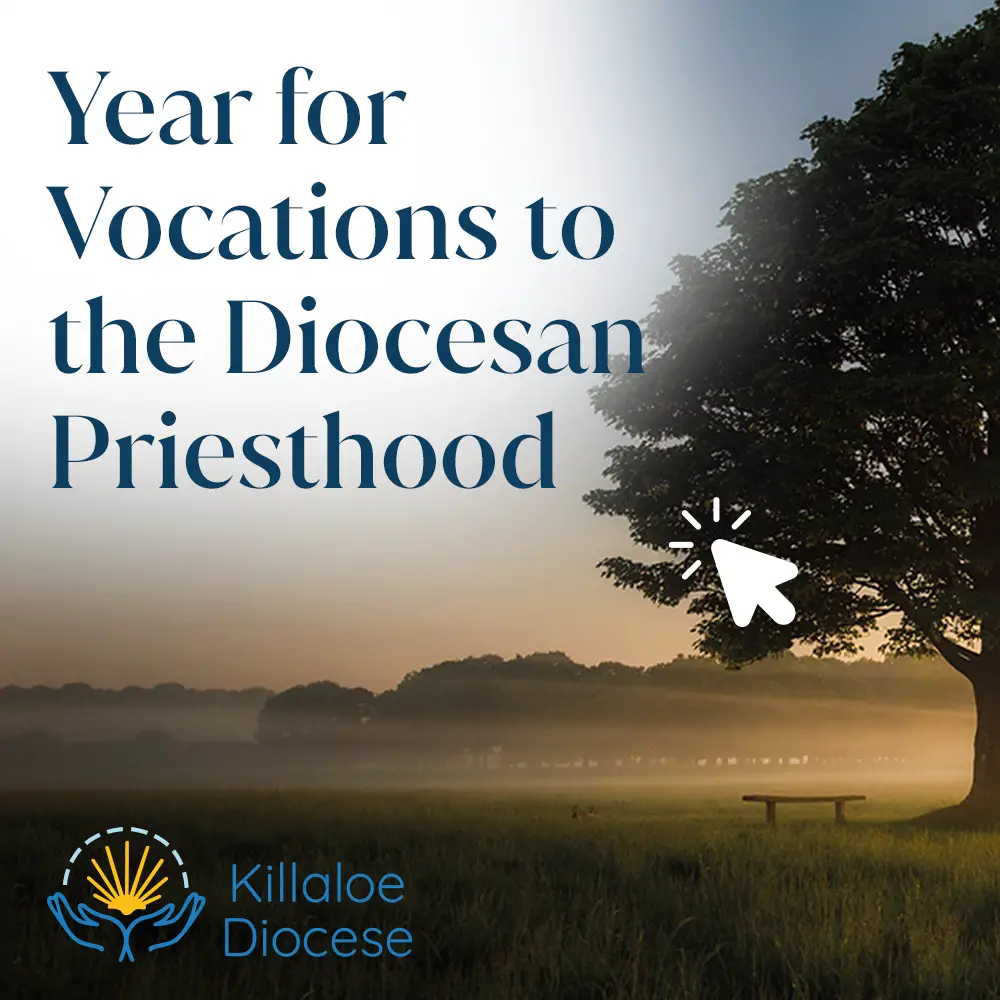 McNamara also queried if pubs were entitled to have live music so long as substantial meals are being served.
Enforcing such regulations will be a difficult task, the barrister predicted. Deputy McNamara also mentioned Ennis Mart during the debate. "A diner could go to a really expensive Michelin three-star restaurant and get what might not be regarded as a substantial meal by the mart-goers who were in Ennis this morning where, up to now, they have served substantial meals".
"It was about defining a gastropub, that is, a pub that serves food. The definition was determined as a meal of about €9. It was intended to be a meal as opposed to a bag of crisps and a pint. As Mr. Kelly stated, for this phase it is only restaurants that are open, not pubs," Ms De Saulles replied.
Deputy McNamara who chairs the COVID-19 committee said of the rules, "It is a bit farcical. I know we specialise in farce, theatre and so on, but I would not like to have my livelihood determined by such farce".
Legislation has set out the €9 requirement, Kelly outlined. "If a pub is serving a packet of crisps or a tiny bit of caviar for €9, it is not being compliant. This is about creating a safe environment for people to be able to go out".