*Lisa O'Connor. Photograph: Alishia Love
A Ruan actress is to make her first on-screen role in the BBC period drama Call The Midwife on Sunday.
Lisa O'Connor will play Jacinta O'Malley, a mother who is pregnant for the second time but would rather not to have found herself in the predicament.
Appearing on the eleventh series of the award-winning show is seen as a big step in Lisa's acting career. From Ruan in Co Clare, she spent many years living actor-training in Australia. She graduated with a First class honours in Theatre and Drama studies in The Cork School of Music and then moved to London in 2017 to further her career.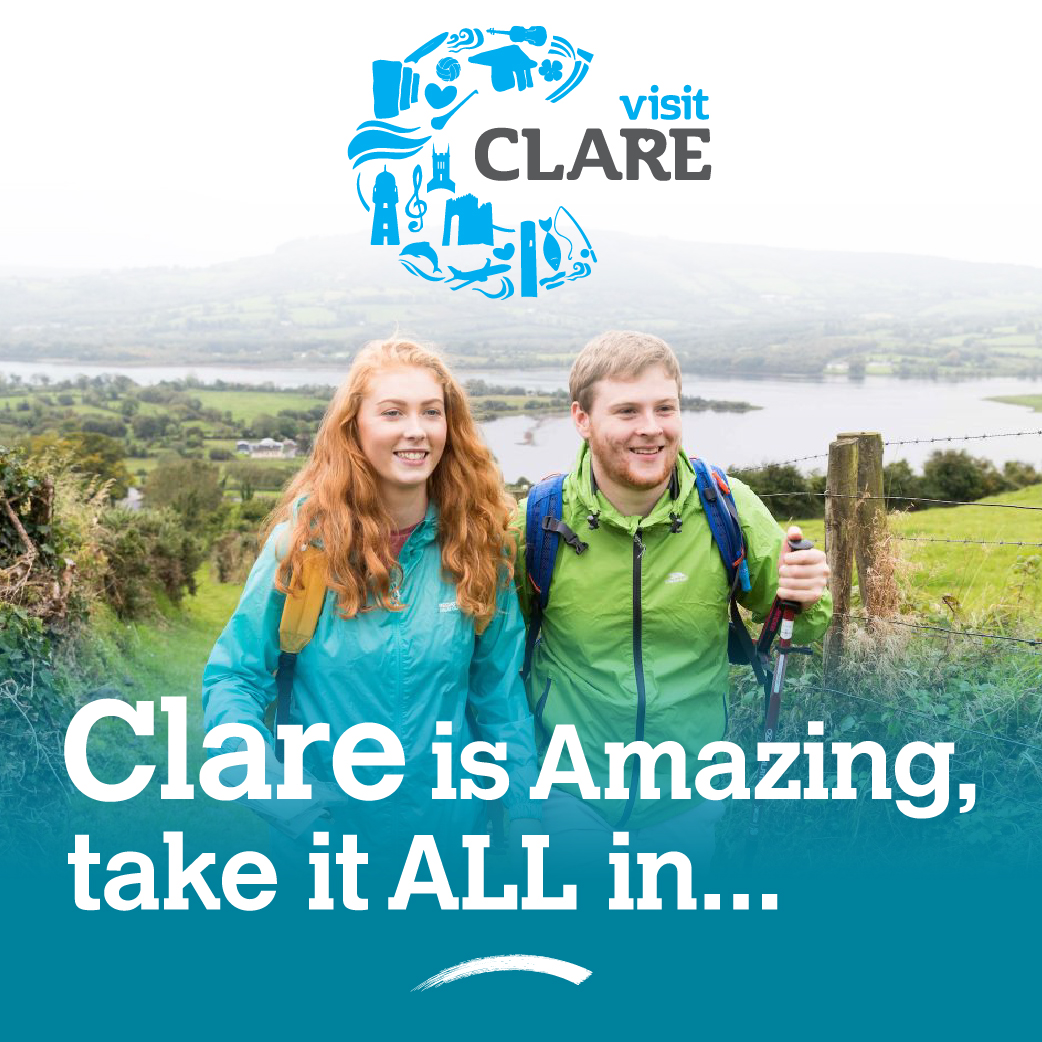 Since moving across the water, Lisa worked with Flock Theatre Ensemble on their production of 'This is a Blizzard' where it was further developed in the Barbican Lab.
High ratings in Call The Midwife's first season in 2012 made it the most successful new drama series on BBC One since 2001. Created by Heidi Thomas, the series was originally based on the memoirs of Jennifer Worth who worked with the Community of St. John the Divine, an Anglican religious order, at their convent in the East End in London. The order was founded as a nursing order in 1849.
Producers have extended the show beyond the memoirs to include new, historically sourced material. The series focuses on the midwives working on the East End of London during the 1950s and 1960s.
Call The Midwife airs on BBC One at 8pm on Sunday.