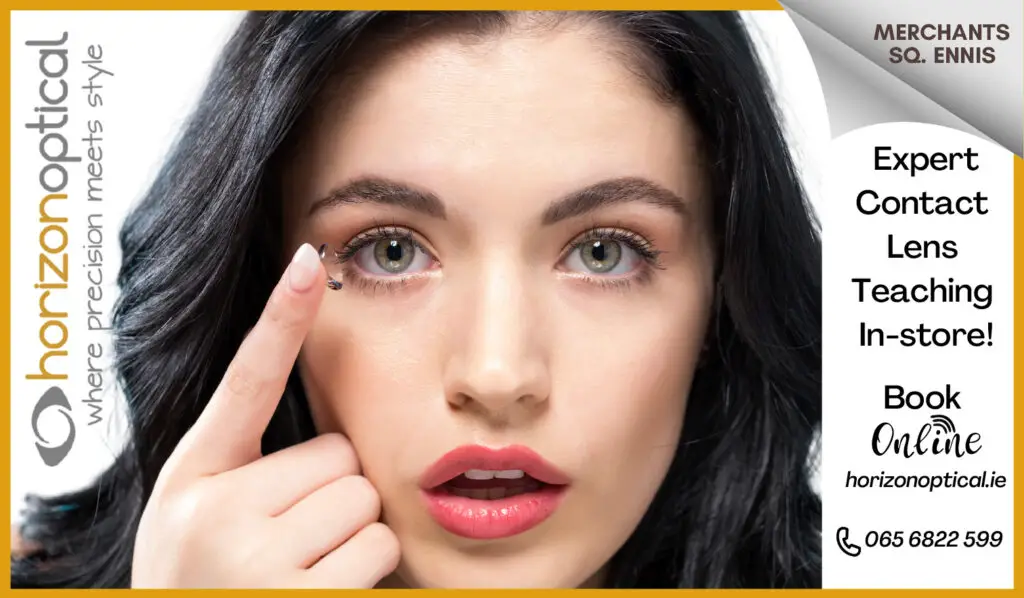 RTÉ's At Your Service are on the lookout for hospitality businesses in the County Clare area to star in the new series of the show.
The popular programme, now in its 11th series has featured many of the County's businesses in the past including the historic 'Spa Well's' in Lisdoonvarna which will be broadcast in a few months' time.
This year the producers are on the lookout for different and unusual projects as well as hotels, guesthouses, B&B's caravan parks, self-catering cottages.
"If you're thinking of diversifying, e.g. opening a shop, tearoom or other start-up business with a catering or hospitality element, please get in touch if you think the Brennan's could help" a spokesperson from Waddell Media commented.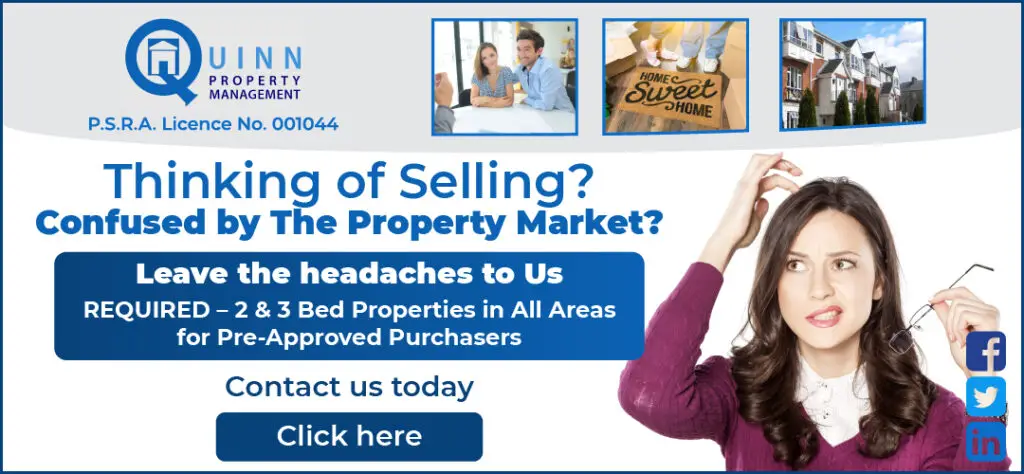 The Brennan's bring years of experience of running a successful hotel and hope to inspire others to up their game and bring in new business.
Their advice covers all areas; they look at staffing, analyse catering arrangements and suggest new menus. They inspect every room and advice about redecoration (both inside and out) and they look for new ways to exploit the less obvious aspects of each property.
While Francis Brennan conducts the main inspection and devises an overall strategy, his brother John looks at money issues and explores new marketing opportunities and suggest ways to develop in the future.
For more information, contact: atyourserviceseries11@gmail.com or call 0864077224 to receive an application form by post.