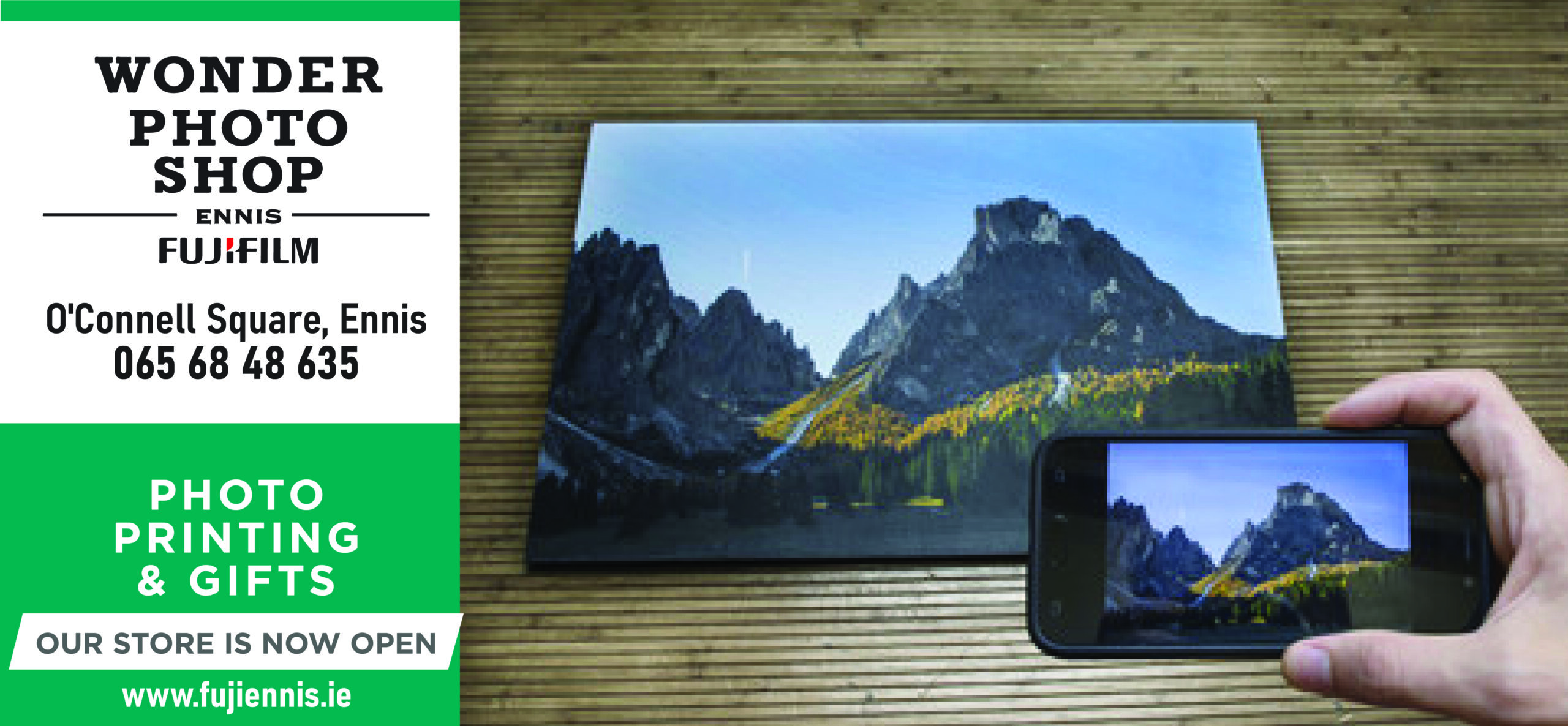 RTÉ viewers were treated to a feast of Co Clare on Sunday night.
Heart of Stone, the visually stunning two part series began on Sunday evening while the season one finale of the noir thriller, Smother also kept viewers engrossed.
Lahinch based film-maker Katrina Costelloe is the director of Heart of Stone, she has been working in The Burren for over thirteen years. "It is not a landscape that gives up her secrets easily, but in every fold of rock and around every corner there is always a new surprise," she remarked.
Narrated by Brendan Gleeson, the piece takes audiences on a journey through the ages, tracing the genetic story of the Irish people. It tells the story of the Irish hunter-gatherers and reveals what became of them. It asks if prehistoric farmers irreversibly altered this landscape and if modern Irish society is descended from those who first lived here over 10,000 years ago.
After six weeks of waiting, viewers of Smother discovered who was responsible for the murder of Denis Aherne. Fans will be happy to hear that filming of a second series commenced earlier this month.
Cathaoirleach of the West Clare Municipal District Cllr Joe Garrihy (FG) described the shows as "a wonderful advertisement" for the county while Cllr Joe Killeen (FF) noted that "from the Six:One news until bedtime" Co Clare occupied the screens of RTÉ.