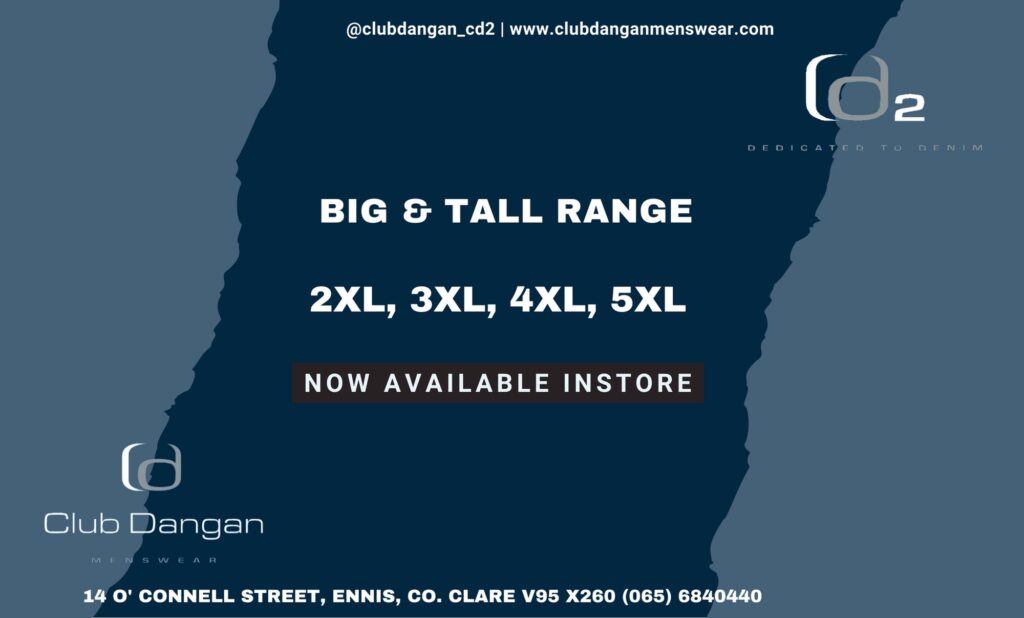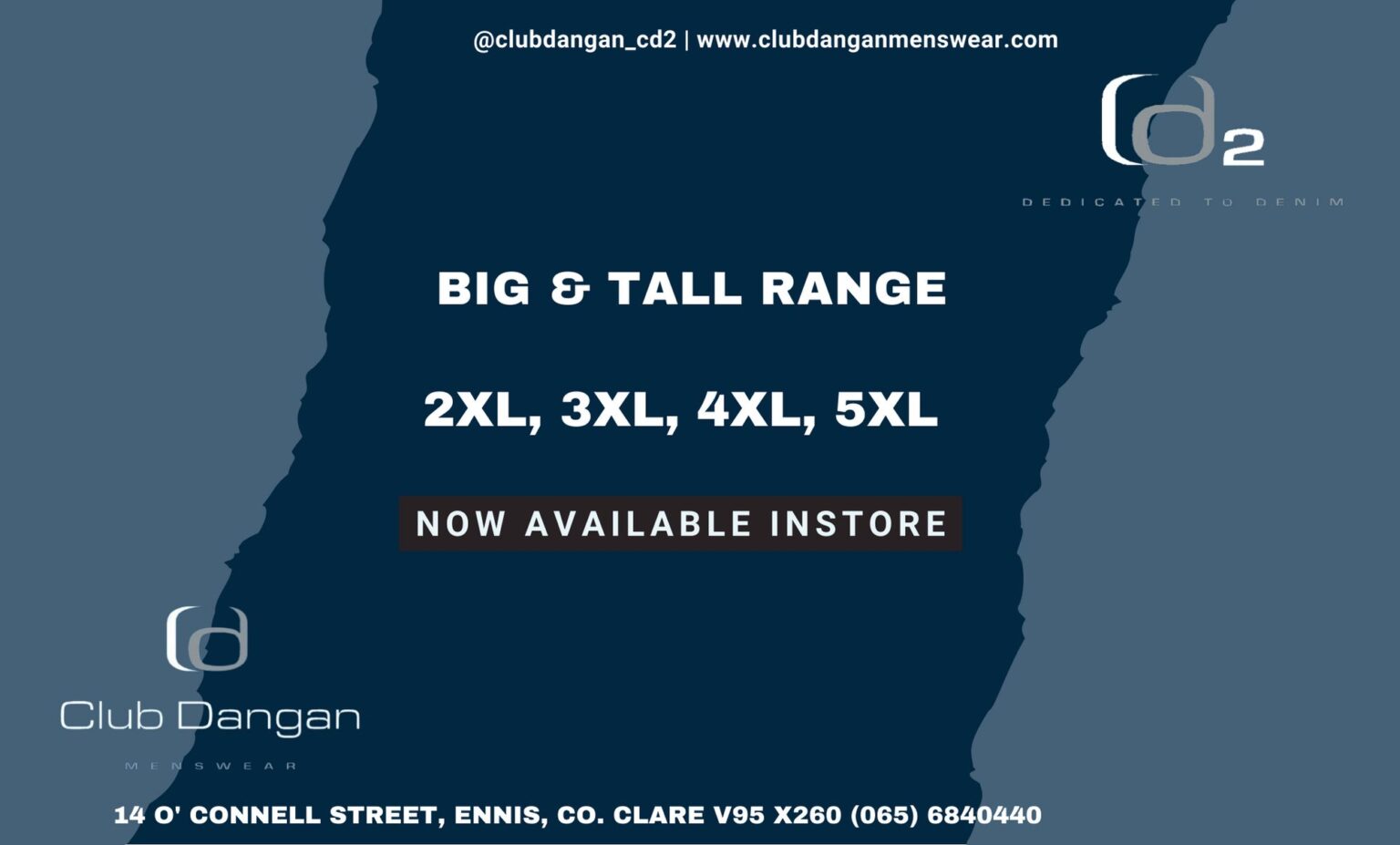 THE Banner County has taken over RSVP this month as some of Clare's most well-known faces grace the front cover.
Our very own 'Love Clare' columnist Aoibhin Garrihy discusses how she had to change her life for the sake of her happiness.
Clare hurling legend Davy Fitzgerald also features on the front page with his stunning partner Sharon O'Loughlin.
Davy and Sharon's shoot was also styled by Sharon Connellon, the fabulous Clare blogger behind myclosetencounters.com.
In his interview, Davy discusses love, family life and his life in Clare with Sharon.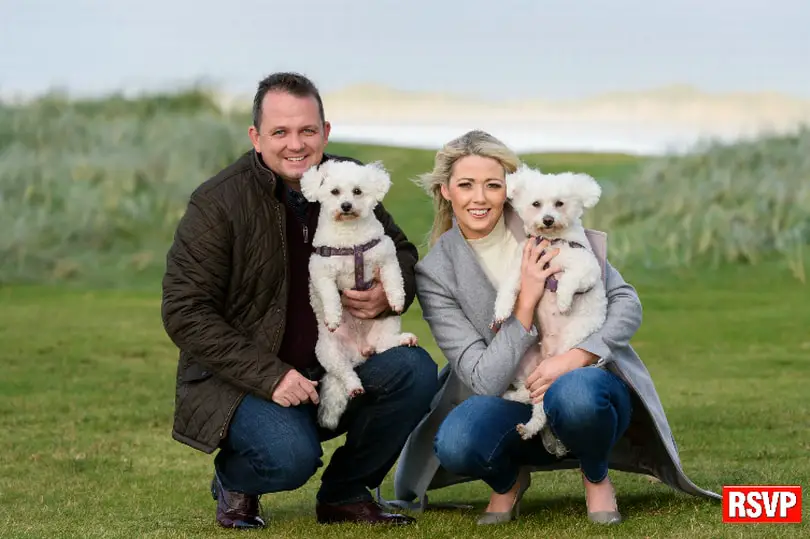 Davy is currently reprising his role as a coach on Ireland's Fittest Family, competing against Donncha O'Callaghan, Derval O'Rourke and Anna Geary for the title.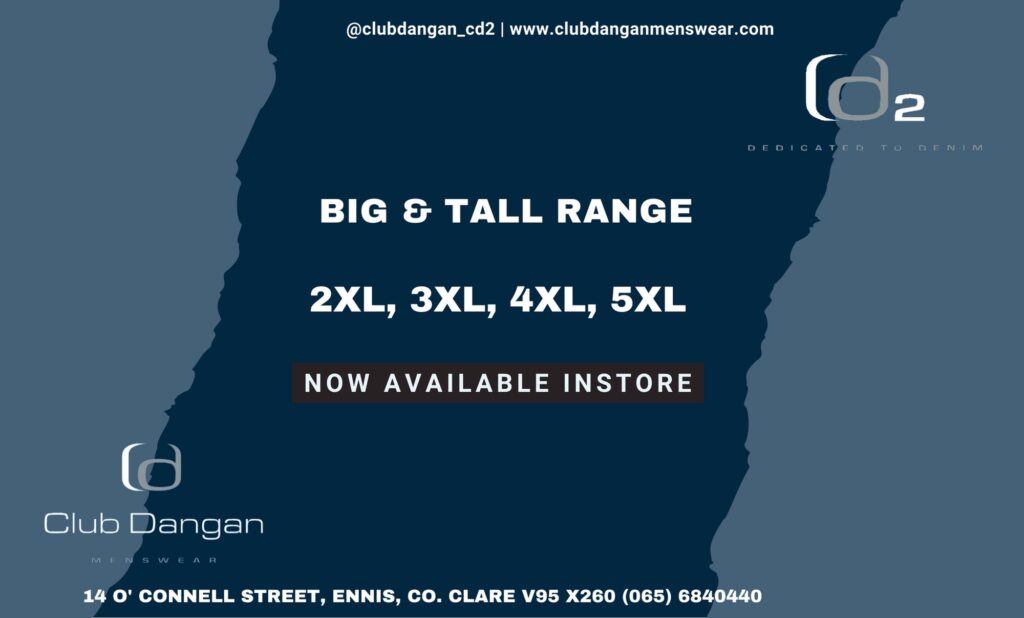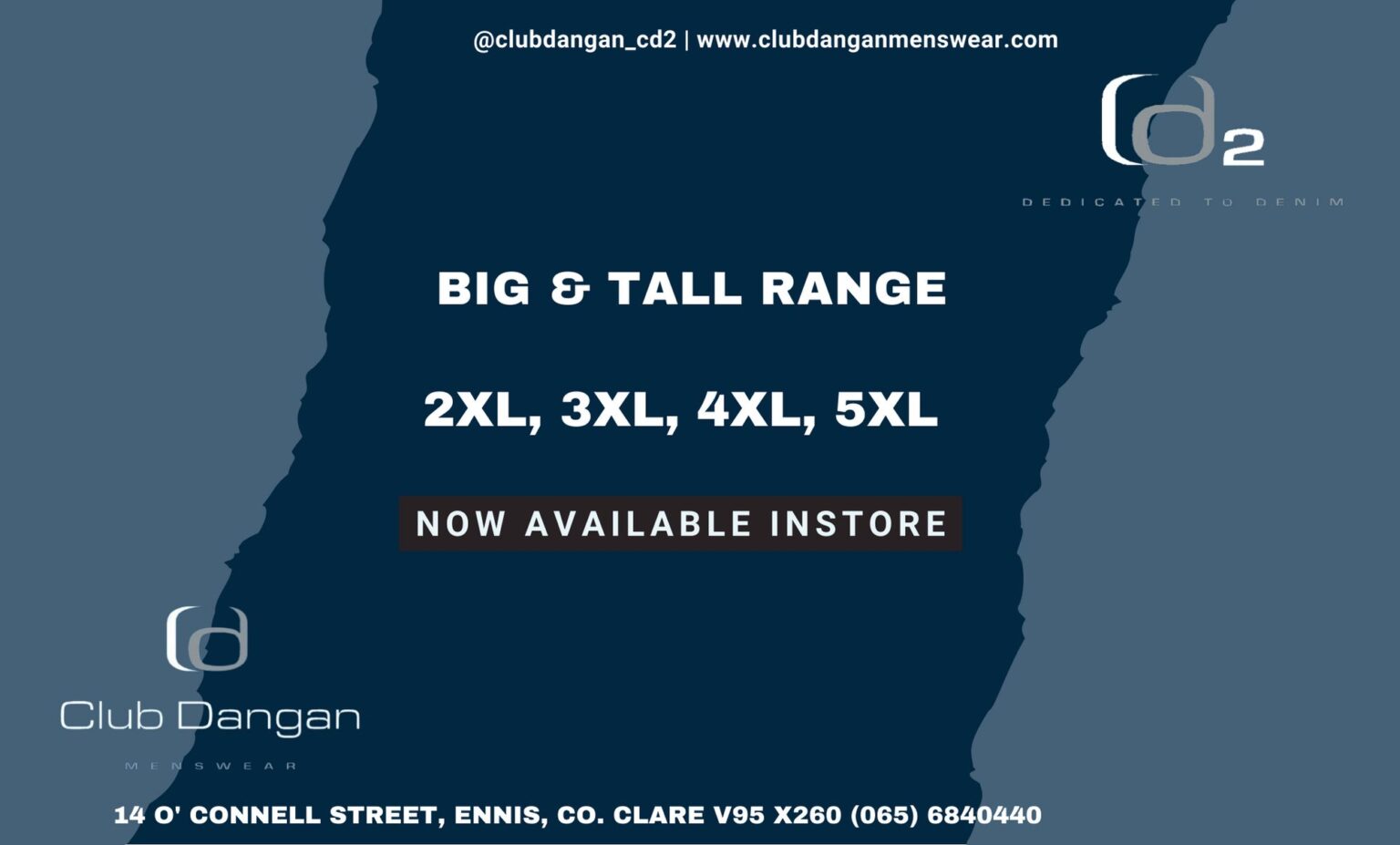 "They are really friendly off set and we have unbelievable craic, but once the competition starts it's like a light switches and they go into the zone – there are no prisoners taken!," the interview reads.
Davy is known for his competitive streak, which he says has been with him pretty much since day one.
"I'm wicked competitive and that probably started really young. I wanted to make it for Clare and play in goals and I wanted to work for myself.
"Over the years there were different things I wanted to do and I was always driven to get there," according to the RSVP interview.
Davy has also found himself in some tricky spots, with his partner Sharon's brother, Ger 'Sparrow' O'Loughlin, heading up the Clare team while Davy was managing Waterford.
He tells RSVP: "I had played with Ger for years and was in business with him for years. Then my best friend Danny Chaplain was a selector with him and my dad was the county secretary for Clare; they were the three main people on the sideline against me!
"That was very tough, especially when we won on that day, it was hard going into the dressing room".
Pick up a copy of this month's RSVP for the full interview and check out www.rsvplive.ie live for the latest celeb info, the hottest fashion and the best lifestyle stories.