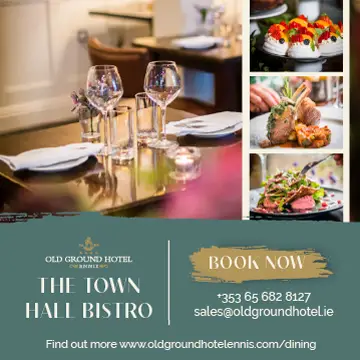 *Scariff was among the areas hit. 
CRIMINALS targeted areas of the county for successive weeks in travelling theft sprees.
Ennis, Kilkishen, Scariff and Sixmilebridge were among the areas hit by the roving criminals who carried out thefts in the county for successive Fridays (April 28th and May 5th).
Superintendent John Ryan admitted the sprees were "of concern" and marked an unusual trend. Up to five different properties were targeted in May 5th round of robberies. He outlined, "there is a similarity there and it is happening on Fridays".
An Garda Síochána increased patrols in the impacted areas to successfully combat repeat offences occurring. "It is unusual that the same areas would be hit for two weeks in a row," Supt Ryan noted.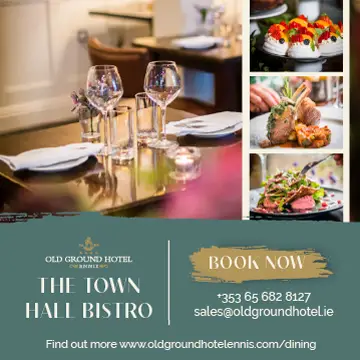 Enhanced use of text alert schemes to notify impacted communities is to be considered, Supt Ryan started, "early intervention would alert people early".
He committed to working closely with local Inspectors to get a closer look as to where crimes are happening. "We have a huge difficulty with travelling criminals as they usually come with changed number plates on their car". Supt Ryan added, "I'm always a great believer in the nosy neighbour and the dog, it is being more proactive".
Speaking at a meeting of the Clare Joint Policing Committee, Cllr Alan O'Callaghan (FF) labelled it as a "spate of burglaries". He commented, "it is good to note that within East Clare a text message came out pretty quick, it was within an hour of stuff going on and it was shared among people, it made them smarten up and keep an eye out. It set off a trigger when it went out, I don't think it came through Ennis or Shannon".