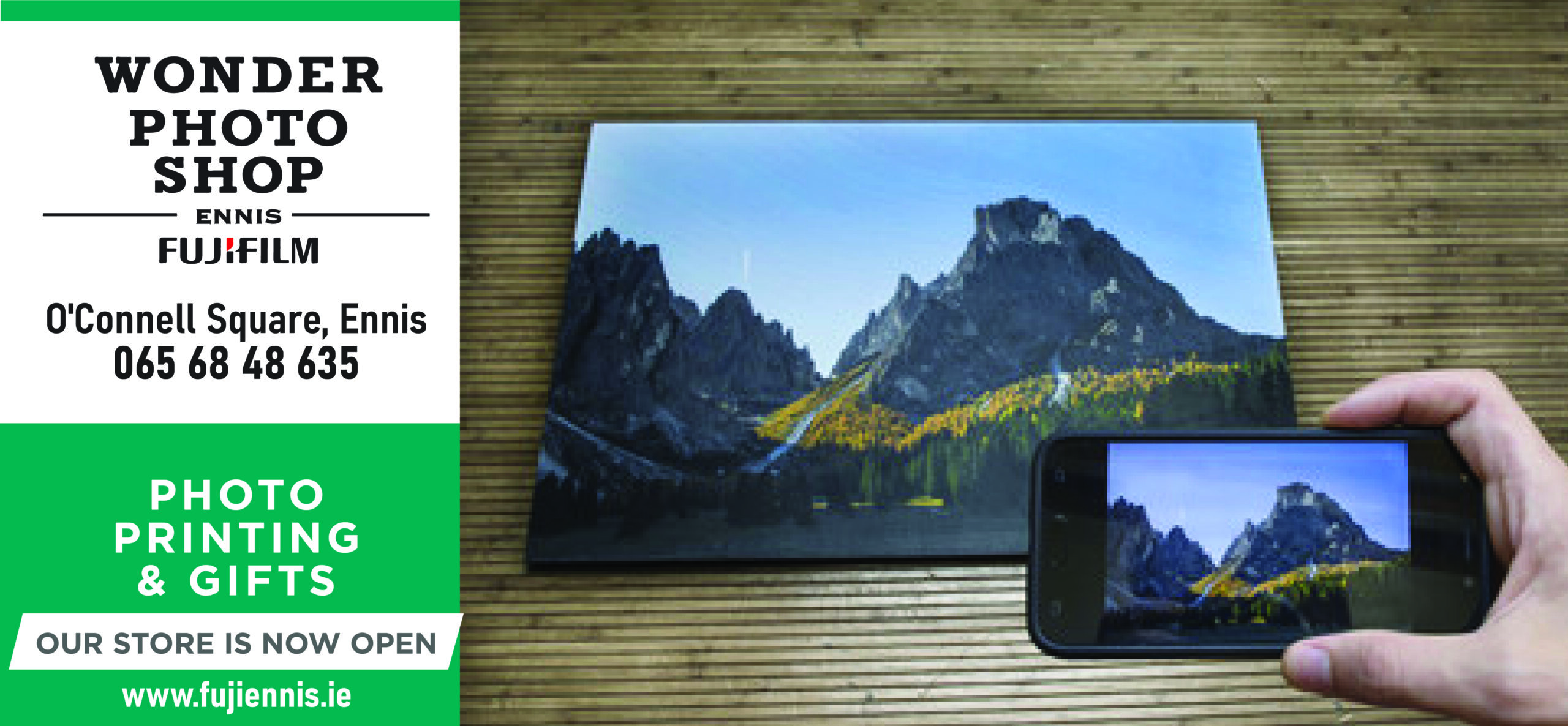 Securing new routes is the single biggest challenge facing Shannon Airport, a recent business event in the county heard.
Before it was announced that Ryanair were dropping three services from Shannon Airport in January, an event organised by Shannon Chamber saw Tourism Ireland CEO Niall Gibbons address personnel working in the tourism and hospitality sector in the Mid-West.
Leas Cathaoirleach of Clare County Council, Cllr Clare Colleran Molloy was among those present for the autumn lunch and she asked if Gibbons felt specific branding or a renaming of Shannon Airport to incorporate The Wild Atlantic Way would yield any benefits.
He described Shannon as "the gateway to the Wild Atlantic Way". "The big challenge for the Airport is new routes," Gibbons stated and confirmed he held a meeting with management of Shannon Airport in August. "There is not an anti West of Ireland agenda," he said declaring that airlines selections were done on what suits them best rather than the area. "I'm not as worried on the branding and more on the route development".
Another speaker from the floor pointed out that eighty percent of the air traffic into Ireland was going to Dublin Airport, "until we make efforts at positive discrimination, we will still have this imbalance".
"We have to find a way of balancing the market," Gibbons replied. "Mainland Europe has been the star performer for tourism in Ireland over the last fifteen years. The priority for this region has to be developing long-term routes".