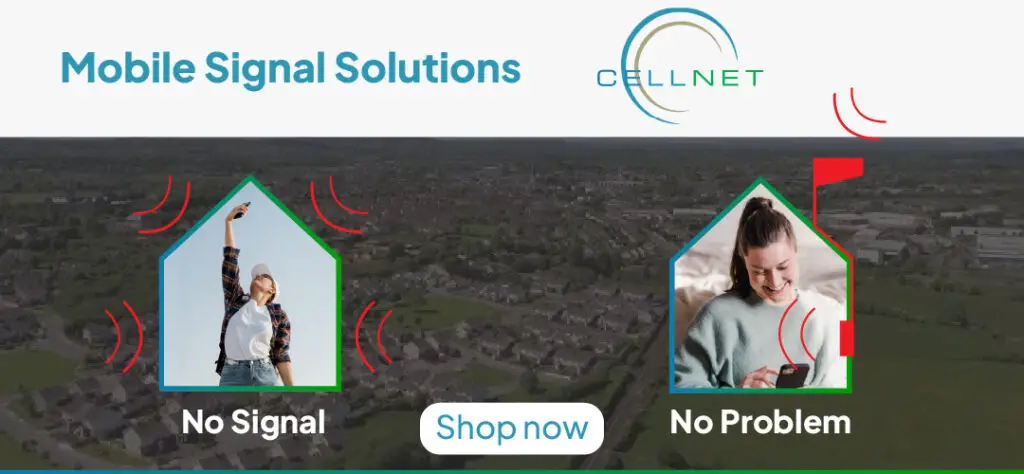 *A deserted O'Connell St during the height of COVID-19 restrictions. Photograph: John Mangan
Rough sleepers in Ennis are 'unwilling' to co-operate with attempts from authorities to set up temporary accommodation during COVID-19.
Having praised the introduction of the temporary mobility plan in the town of Ennis to facilitate social distancing on the historic narrow streets of Clare's county town, Cllr Johnny Flynn (FG) flagged "issues locally" within the town when questioning representatives of UL Hospitals Group at Monday's meeting of Clare County Council.
He spoke of an "unwillingness of rough sleepers in Ennis to cooperate" with attempts to have them housed in a safe environment as the country fights off a potential second wave of COVID-19. "They are a risk to COVID-19 and are located in the centre of the town," Cllr Flynn commented.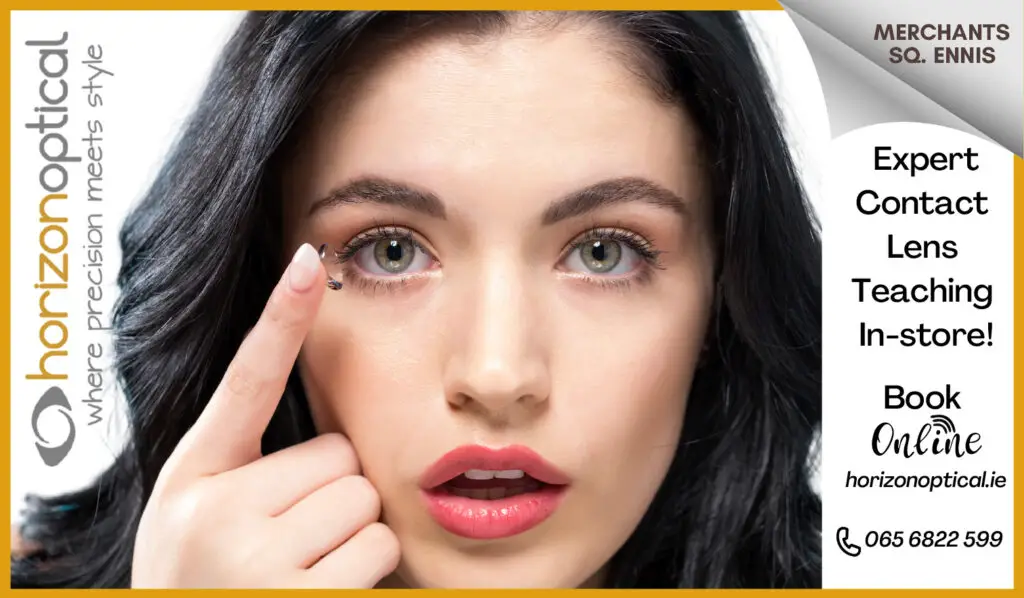 Chief Officer of HSE Midwest Community Healthcare, Maria Bridgeman said she would follow up the matter with colleagues in environmental health as well as Clare County Council staff to see "is there anything further we can do".
"We worked well sourcing accommodation for these people during the crisis," she added. All members of the public will be encouraged to uptake the flu vaccine this year to limit the chances of a second wave, Bridgeman confirmed.
For the month of May, there was an 18% reduction in the amount of individuals classed as being homeless according to Mid West Simon.
Homeless charity, Mendicity Institution said it was "alarmed" with the numbers of people left without support services during the pandemic. The majority of its clients are based in the capital, they stated that 17% of the personnel they deal with were sleeping rough continuously during the height of restrictions.