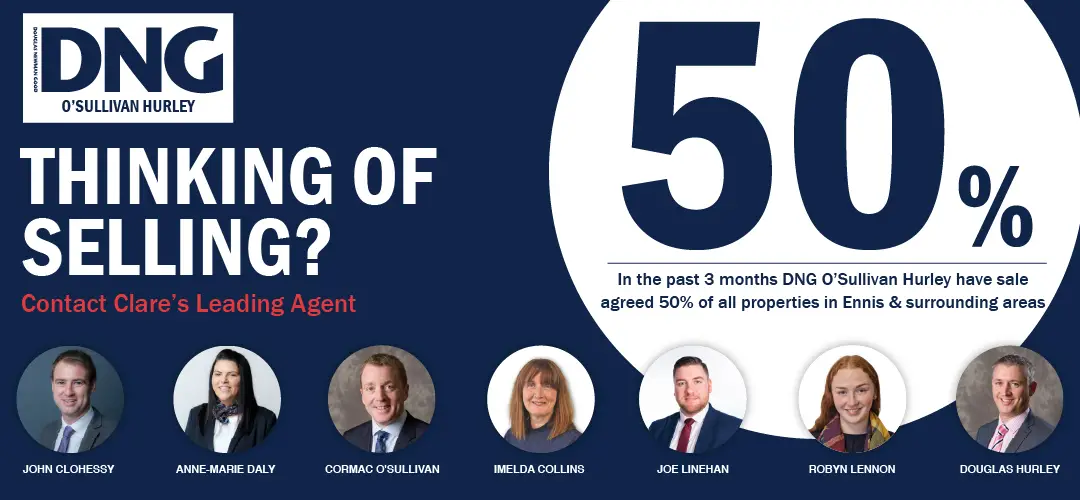 *First Lady Melania Trump with Shannon Group Chairman Rose Hynes at Shannon Airport. Photograph: Arthur Ellis.
Rose Hynes' tenure as Chairperson of Shannon Group has concluded with US based Kathryn O'Leary Higgins also departing the Board.
On Friday both Hynes and O'Leary Higgins saw their terms as Chairperson and Board member of Shannon Group conclude.
A native of New Quay, Rose chaired the Shannon Aviation Authority (SAA) from November 2012 and later became the first Chair of Shannon Group when it was established two years later. Her five year term was extended for an additional twelve months by then Minister for Transport, Shane Ross (IND).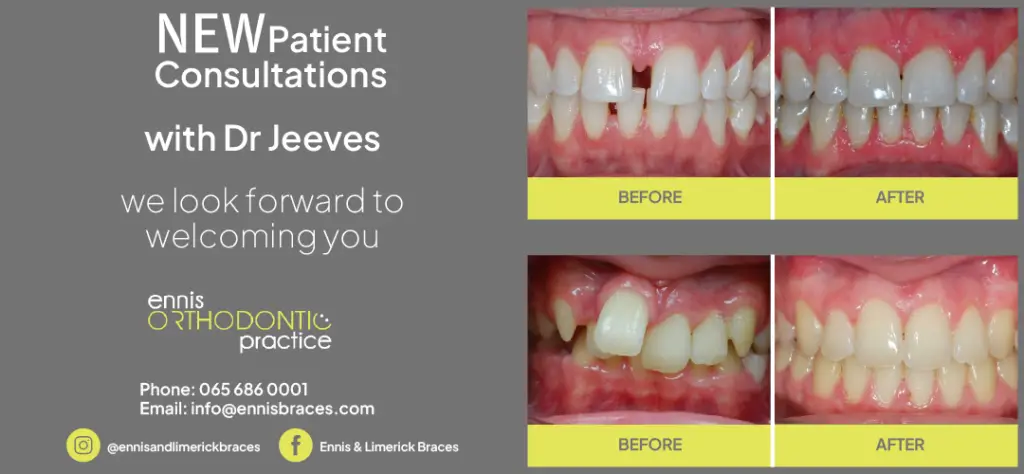 Qualified with a law degree from University College Dublin, the North Clare woman is a former Chairperson of Bord Gáiis and an ex non-executive director with Bank of Ireland, Fyffes plc and Aer Lingus. She held a senior management role with aircraft lessors and financiers, GPA for many years.
Elected representatives including Deputy Michael McNamara (IND), Deputy Violet-Anne Wynne (SF) and Senator Timmy Dooley (FF) had called for the resignation of Ms Hynes earlier this year and urged the Department of Transport to appoint fresh personnel to the position.
Speaking to The Clare Echo, a spokesperson for the Department of Transport outlined that the vacancy for the position would be advertised shortly via stateboards.ie. "All appointments must be processed by way of a transparent assessment system operated by the Public Appointments Service (PAS)". Ms Hynes has not publicly commented on whether she will apply for the post.
In a statement to The Clare Echo, CEO of Shannon Group, Mary Considine maintained that the outgoing Chairperson had "worked tirelessly" for the company. "Aside from her actual board duties, she played a key ambassadorial role for Shannon Group, forging relationships with national and international stakeholders in the best interest of Shannon and the region".
Considine praised the strategy that Rose oversaw "in challenging economic circumstances" that ended five years of successive decline at Shannon Airport. The transformation of Shannon Commercial Properties which includes "almost full occupancy rates" at Shannon Free Zone was also cited by the CEO as she heaped praise on Hynes. Regarding Shannon Heritage, Ms Considine referenced the addition of Dublin sites to its portfolio.
The term of public policy consultant Kathryn O'Leary Higgins on the Board of Shannon Group has also ended. Her "invaluable US insights and no shortage of commitment to Shannon Group," were singled out by Mary Considine as key attributes.