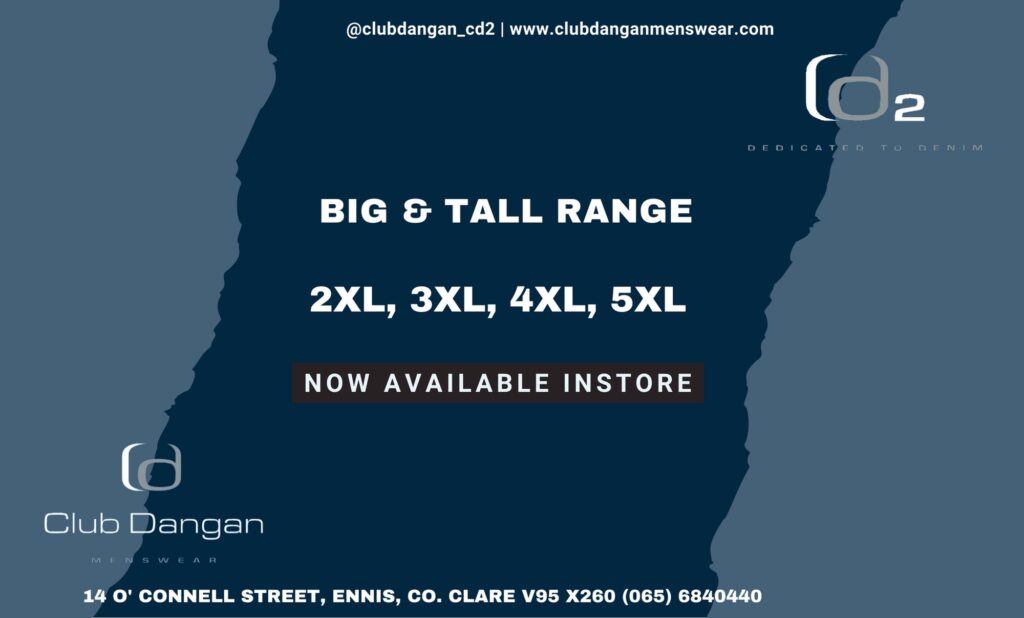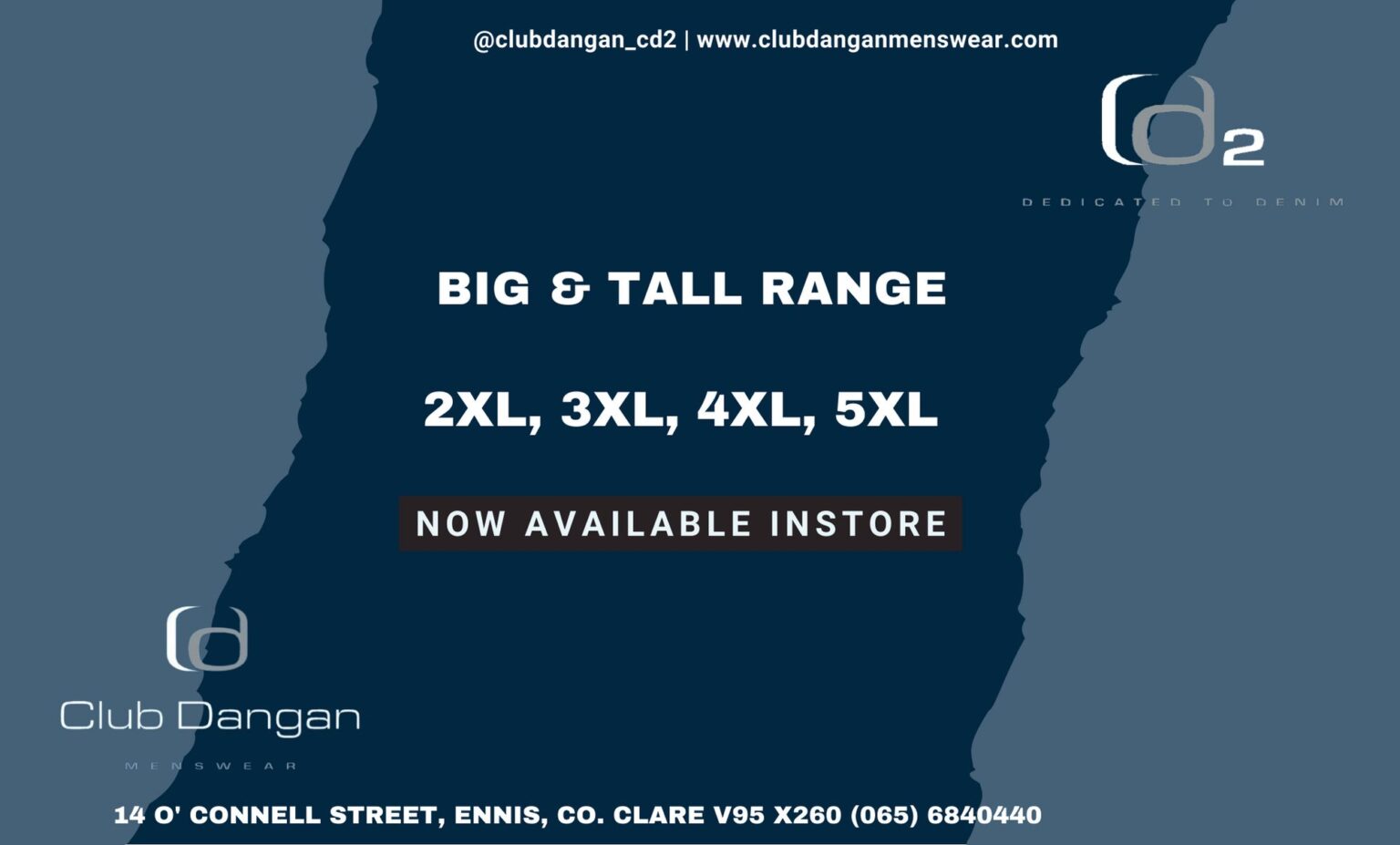 *Photograph: Don Moloney / Press 22
A Clare TD has called for the entire board of Shannon Group led by Rose Hynes to resign from their positions.
Deputy Michael McNamara (IND) has said that the position of Rose Hynes as Chairperson of Shannon Group is no longer tenable and that the Belharbour woman needs to resign from the post.
Other representatives on the Board of Shannon Group include CEO, Mary Considine, Tom Kelly the CEO of AerCap Ireland, Dublin based Ambrose Loughlin, public policy consultant Kathryn O'Leary Higgins, Liam O'Shea the Managing Director of Clare FM and Tipp FM, Doncasters Group CEO Mike Quinn, Stephen Rae ex Group Editor in Chief of INM plus employee representatives Linda Tynne and Kevin McCarthy.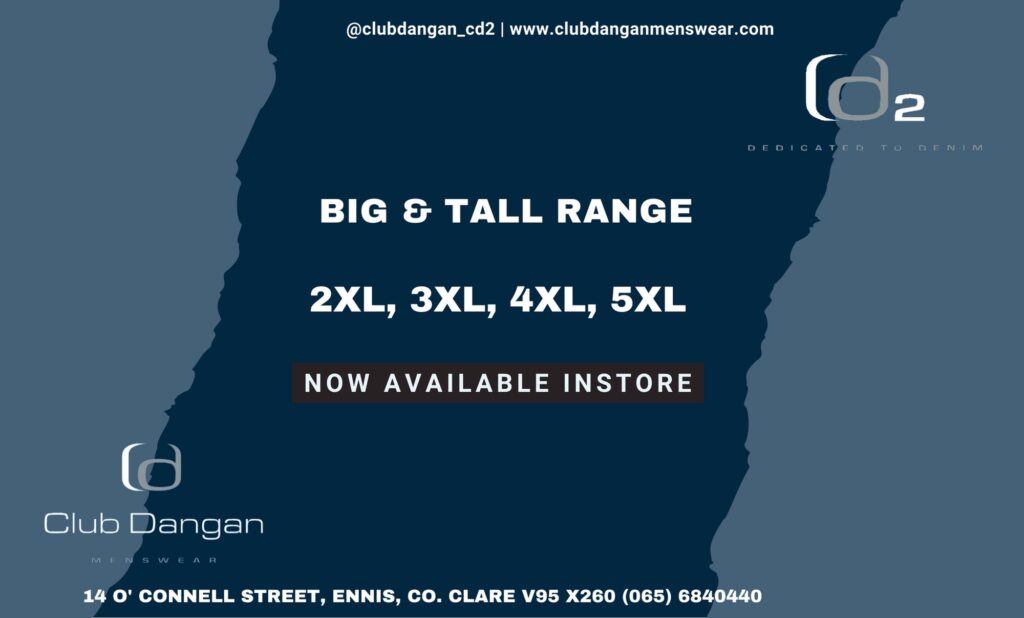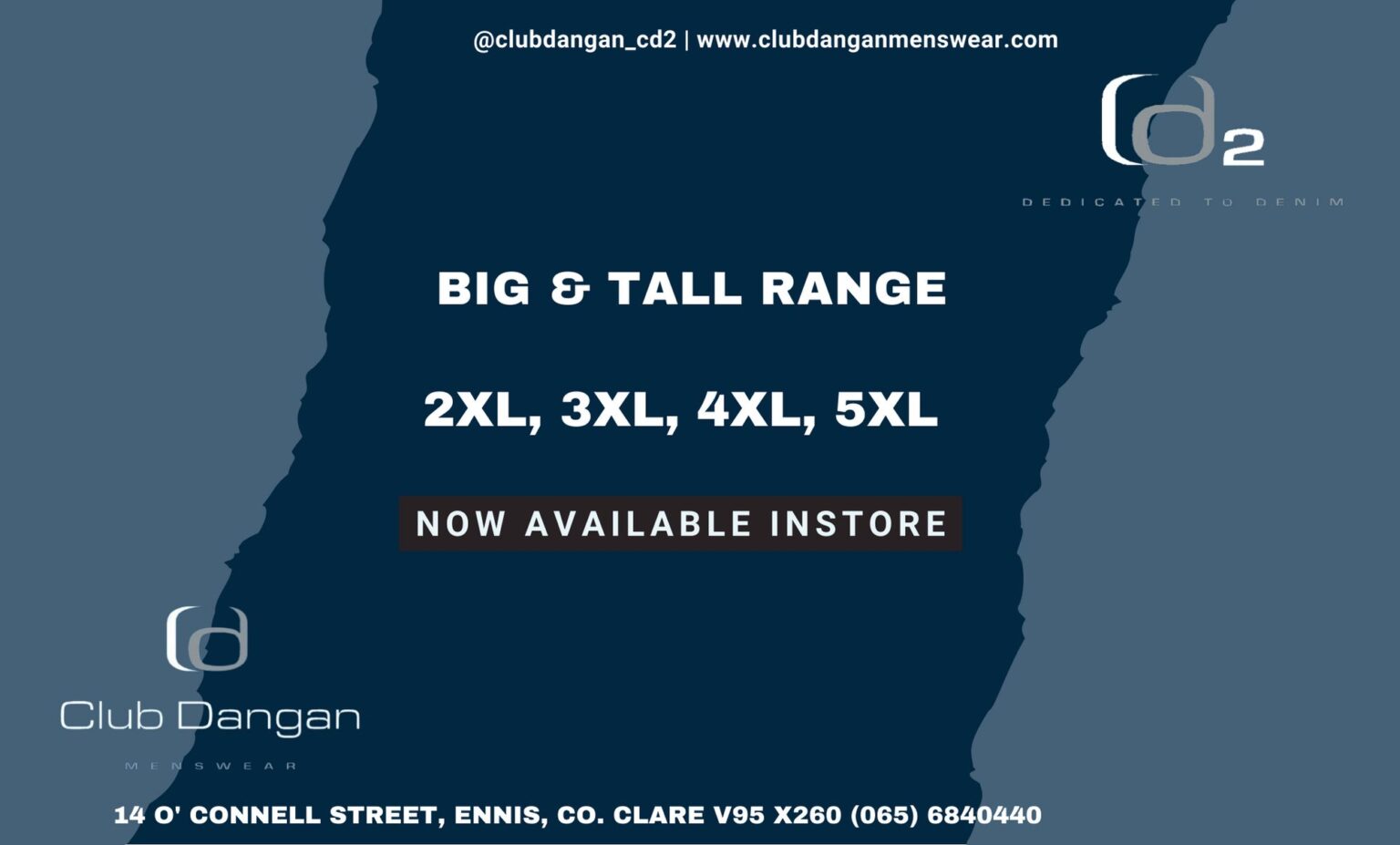 Speaking to The Clare Echo, the Scariff native outlined that he expressed this viewpoint prior to the General Election in February and that the operations of Shannon Group in the intervening four months have not changed his stance.
"I have not changed my view that it is time for the Board of Shannon Group to go including Rose Hynes as Chair, she has very extensive access to senior figures in Fine Gael and has had for some time, it is a pity that access hasn't been used to persuade them of the merits of a balanced aviation policy," he stated.
This week, United Airlines have confirmed they are bringing to an end their 22 years of operating out of Shannon Airport.
In correspondence from Ms Hynes issued to Deputy Joe Carey (FG) and members of the all-party Oireachtas group for Shannon on Saturday, which has been viewed by The Clare Echo, she requested a stronger stance from the Irish Government on Shannon Airport. "The action on the Irish Government side should be that airlines can use our state owned facilities on the terms that we stipulate, especially at this time of national crisis.
"Our Government needs to take a stronger line and allocate access on a regional basis, not just what the airlines determine is profitable for them. This policy exists in the UK and elsewhere. For example the UK has a rule which allows them to require airlines who wish to fly in and out of London to also provide flights to and from other airports in the UK. We need something similar to re- level the playing pitch with Dublin," Hynes stated.
Her request for balanced regional development at this juncture has irked Deputy McNamara. "Shannon Airport is now solely utilised by private jets and American military flights. I appreciate the Board of Shannon and Rose Hynes are not responsible for COVID-19 but the aviation sector's reaction to it has again shown that we need a balanced aviation policy, balanced regional development and it's been clear we needed that since the separation of Shannon but it hasn't happened. I note that Rose Hynes is calling for it now but I just reiterate that she has had very extensive access to Fine Gael ministers over the years and it is a pity that she hasn't used that access to persuade them to have a balanced aviation policy by now".
Speaking to The Clare Echo, a spokesperson for Shannon Group flagged that the first National Aviation Policy was introduced in 2015 and "is only now due for its first review this year by Government". Calls for changes to be added to a revised policy have been made by Shannon Group and its Board, the spokesperson added. Such alterations should reflect "the critical importance of Shannon Airport and the vital air connectivity it provides for business and tourism in the west and along the western seaboard". They believe aviation policy needs to be aligned with balanced regional development and goals of Project Ireland 2040 to stimulate growth outside of Dublin.
"We now have the additional challenge of the collapse in aviation and tourism arising from the COVID-19 pandemic and we have already requested a strong Government support package to help the Group recover," the spokesperson added.
Investment made and the economic impact of Shannon Group since its formation in 2014 was referenced by the spokesperson. "The Group will continue to work with the newly established all-party Regional Oireachtas group to support Shannon Airport in this endeavour and welcome their support in helping the airport and the region grow. It is incorrect to say that the Shannon Group, including its Board, hasn't sought to change aviation policy. The Group has in fact worked tirelessly on this. Only Government can change policy".