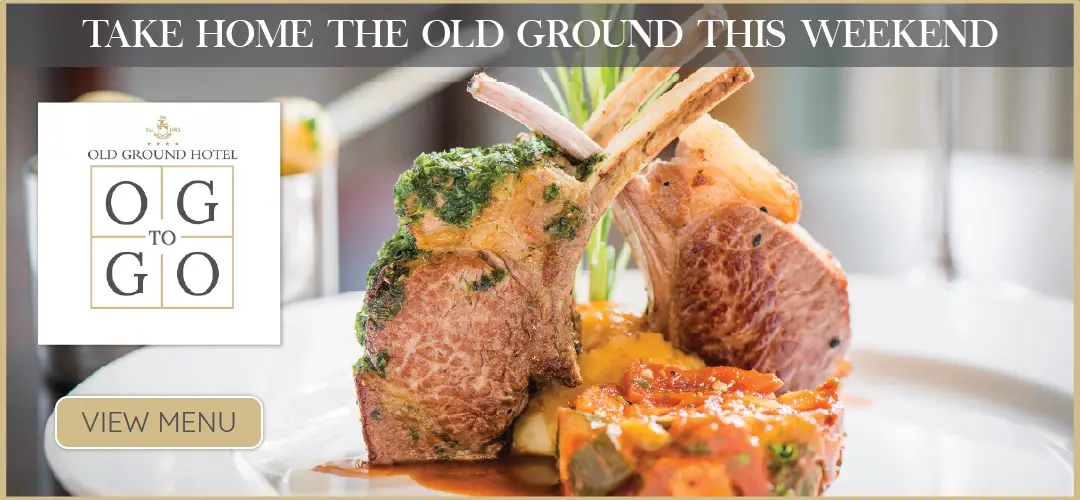 According to Beckman Coulter's senior director of operations in Tulla, their latest €30m investment may be the start of bigger expansion plans at the 210 acre site.
Orlaith Lawler, site lead at Clare and Krefeld in Germany for the multinational speaking this week indicated said their work force could rise from 400 to 500 in the not too distant future. In December 2017, it announced the expansion of the East Clare plant would result in 70 additional jobs. The expansion will be completed by the end of 2019 and will in fact see their work force grow by 100 to 420 with potential for 80 more positions.
Beckman Coulter develops, manufactures and markets products that simplify and automate complex biomedical testing. It is owned by the giant Fortune 500 US conglomerate Danaher Group which has 60,000 employees. Annually, Beckman Coulter produces approximately 20 billion tests a year to check everything from diabetes to fertility. The Tulla site ships out 280 products a year, the majority of which go worldwide. Following on from the expansion, the Clare plant is now the company's biggest in the continent.
"Obviously there is more expansion that can happen here. There is some Danaher sites with multiple Danaher businesses on the same site. We need to get this current expansion up and running successfully first but if we put up our hand they won't knock us down. Growth will come. On the entire site, the opportunities are endless. It's 85 hectares. Danaher are very into cross pollination," Orlaith stated.
Living in Galway, the 43 year old is married to ex Mayo footballer James Nallen and they have three children. The management team at Beckman Coutler in Clare is split 50/50 in terms of gender.
She said of the ongoing development, "We are putting on an extra 6,700 metres squared of mainly manufacturing floor at the moment, so it is significant". "The key is to ensure that we can do this without interrupting manufacturing. We had a great two weeks there recently when we saw over €3m worth of equipment come on to the site in just ten days".