CLARE ECHO columnist Ronan Scully opens up about the tragic loss of his teenage niece, Aoife.
As I walked recently along the streets of the famous little town of Clara, at the funeral of my beautiful niece Aoife, I remember feeling the cold shivering breeze of the Coronavirus everywhere. I prayed and reflected as I walked, and thought that this time must be one of the darkest and cruelest.
While I have dealt personally with many dark times on my journey through life, at that moment with the loss of Aoife, the tendency to fear and lose faith over how much is wrong, evil or unmended in this our world and indeed in this life made me think "how did I end up here"?
Just over 14 years ago Aoife you came into our lives, an angel to us all from that special day. I was living here in Ireland at the time, and had vague and romantic designs on being a dad myself, even though I had no actual relevant experience, and knew absolutely nothing about parenting.
The next best thing was to be blessed with a beautiful niece such as you Aoife, and you became an angel to everyone in our family and now always will be. What followed was years of friendship spanning thousands of miles as you travelled abroad with your wonderful parents. What a brilliant relationship you had with your grandparents, aunts, uncles, and especially your cousins.
We treasure the photos of the five cousins meeting up over the years on various holidays and family get-togethers. The esteem in which you were held by your school friends was evident in their story telling of the antics both at school and outside of school. Your sense of humour and wit shined through your often quiet demeanour and gave us all a good laugh. Your life journey Aoife was short, but for one so young a lot got packed into those 14 years and without you the last 14 years would have been very different.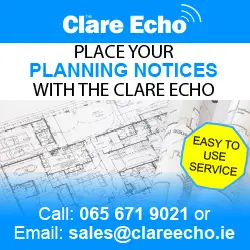 Never take Life for granted
On a beautiful sun drenched Friday evening recently at 7.15pm, Aoife tragically died and her earthly presence to us was no more. In the middle of a global pandemic, Aoife died of something entirely unrelated. But she is still a casualty of this time. She did not have a usual Irish wake or funeral but thankfully due to technology many people were able to join us in saying our goodbyes to Aoife's earthly body.
The pain is indescribable, knowing that Aoife is gone, knowing the terrible loss for her beautiful parents and grandparents. Knowing that all the normal things we do in the face of death have been suspended, all the humanness that we need is gone. We move through life, knowing that death is part of the deal we signed when we jumped into whatever life body we were given or blessed with. We understand that life is fragile, precarious, precious, but often we don't really feel it.
To get through the days without risking insanity we ignore the pact we made with nature, or at the very least we minimise it. We trundle onwards, paying our bills, cleaning our houses, working nearly every hour God gives us, making decisions based not on what will bring us joy and laughter and the most love, but on what is economically sensible, or what fulfils our long term goals. We are rational and thoughtful and masterful of our world. We are used to being able to fix things, to work a way around a problem or find an answer or figure something out.
But not anymore. Not right now for us having lost our precious Aoife, and not right now for the many people who have lost loved ones from this dreadful Coronavirus disease.
Every day and every hour now due to this terrible virus, we are jolted by mortality shocks and challenged by life events so wildly out of our control. Sometimes, it is distant and troubling, sometimes close and heartbreaking. We all secretly know where our strengths lie, what we do enough of, what we leave by the wayside in favour of less wholesome pursuits.
But all these shocks, all this trauma, only serves to enhance those quiet feelings we all suffer that perhaps we aren't doing enough, that we're not living right, that we can do better if we get to have a second chance. The exhaustion we feel right now is emotional discord: that mortality panic that we simply must live our best lives this instant because who knows when it will all end, coupled with the paralysis of this wild global virus. It's like a single person trying to balance a seesaw by standing on one end. It's a game we cannot win.
Aoife during her short life with us taught me a lot of things about living, but she also taught me that you don't have to balance the seesaw on your own, if at all. Aoife treated every friendship like a tiny miracle and I especially saw that in her friendship with my daughters, her cousins, her school mates, and especially in her amazing friendships with her best friend Cara and her grandad Ricey.
Aoife held love and connection so gently in her palms as though they could shatter at any moment, as though she couldn't quite believe she was so lucky as to have these beautiful things in her life. Aoife has taught me that living isn't about doing more or working more or playing more or being more, it's about the connections we make and the friendships we hold dear and the people we help.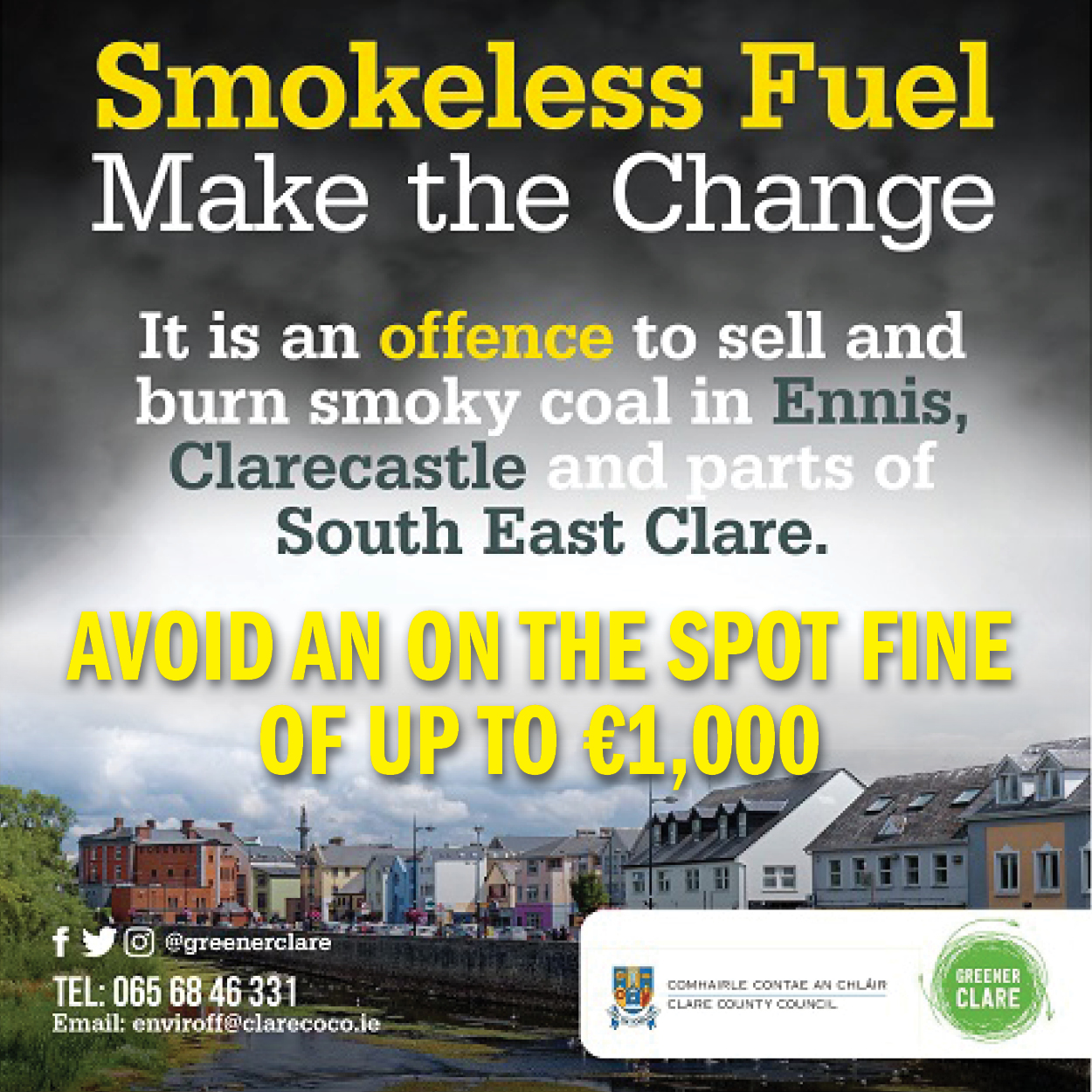 The Light of Your Soul
Ours is not the task of fixing the entire world all at once, but of stretching out to mend the part of the world that is within our reach, the part that we come in contact with in our own daily living. After Aoife's sad passing I have realised that any small, loving, caring, compassionate, merciful, prayerful and calm thing that one soul can do to help another soul, to assist some portion of this poor suffering world, will help immensely. It is not given to us to know which acts or by whom, will cause the critical mass to tip towards an enduring good and peace.
What is needed for dramatic change for the good to take place is an accumulation of good, honest, loving and caring acts, adding, then adding more and then continuing. We know that it does not take everyone on this beautiful planet we call Earth to bring justice and peace, but only a small, determined group who will not give up during the first, second, or hundredth gale or wave.
One of the most calming, revitalising, refocusing and powerful actions you can do, to intervene in a stormy world or to make the storm or in this case the virus within you and without, is to stand up and show your own soul.
A Soul for example, is like a shining light on the deck of a ship at sea that shines brightly in dark times. The light of your soul can throw sparks, can send up flares, build signal fires and cause proper matter to catch fire. To display the light of your soul in shadowy times like these, to be fierce and to show mercy, love, care, compassion toward others, are all acts of immense bravery, kindness, empathy and greatest necessity, especially during these worrying times.
Struggling souls like mine, at this bereft time, catch light from other souls, who are fully lit and willing to show it. If you would help to calm the tumult and the fear, this is one of the strongest things you can do. There will always be times when you feel despair and somewhat at sea. I too, have felt discouraged, fearful, angry, lost, hurt, and afraid, at times in my life and no more so than now, as I suffer such great loss, but I try hard not to keep a chair for it, I try hard not to let it live rent free in my head or to give it a full time position there, I try so hard not entertain it. I try not to allow it to eat from my plate or drink from my cup.
The Reason is this
In my bones I know something, as do you and if we are honest we all do at times. There can be no despair when you remember why you came to Earth, who you serve, and who sent you here. The good words we say and the good deeds we do are not ours. They are the words and deeds of the One who brought us here. In that spirit, I hope you will write this on your wall: "When a great ship is in harbour and moored, it is safe, there can be no doubt. But that is not what great ships are built for."
This comes with much love and a prayer that you remember who you came from, and why you came to this beautiful, needful Earth. We will all mourn at some stage in our lives. My grief is not unique, nor is yours. It is ours, together, and we will see it through together. The normality we think we need to process our trauma may have been swept away, but rushing into the vacuum is something else.
These are the new connections, the new shoots that appear after the destruction of nature. The new friendships, the new ways of helping each other, the new ways of being, and each one is precious in helping us to build up again our most fearsome strength.
In this way – seeing these precious jewels, cradling them gently, nurturing and growing them – we best honour the people we are losing to this deadly Coronavirus disease, and my family in losing our beautiful Aoife and share all the things they have taught us.
You don't have to balance the seesaw. You don't have to write the next best seller or be the next top class sports person or the next millionaire. But try to be the reason someone believes in the goodness of people. You are not alone. Rest. Be gentle. Be kind. Get through the day. Know that you are cared for and needed. Most of all know that you are loved.
Thought for the week
As your thought for the week, always remember that life's road is sometimes extremely tough, because the time we have with our loved ones is just simply not long enough, especially when they are taken away tragically or by an awful virus like the Coronavirus. I will finish this thought for the week by thanking everyone who helped our family especially Aoife's parents and grandparents in any way over the last few weeks. We would have been further lost without your love and care. Here is the reflection I wrote about Aoife for her funeral ceremony and hopefully it might help those of you who have lost loved ones recently.

My beautiful dragonfly Aoife
Once, in a little pond in the little town of Clara my own dear native home, in the muddy water under the lily pads, there lived a little water beetle named Aoife in a community of water beetles. They lived a simple and comfortable life in the pond with few disturbances and interruptions. Once in a while, sadness would come to the community when one of their fellow beetles would climb the stem of a lily pad and would never be seen again. They knew when this happened; their friend was dead, gone forever. Then, one day, the little water beetle Aoife felt an irresistible urge to climb up that stem.
However, Aoife was determined that she would not leave forever. She would come back and tell her friends what she had found at the top. When she reached the top and climbed out of the water onto the surface of the lily pad, she was so tired, and the sun felt so warm, that she decided she must take a nap. As Aoife slept, her body changed and when she woke up, she had turned into a beautiful purple-tailed dragonfly with broad wings and a slender body designed for flying.
So, fly Aoife did! And, as she soared she saw the beauty of a whole new world and a far superior way of life to what she had never known existed. Then Aoife remembered her beetle friends in the little town of Clara and how they were thinking by now she was dead. She wanted to go back to tell them, and explain to them that she was now more alive than she had ever been before. Her life had been fulfilled rather than ended. But, her new body would not go down into the water. Aoife could not get back to tell her friends the good news.
Then she understood that their time would come, when they, too, would know what she now knew. So, Angel Aoife raised her wings and flew off into her joyous new life!