*Michael Minogue. Photograph: John Mangan
Michael Minogue is a long standing member of Tulla athletic club and currently fills the position of club treasurer a position he has held for many years.
He has been involved with the club since 1965. "We used to be hurling and a neighbour came in one day and put us running before he brought some of us to a race and we have been involved since", explained Michael this week.
Success of the club achieved by John Danagher, Joe Lynch, Tom Byrnes, Jimmy and Donal McGrath from Feakle andJi the Conlons is remembered by Michael plus the contributions of Pat Firth and John Minogue winners of the 1953 junior All-Ireland.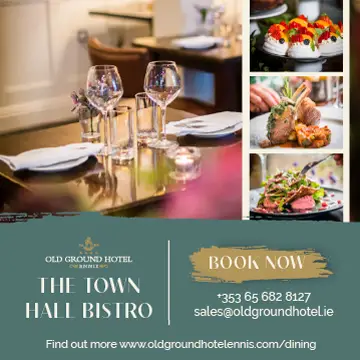 He also acknowledged the feats of Crusheen's Michael Culligan winning three Clare senior titles and that of his brother Frank, Clare intermediate title winner Anthony McNamara of Tulla and the exploits of James Murphy, Michael Solon and Donegal native James McIntyre.
Importance of the club to the community of Tulla was underlined by Michael. "It offers people an opportunity to exercise and to meet with other parishioners and with people from neighbouring parishes".
"The club has changed quite a bit over the years. We have recently developed our own track on land that we purchased a few years ago with the help of a loan which we have now paid back. We have developed a cross country course there and we hope to get working on the building of changing rooms in the near future. It's very important now to have facilities for the youth. Planning permission has recently been sought for a lot houses in Tulla and facilities are needed. People need activity and this is very important".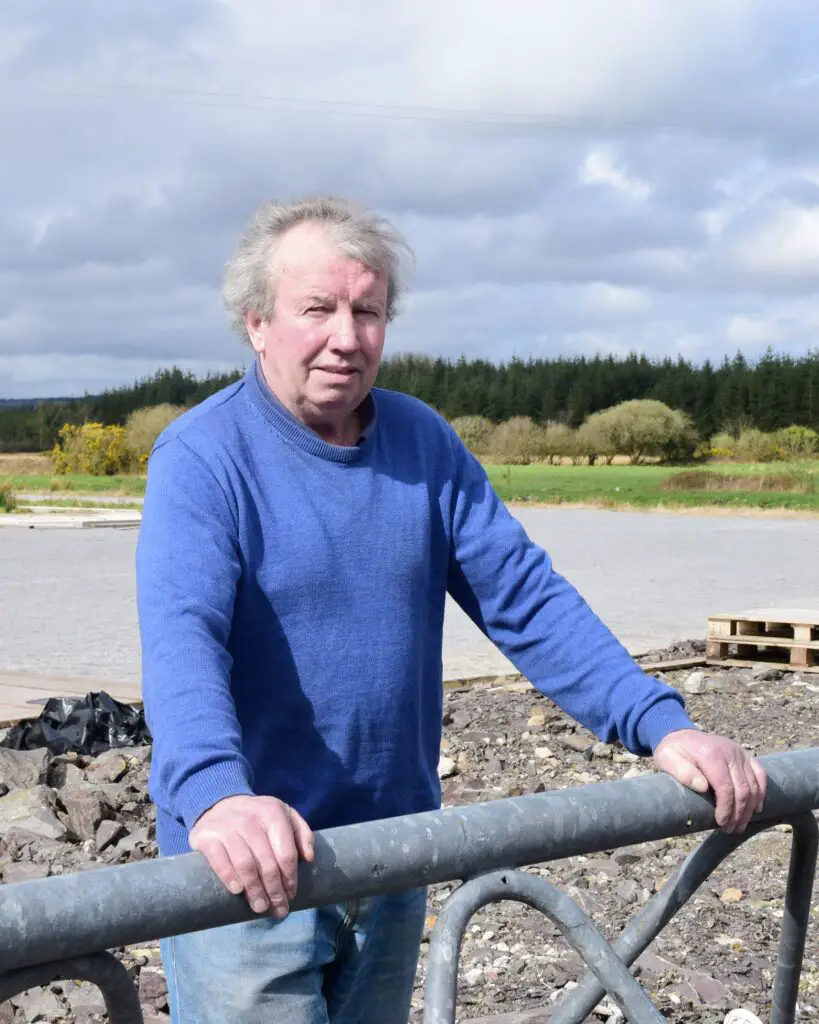 Minogue recalled, "When I was starting out the senior athletes in the club used to train on Kennedy's land in Miltown, Tulla. They were the county senior champions at the time. They won five titles in a row and after being out of the winner's enclosure for a few years they bounced back to win twelve titles in a row". Michael was part of the twelve in a row winning teams. He noted that he and current club chairman Tom Byrnes "are the only two veterans involved in the club now".
His love for the club still burns strong. "If we don't keep it going it will die", explained Michael whose brother Danny won novice and junior Clare titles with the club while he also helped Tulla to Clare intermediate hurling honours.