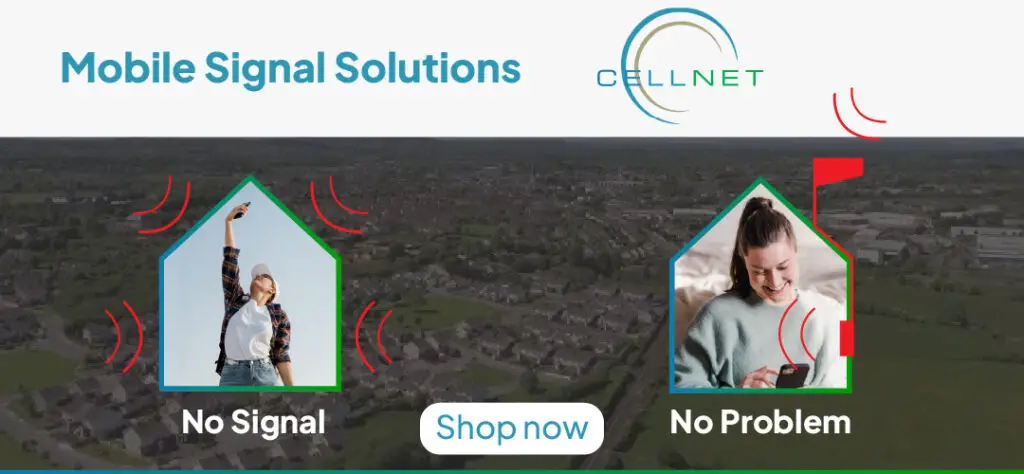 *Roche, Clarecastle. Photograph: Martin Connolly
"Particular focus" will be emphasised on the Clarecastle site of Roche in the Ennis 2040 plan which had been identified as "an opportunity site" by Clare County Council.
In November 2015, Roche Ireland confirmed it was to exit the Co Clare plant after forty one years. A phase-out of production began in July 2016 when the search for a buyer of the site proved to be unsuccessful. Between November 2015 and February of this year, 120 employees had been made redundant at the Clarecastle factory.
At the April meeting of Clare County Council, Cllr Cathal Crowe sought information on the local authority's efforts to "facilitate new potential roles at the Roche plant in Clarecastle".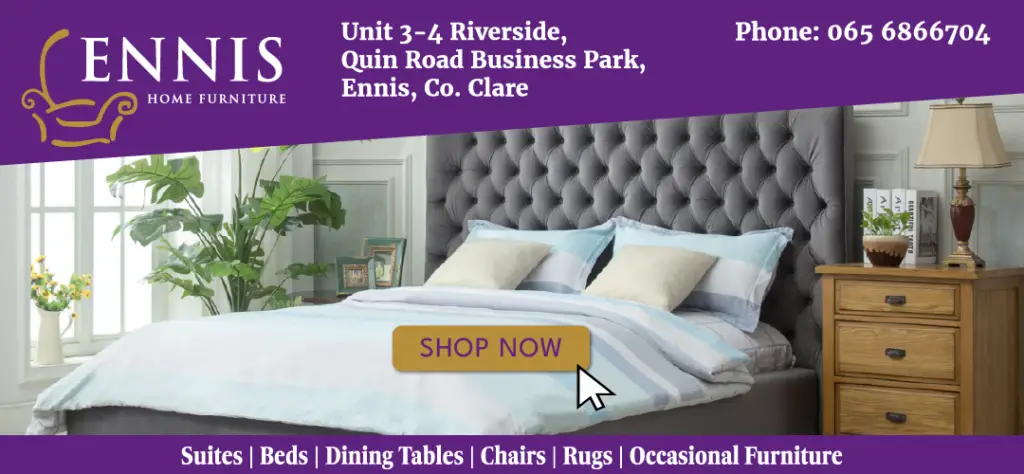 Director of Economic Development with the Council, Liam Conneally in a written response stated that they were working to identify a future role for the site. "There has been ongoing dialogue between Clare County Council and Senior Management at the Roche facility. In planning policy terms the Clare County Development Plan 2017-2023 has responded proactively and identified the Roche site as an Opportunity Site, zoning lands at the plant and surrounding area in a manner to facilitate a wide range of potential economic development opportunities".
He added, "The Chief Executive and Senior Management of Clare County Council have engaged proactively with Roche management with a view to maximizing potential development opportunities of the site and infrastructure. In addition it is anticipated that the Ennis 2040 Plan, a draft of which is expected shortly, will have a particular focus on the Roche site, identifying it as an opportunity site and setting out a vision for a range of new enterprise roles".
Two months ago, Roche announced plans to acquire Pennsylvania based Spark Therapeutics for approximately $4.3bn.
Cllr Crowe was curious to see if this merger would have any positive effect for Roche's operations in Co Clare. "They were a loss making company for three years but we've yet to see what this acquisition can do for the company". The Fianna Fáil general election candidate felt "no degree of certainty whatsoever" has been brought to the future of the site by management of the pharmaceutical company.