*Photograph: Martin Connolly
Roche's closure in Clarecastle has been deferred by approximately three months.
In November 2015, Roche Ireland confirmed it was to exit the Co Clare plant after forty one years. A phase-out of production began in July 2016 when the search for a buyer of the site proved to be unsuccessful. September 2019 was then set as the planned date for its closure.
However Roche's departure from the area will now take place between the first and second quarter of 2020 once all production and associated cleaning activities have been completed. Since November 2015, 120 employees of Roche Ireland Ltd at Clarecastle have been made redundant, at present the Swiss owned company has 133 employees in Clare.
A spokesperson for Roche Ireland Ltd confirmed to The Clare Echo, "The phased closure of the manufacturing operations will be during Quarters 1 and 2, 2020 with the site transitioning to a construction site after that".
No conclusion has yet been reached in an ongoing review which is identifying potential future uses of the present Roche site.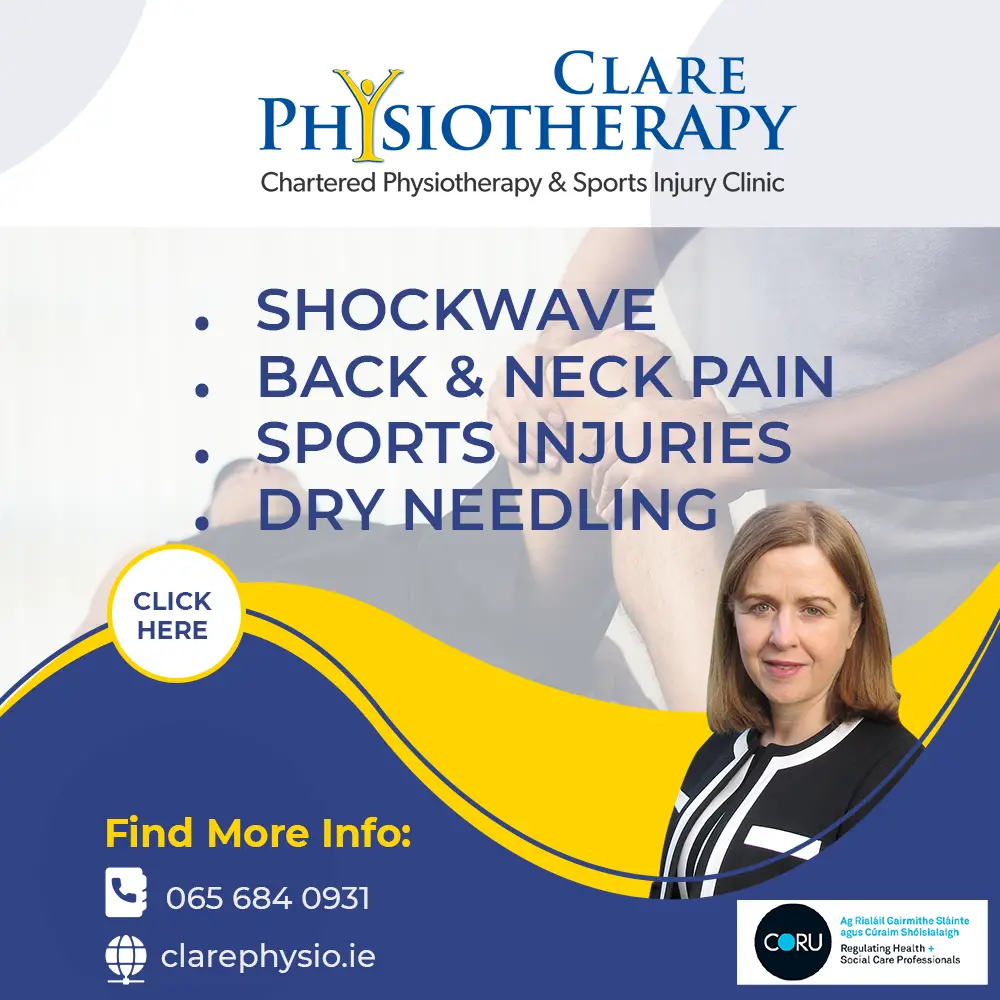 This year, the multinational healthcare company has become one of the main sponsors of the Munster Fleadh which will be held in Ennis. According to the spokesperson, this deal is part of Roche's "long association with the local community and (it) is an active supporter of many local educational, cultural and social events, in line with its philanthropic policy". The representative added, "The local community has always been very appreciative of the support provided by Roche".
Accounts released in September 2018 show that Roche Ireland Ltd recorded 2017 pre-tax losses of €33.3m and this followed pre-tax losses of €79.3m in 2016, a total of €112.6m since announcing it's planned closure. Revenues at the company declined by 16pc in 2017, going from €81.23m to €67.9m