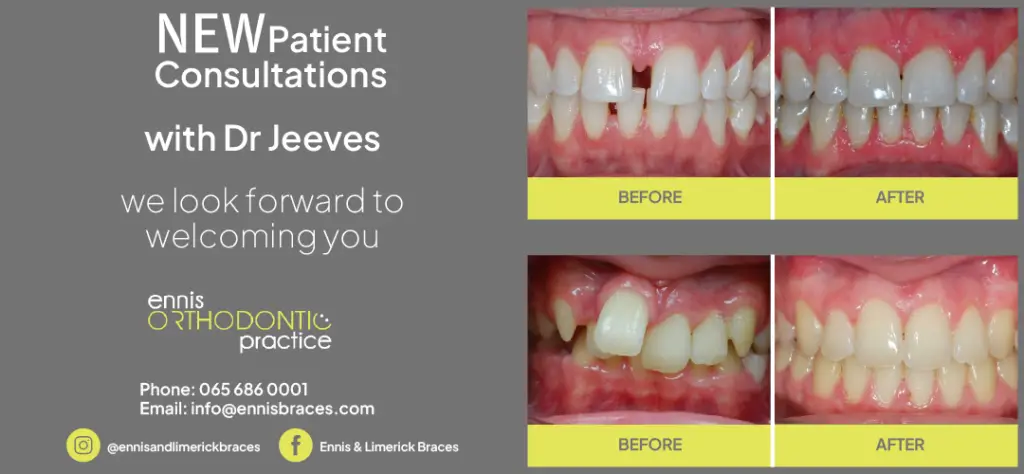 *Ballyea manager, Robbie Hogan. Photograph: Gerard O'Neill
THERE'S NO SECRET to the unprecedented success of Ballyea's senior hurlers, the ever humble Robbie Hogan admitted.
During his playing days with the club, Robbie mainly lined out in the junior championship but his last game in 2001 saw Ballyea win the intermediate title. Two years later, Clarecastle defeated Ballyea in the Clare SHC final but nobody could have foreseen the run that propelled them to a first senior championship in 2016 which led to Munster club honours and an appearance in the All-Ireland club final.
Far from a fluke, Ballyea have backed it up by claiming the Canon Hamilton on three more occasions.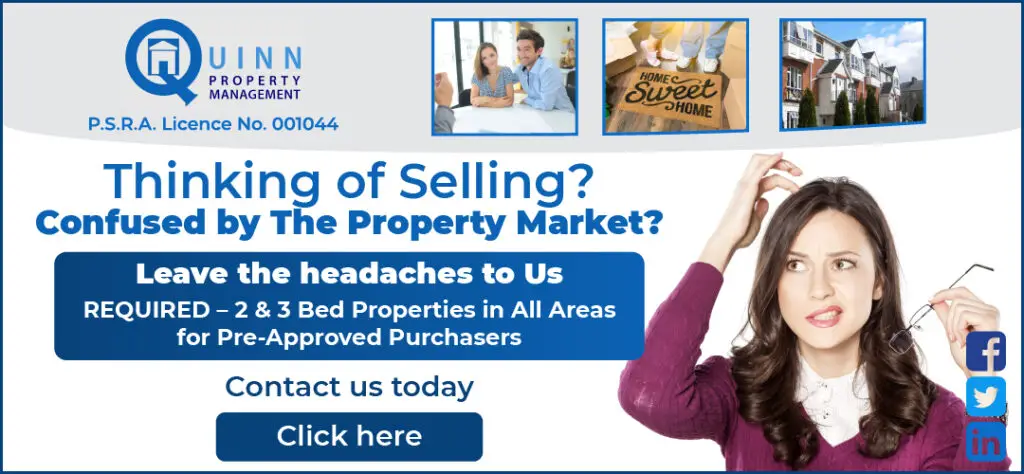 Given Hogan has been manager for three of the four championship winning sides, it goes without saying that he has had an indelible role in the club's fortunes.
That Ballyea have four senior titles to their name is something he could never have predicted. "I was playing junior and intermediate all the way up along, a senior title was always off in the distance and for the big clubs like Newmarket-on-Fergus and Clarecastle, they were the standard bearers, we just stuck to our guns and once you win the first one the monkey is off the back, it's hard to believe we haven't embraced the notion that we're back to back champions because it's just another challenge and training session something else seems to be demanding your attention".
Appointed senior manager in 2012, he stood down after the All-Ireland final loss to Cuala but returned to the hotseat in 2021 resulting in back to back successes. Along the way, his players have gone from boys to men, bachelors to married fathers and for the likes of Paul Flanagan and Tony Kelly, Robbie is helping them in building their own respective homes. "You're nearly part of the journey with them, I'm living in Ballyea so I'd be constantly meeting them, they have matured so much, we went through a lot of different stages of their lives together, they are great lads and I couldn't praise them enough, it's been a journey that has been great".
How approachable Hogan is has been commonly praised by the players, many of whom view the fifty year old as a friend not just their manager. "The first thing they are is people, outside of players they are people, they all have different demands on them, you try to be as respectful, we're not a management to keep logs of training attendance, I don't think we do any. Unless a lad is in trouble we don't pressurise lads into this, the pitch is theirs to come to, we don't make their life a misery, we try not to anyway," the father of three explained of his style.
Replicating the tight-knit bond of the players is how close the management are. "Reggie, Sully, Jude and Alan it's nearly a social thing because we're great friends off the field, we're very comfortable with each other, we share the workload very well and very easily, it's going on a long time at this stage so we're very comfortable with each other, that rubs off on the players too I think".
Not long after stepping down as manager in 2017, Robbie received a call from a good friend of his, ex Clare selector and two-time Clare SHC winning manager Michael Browne who was then managing Gort. "He asked if I'd come up and give a hand in Gort, we ended up in the Galway final which was played on the 4th of December in 2017 so that was a long winter again, on the day Liam Mellows managed by Louis Mulqueen beat Gort, it was a great learning curve, another county final thrown in there".
This experience ensured his appreciation for knowing the Ballyea players inside out was savoured even more. "You take for granted a lot of the time how familiar you are with lads, their backgrounds and environments like workplace situations they are in and that. When I was in Gort, I was going into an unknown and trying to familiarise myself with lads, when you're in your own club you know lads so well, you know their background, their parents, their little quirks whereas the unknown is a challenge going into any club".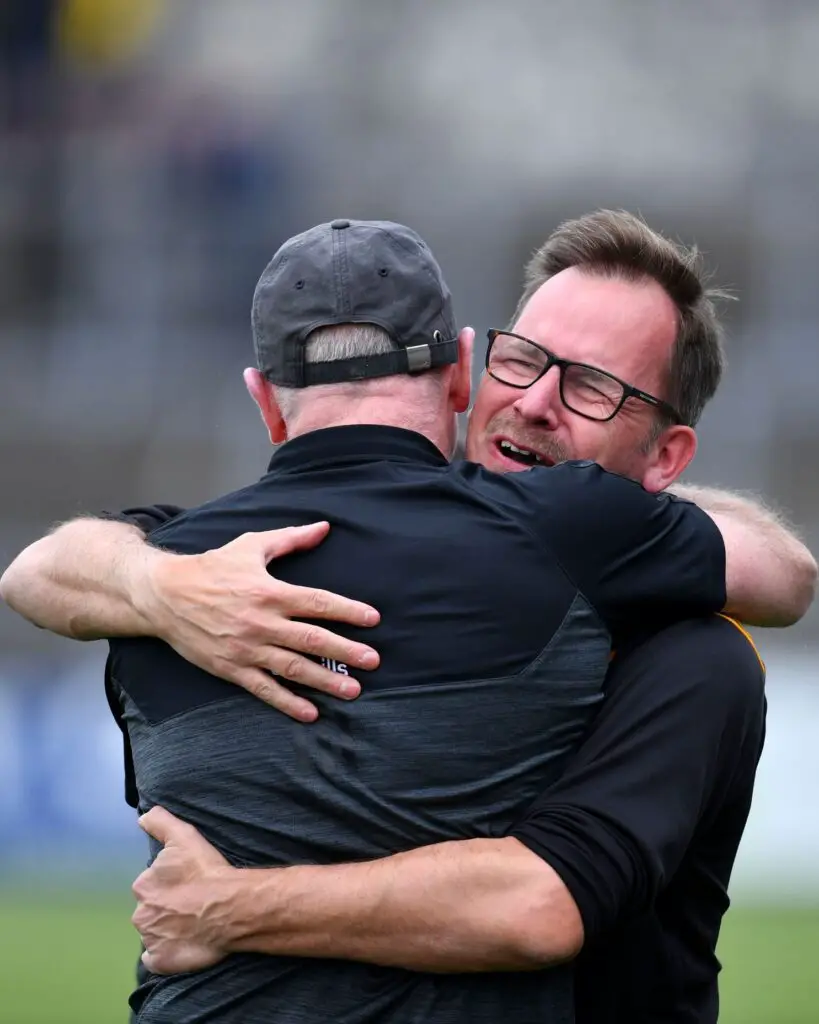 To be back in a Munster final is "the stuff of dreams, to be still hurling in November even though there's been some bad evenings with wind and rain but it's great to be in a Munster final, at times you have to pinch yourself," Robbie told The Clare Echo.
They may be out in bad cold conditions but it's a position every other club in the county and indeed the province is envious of. "If you travel the roads of Munster you will pass a lot of pitches that are closed this time of year and the lights are off, big clubs and big names in Tipperary, Cork and Limerick but to think the lights are on in Ballyea and it's only a small place but it's great to have the lights on".
An ability to train in Ballyea this time round is a big plus, "The last Munster campaign we were on the road, there's a great familiarity in being close to home, it's all good". No extra energy costs are associated with the lights, he noted, "They are LED so it's not too bad (laughs). The days of the old diesel generators are gone and I wouldn't like to be putting diesel into anything now, it's bad enough putting it into the car".
When asked what attribute within the Ballyea team that he would store for future use or define as their most important, the tiler responded, "It's just workrate and intensity, if you listen to the different sports like rugby intensity is one of the big words but it's universal across all sports, we have our own hooks, blocks and tackles thrown in there as well, workrate and intensity would be the main ones".
He added, "With the lads, they demand it off each other, it is worked on in training, you have to earn your right, if you're not putting in the hooks, blocks or tackles or bringing the right intensity you're not going to make the team and that's it".
So given the emphasis placed on these traits, it is apt that a hook from Tony Kelly on Shane O'Donnell was one of the most defining moments of this year's county final. "We even spoke before the game that somebody was going to have the make the run today, that lung-busting run and you may just do enough to disrupt the play, that run was made and that hook was put in, the ball was turned over and it effectively won the game for us. It doesn't matter who you are, you're not immune from a hook, block or tackle".
An indicator of the respect for Hogan's way is endorsed by the fact Clare senior manager Brian Lohan has added their coach Adrian O'Brien to his management and also added Brandon O'Connell to his panel. "Brandon is an example to any club player, back in 2016 he was a good bit younger alright but he was centre back on the junior team, he just couldn't make the next step to get onto the senior team but like any apprentice he did his time and served his trade, here he is now, he's put in savage work and he stayed committed, he's reaping the rewards of all the hard work he has put in".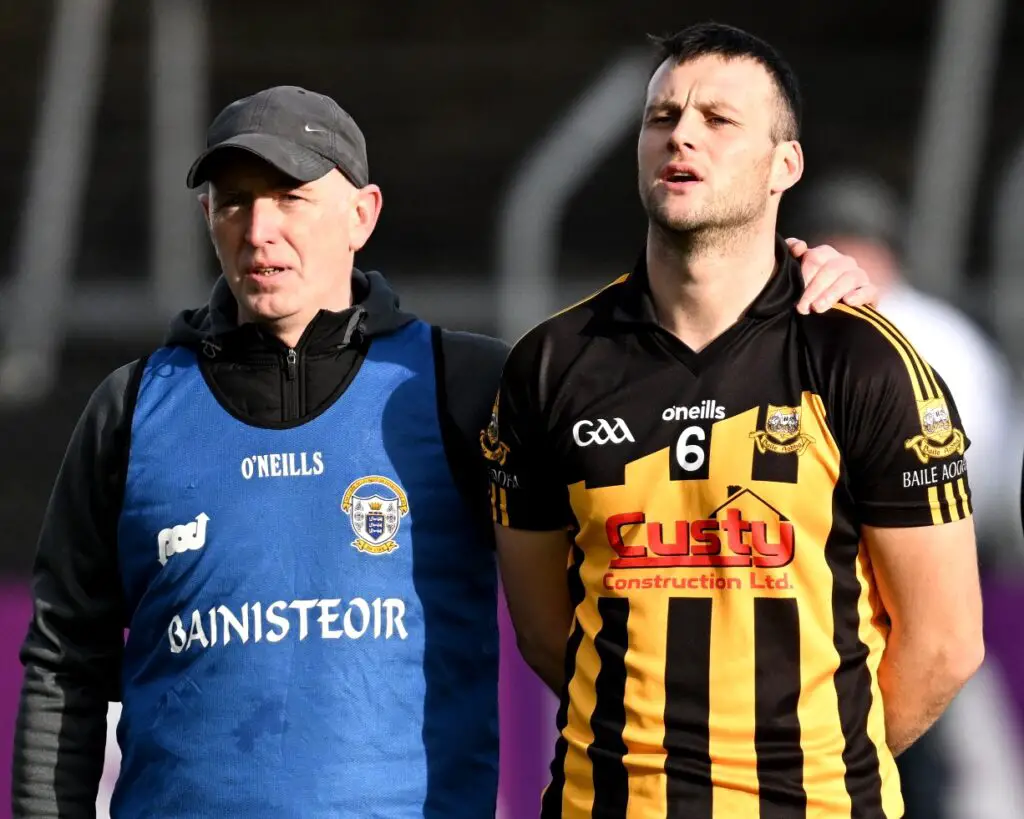 O'Connell is among the players set to line out in a Munster final for the first time. "You're constantly looking to expose lads to games and that, some days it will be Mossy, some days it will be someone else, you're always looking for the next man up. We seem to have unearthed a few forwards, there's a few more coming please God because you'll have nothing without competition or someone closing the gap behind you, we're happy with the younger players".
Hogan has previously said they don't focus too much on video analysis but looking at Ballygunner they will have their homework done for the All-Ireland champions. "We only have to look back at last year, we know well what is coming down the line so we have to have our homework done, we have to set up strong because they have scoring threats all over the place, like any game you go out the first thing you have to be is hard to beat, we have to stay in the contest and who knows coming down the home straight if we're lucky enough to be within touching distance it's a place we'll be happy to be".
For the lights to be back on in Ballyea in preparation of an All-Ireland club campaign, Robbie was adamant a never before seen display from the men in black and amber must be produced. "It will take hooks, blocks, tackles and it will take the lads doing something that they've never done before to get a result in this one. The first thing is about being there and we're there, we know what's coming down the track, we'll hope to go out and give a good account of ourselves and represent Ballyea and Clare to the best of our ability".