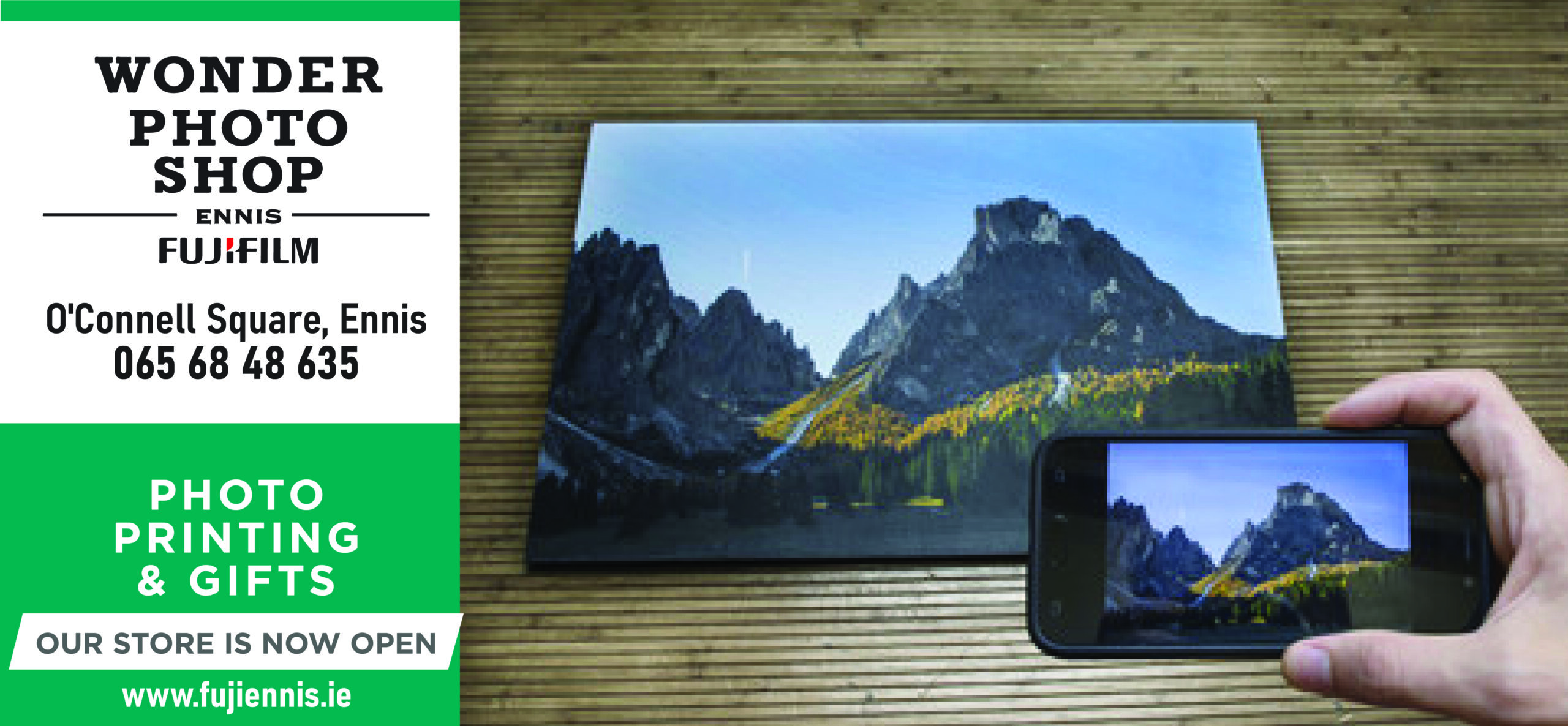 *Andrea O'Keeffe. Photograph: Burren Eye Photography
Her jersey number could have easily denoted her match rating as Andrea O'Keeffe may have been worn 10 and started at centre-forward but popped up everywhere between 5 to 15 in a match-defining roaming role for Inagh-Kilnamona on Saturday afternoon.
However, along with raiding for 1-4 and directly setting up a similar tally in a player-of-the-match performance, O'Keeffe, twin sister of wing-back Teresa, is equally adept at deflecting any personal attention on the collective. Which is this instance is well deserved as it was perhaps Inagh-Kilnamona's most complete final display of all their four crowns in the last five years.
"The performance was massive. We had been saying all week that we were only fingertips away from a great performance so think it all kind of came together today. I think the fact that most of our scores were from play goes to show the work-rate of the girls, they were brilliant."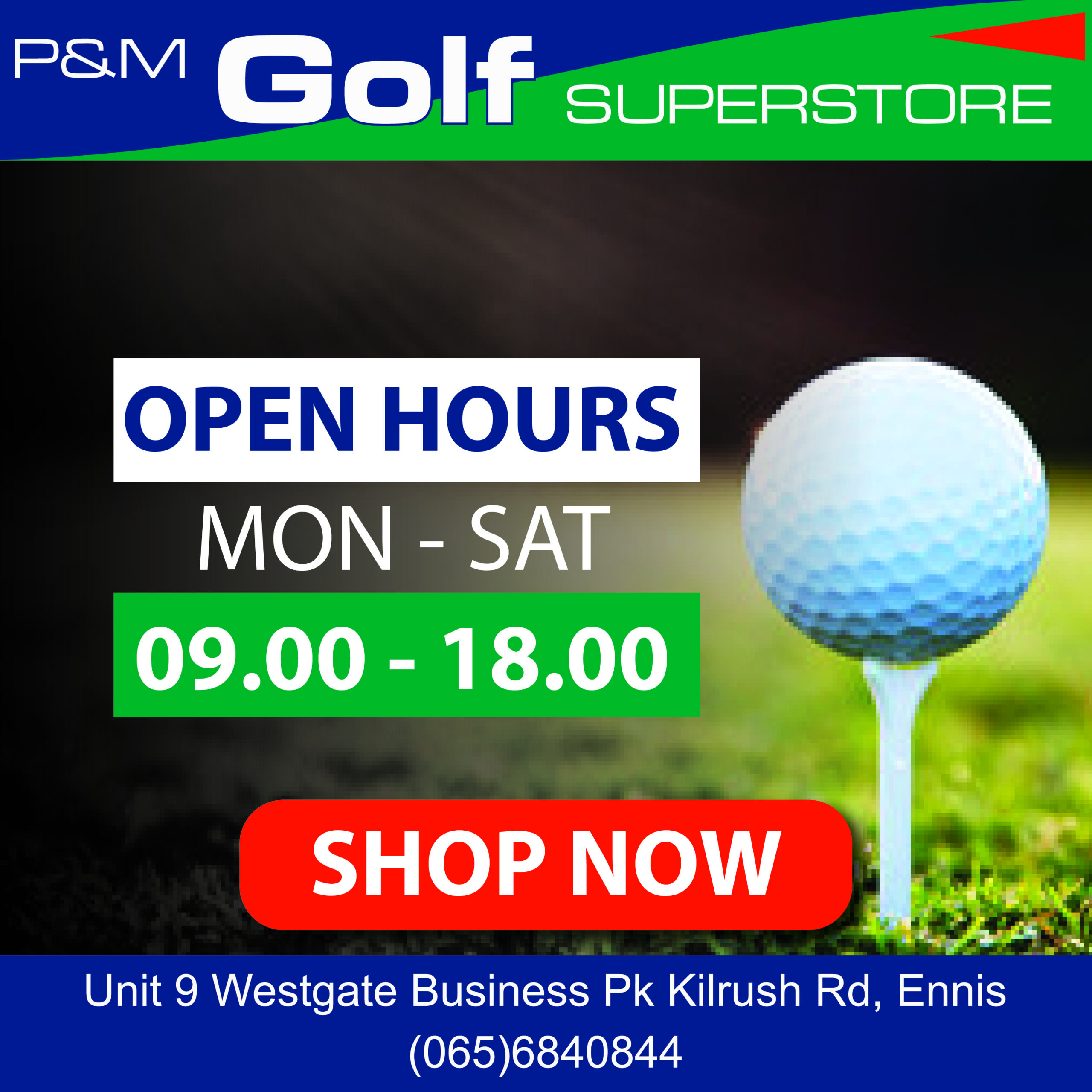 However, winning back the McMahon Cup was not just motivated by being dethroned at last year's semi-final stage, it equally stemmed from a sharpening of appetite throughout the recent lockdown.
"With COVID happening, we'd be away from each other for so long that when we came back we were just rearing to go. We trained really hard as we were just happy to see each other. It was just a really enjoyable championship and just nice to be back together so this is just a huge bonus to get the performance and the win today."
Other factors for such an unprecedented final flourish included a below-par semi-final dogfight with neighbours Kilmaley that Inagh-Kilnamona were extremely fortune to come out of unscathed.
"I think the fact that the 'Bridge game [last group match] was called off meant that we didn't have a challenge ahead of the semi-final and it did probably impact us for the semi-final. We needed a good kick that day and I think the fact that it went to extra-time with Kilmaley stood to us as we had that extra drive today to make sure that we weren't caught again today.
"And thankfully we drove at them [Newmarket] from the start and managed to build up a good lead." Indeed, they couldn't have asked for a better early boost, with O'Keeffe instrumental in carving out an unassailable 1-9 to 0-1 interval cushion that was needed when a chastened Newmarket inevitably came out fighting for the new half.
"Newmarket got a great start to the second half with a goal. We knew it was going to happen that they'd come back at us but you tend to get a bit nervous even with such a big lead as momentum is huge in finals. So for us, it was just important to keep calm, keep doing the simple things right and also to keep the scoreboard ticking over and thankfully we did that well for a finish."
Fittingly copperfastened by O'Keeffe's late goal to ensure that Inagh-Kilnamona were crowned undisputed champions once more.