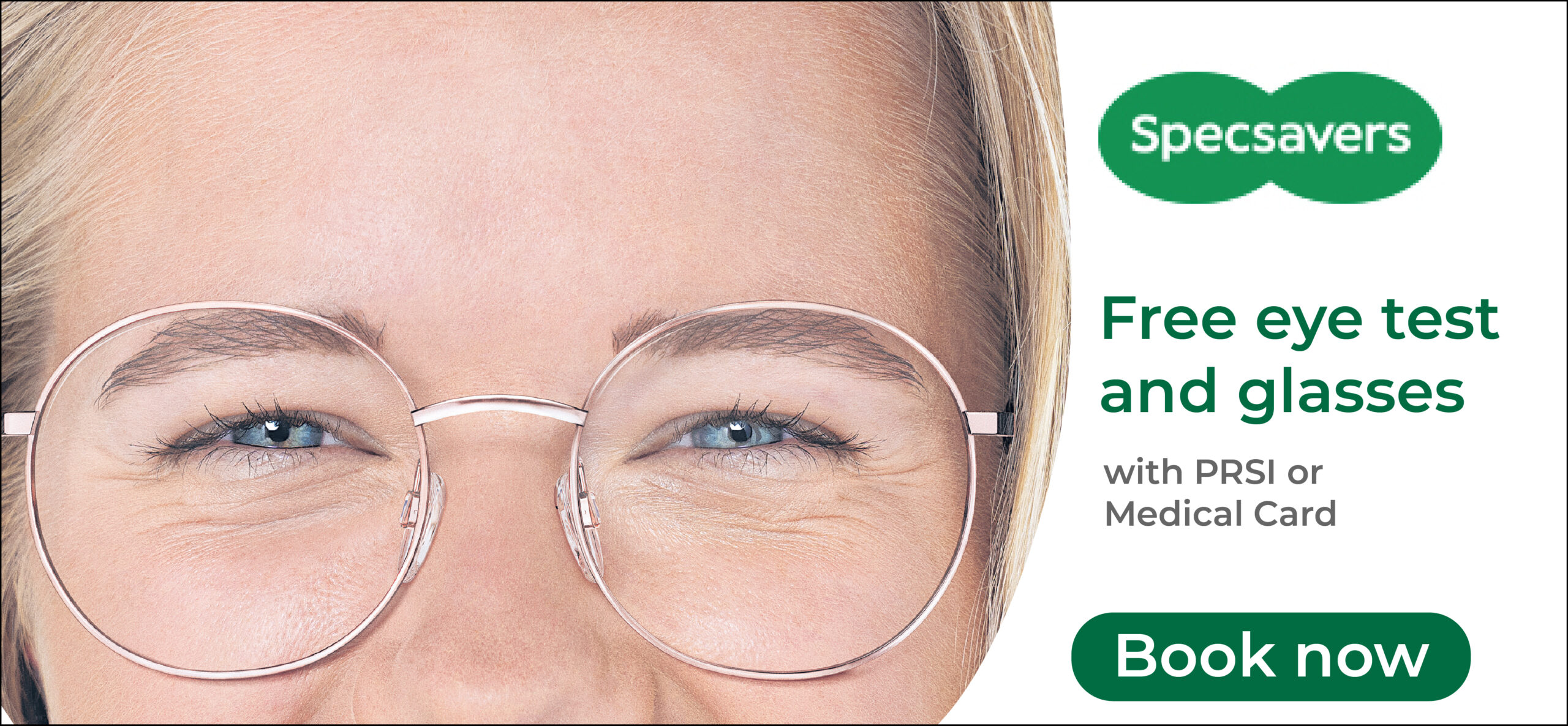 Following a debut season as coach in 2020, Evan Talty's elevation to the managerial hot-seat of Clare ladies football is matched by heightened ambition for this year's All-Ireland Intermediate Championship.
Last year's rollercoaster campaign saw Clare reach the last four, an experience that has only sharpened the appetite to potentially go one significant step further this year if the new-look squad can fulfill their potential. "It has always been about championship for us as a management team since we came in and we have geared everything towards that regarding preparations too.
"The girls need to have a target and there's no point saying otherwise. We have a target and that is to reach Croke Park. Now you have to win every game to do that but at the end of the day, there's probably two teams coming down from senior next year and no-one dropped down this year so with Meath gone up, there's a great chance for whichever team wants it the most.
"I suppose along with ourselves, you're looking at the likes of Westmeath, Roscommon, Kildare, Laois, I could name them all really it's so competitive as there really isn't much between anyone at intermediate and there probably won't be a kick of the ball between the top five or six teams. So it's all on the day and I think it was Gareth Southgate that said before the EURO final 'we don't need to up our performances, we just need to keep our same level every single day.' We didn't do that in the league so it's up to us to bring what we're doing in challenge games out into the championship."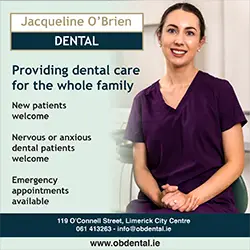 Clare's National League Division 2 campaign was the ultimate selection box of inconsistency that included a moral victory against Kerry, an actual victory over Wexford and not even a sniff of victory against Meath. "The league was a mixed bag for us but we got what we wanted out of it. Before the league, I said we'd try as many players as we could and I think we used 32 players throughout the three matches. There were up-and-down performances but you'll get that with a young group who struggle to find consistency game-on-game.
"So that's what we've been focusing on since. We've played a few challenge game and there's huge competition for places because the girls that were new to the panel have had six or eight weeks to settle in now and are really starting to up the intensity in training which has led to huge competition within the group."
And the Kilmurry Ibrickane clubman is happy to report a full squad to choose from for the first time this year ahead of their opening championship bout against Leitrim in Duggan Park in Ballinasloe on Sunday at 2pm. "We would have used a lot of our players sparingly in the league because we had Grainne Nolan, Sinead O'Keeffe, Carol O'Leary, Niamh O'Dea and Siofra Ní Chonaill all playing county camogie as well while Chloe Moloney is playing soccer for Galway in the League of Ireland so we didn't want to overexert them having only returned to the field. They are all fully back in the squad and are really pushing hard for places while on the injury front, we have a few niggles but generally we should have a clean bill of health for the weekend
"Leitrim got off to a winning start last weekend against Fermanagh and also contested the Division 4 final against Louth which means that they probably have played two or three extra games than us. So it's up to us to hit that championship pace immediately as we haven't played a competitive fixture in six or seven weeks now. It's championship mode from now on as it will all be over in three or four weeks unless we remain fully focused. All roads were always leading to Sunday so everything is concentrated on Leitrim and if we can win that game, hopefully it will set us up well for the rest of the year."