People in Cratloe deserve "a proper road" to access one of the main graveyards in the area with the route described as "a roller-coaster".
A period of three decades has lapsed without Clare County Council carrying out surfacing work on the road leading to Craughaun Graveyard in Brickhill, Cllr PJ Ryan (IND) has flagged. He appealed for repair and surfacing work to be completed by the local authority at a recent meeting of the Shannon Municipal District.
Funding from the local improvement scheme (LIS) would need to be utilised, senior executive engineer Tom Mellett responded as he noted "this road is currently not a public road". He outlined that the local authority would be content to work side by side with residents and community groups to bring in improvements.
There is a historical agreement in place, Cllr Ryan highlighted. "The senior engineer may not be aware but the land for this road was donated by a landowner and it was agreed that Clare County Council would maintain this road, heretofore they have done that".
Ryan believed it was unfair on the landowner to have to fill the potholes. Motorists have been driving on the land as opposed to the road due to the deteriorating surface, he added. "We owe it to the people of Cratloe to put in a proper road to the graveyard".
Flooding has also become an issue on the road, Cllr John Crowe (FG) informed the meeting, "it is a road that is used by a lot people". Cllr Gerry Flynn (IND) seconded the motion while Cllr Pat O'Gorman (FF) reiterated the sentiments that too much was being asked of locals to fund repairs for the road.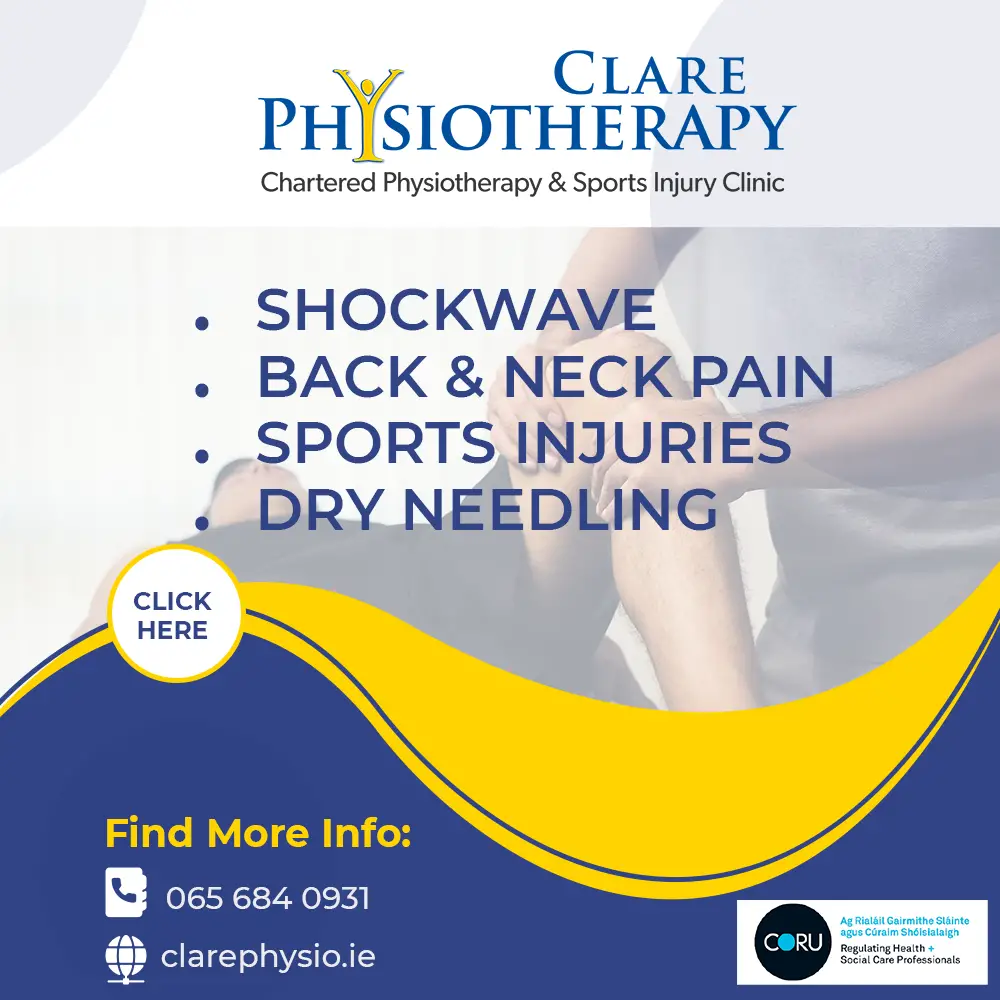 "It is not fair with respect to households and landowners to maintain a road that is being used by the public all the time, there a lot of traffic movements on that road. Drivers are going in and out of their private dwelling houses to let people use the graveyard, it is not an awful stretch of road or an awful wide road. It is like a roller-coaster ride to get to that graveyard with potholes on the way," O'Gorman commented.