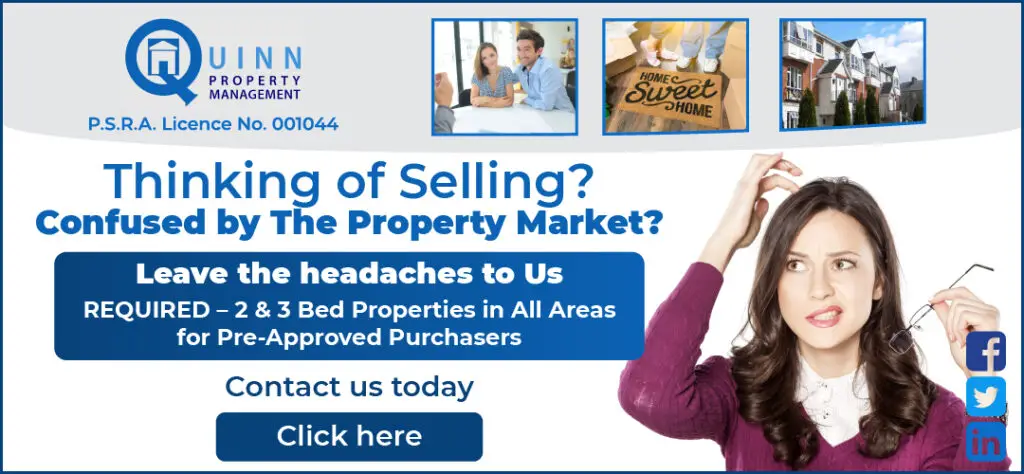 Road repairs will be carried out at the "second Burren" of Co Clare.
On the request of Cllr PJ Kelly (FF), "essential repairs" will be completed on the road from Burren in Ballynacally to the link road between Lack and Ballynacally.
Senior executive engineer, Alan Kennelly gave a written commitment that the works would be carried out by staff in the West Clare Municipal District.
Speaking at the June meeting of the West Clare MD, Cllr Kelly outlined, "There is a second Burren in the county and you may not know it. It has a strong connection with the music world, I will keep you guessing". Cllr Shane Talty (FF) seconded the motion.
At the same meeting, Cllr Kelly's separate request for "essential repairs" on the road between Lack and Ballynacally was also given the green light with Cllr Roisin Garvey (GP) seconding the motion.