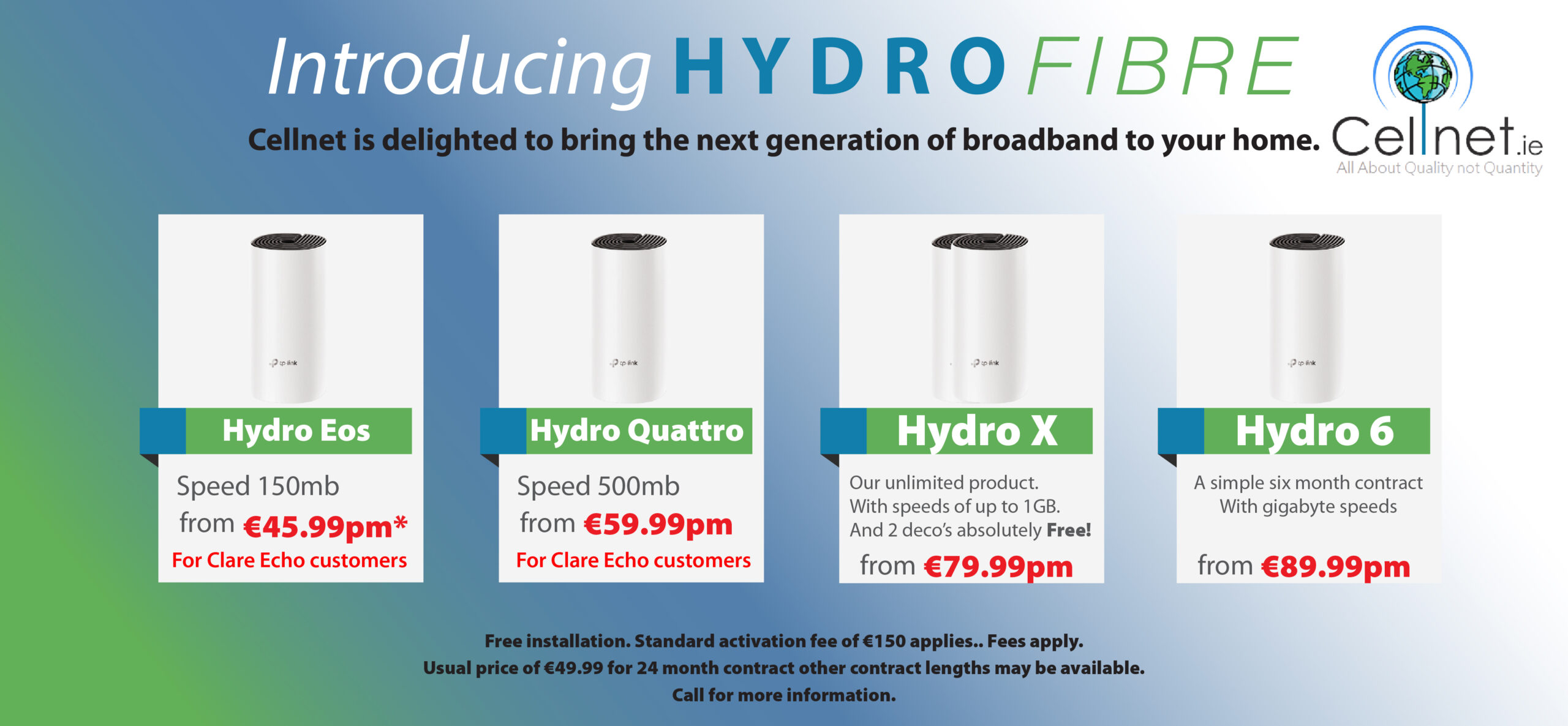 Road repairs will be carried out on the access road to the housing estate at Crovraghan in Kildysart.
It follows a plea by Cllr PJ Kelly (FF) for renovation works at a meeting of the West Clare Municipal District. Senior executive engineer, Alan Kennelly confirmed that his request had been accepted.
Speaking at a recent sitting of the West Clare MD, Cllr Kelly outlined, "It is a very old and historical site" and was once the area where the workhouse in Kildysart was. 'Constant damage' to the road has occurred.
He suggested the Council's engineering department engage with their counterparts in the roads sections. "A lot of people use the area," Kelly added. His proposal was seconded by Cllr Gabriel Keating (FG).