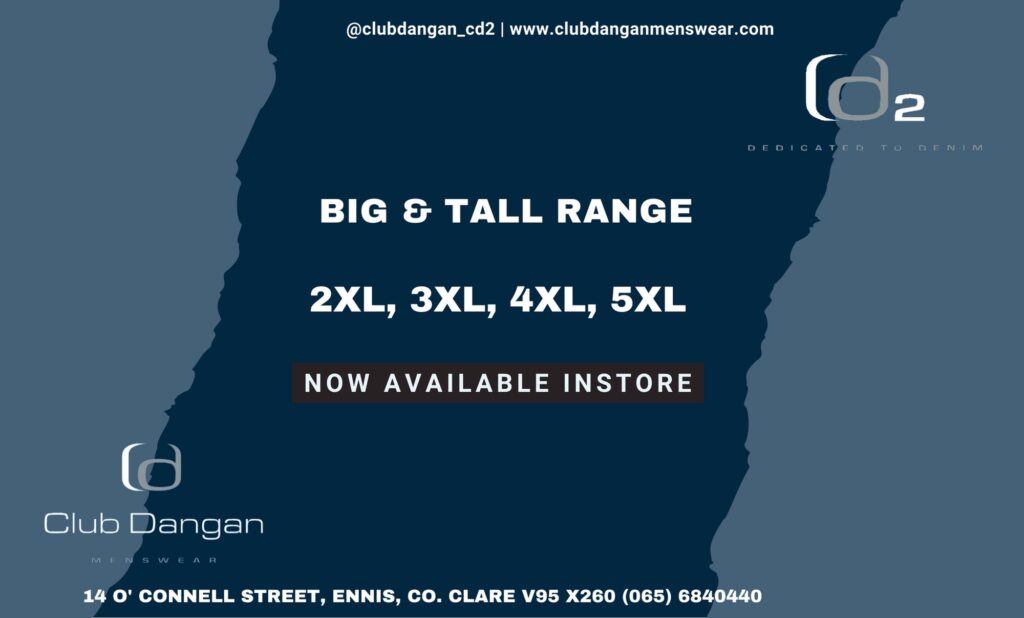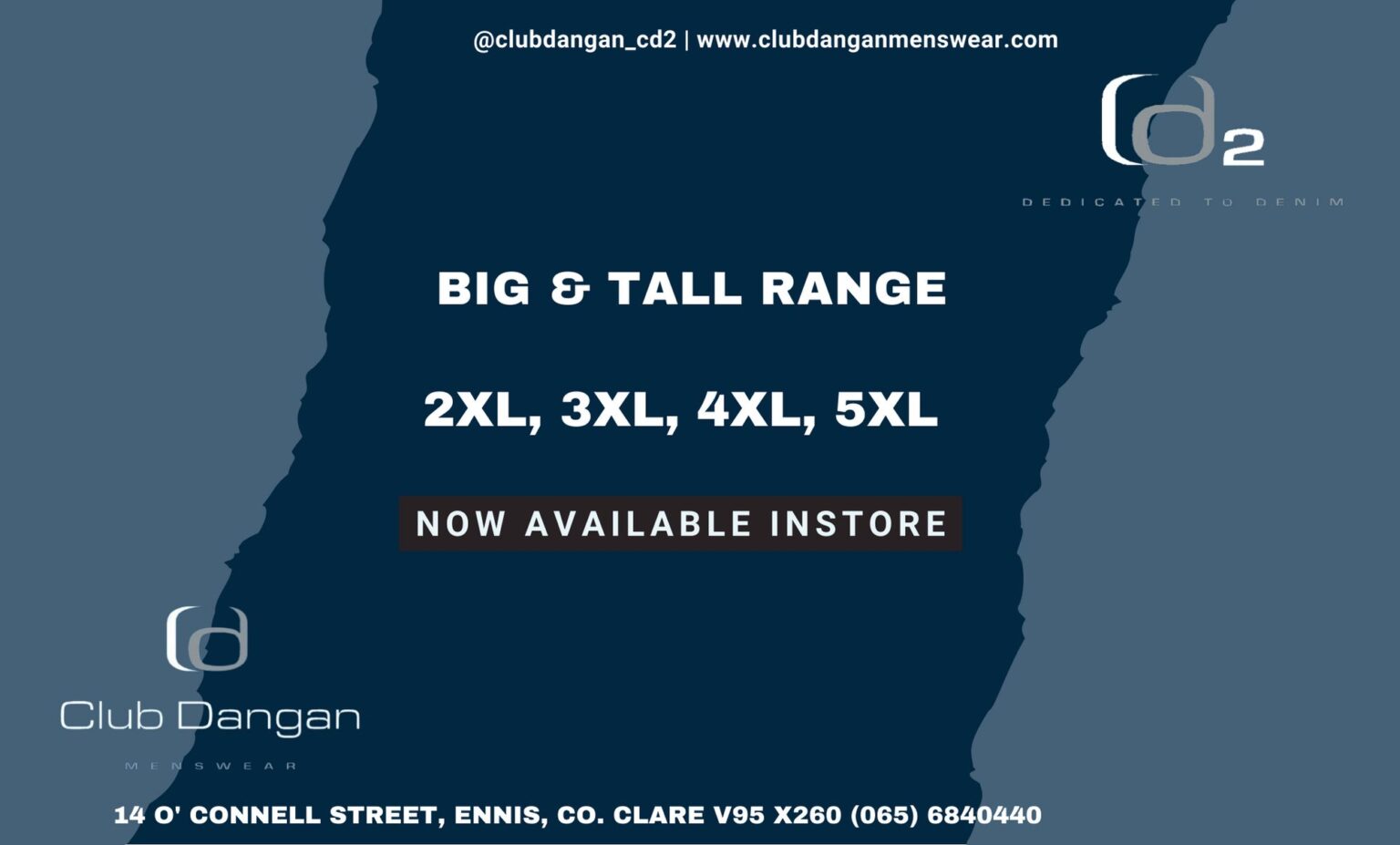 INDEPENDENT Councillor Michael Begley has called for a road sign for Sixmilebridge that is constantly pointing in the wrong direction to be replaced.
The sign was damaged after being struck by a vehicle (thankfully no-one was injured) and the sign has turned into a weather vane.
For those of you who don't live in the 1960s, that means that the sign changes direction every time there is a strong gust of wind,.
Cllr Begley said the sign has become a problem for visitors to the area, who could be sent in any direction depending on the weather.
"I have had a number of calls [on the issue}. It doesn't matter to local people because they know where they are going and they know what's where, but because it's a regional road and because there's a significant amount of non-local traffic on that road, a lot of people actually use it to go to Shannon.
Cllr Begley confirmed he has moved the sign back to the right position himself on several occasions, but is confident the council will replace the sign soon.
"And it's also close to a touristy route going from O'Briensbridge in Killaloe and going towards Ennis. Visitors like to use side roads on occasion rather than using busy roads all the time, and for them that sign is confusing," he added.